Liza Biggs Official Website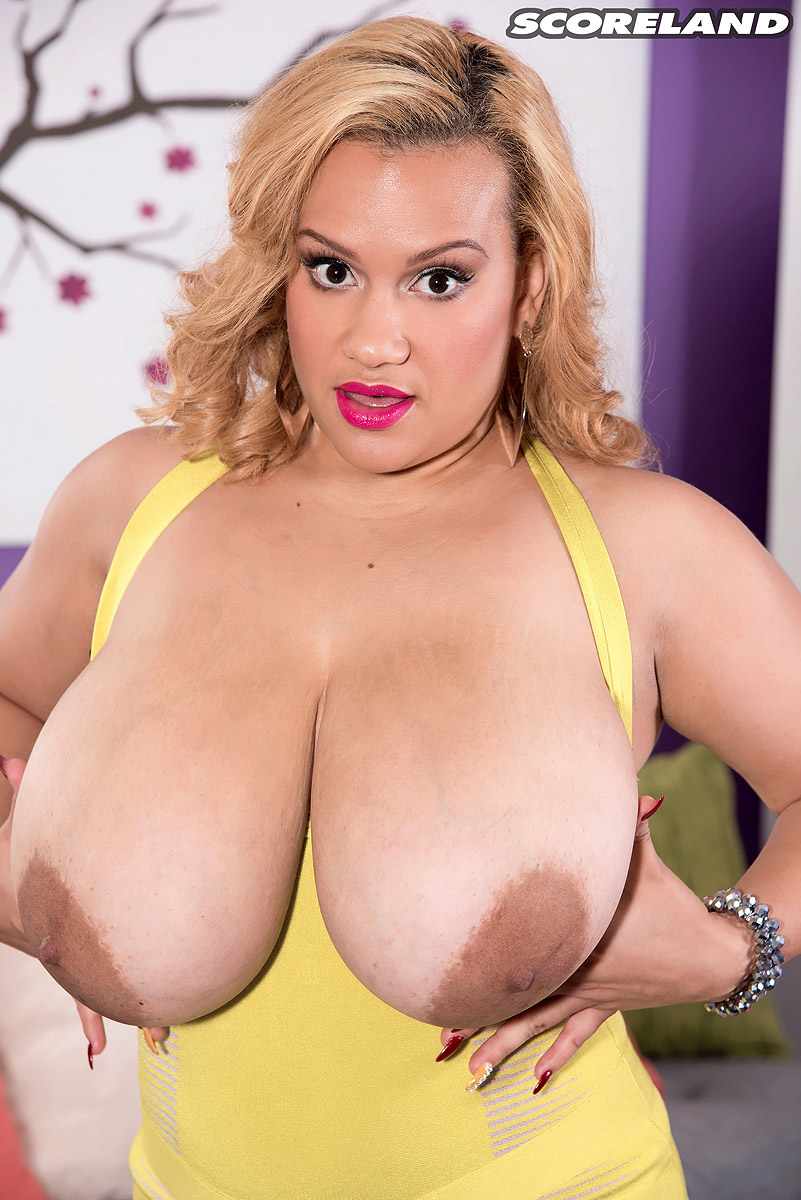 We are still at the beginning of this year and yet things are still getting more interesting as the sensational busty porn star, Liza Biggs plans launch her very own official website soon which would definitely thrill many boob fan, including myself. Since of her debut at Score last year, she has quickly establish herself as a popular busty newcomer on the block before she finally achieve porn star status after getting fuck on camera for very first time.
With her popularity continues to grow, she plans to do more scenes with Score before moving on to other major porn sites or companies to get her name out there and become more well-known in the industry. While boob fans are eagerly awaiting the launch of Liza official website, we can definitely expect to see her in more softcore and hardcore scenes especially on other major porn sites real soon.
Her huge natural tits has taken the adult industry by storm as many boobcore fans, including myself have consider her to be a personal favorite since she is so amazingly gorgeous as a sensational busty porn star. You can follow her on twitter, @LizaBiggs to get the latest news and updates on her official website if you are a true fan of hers or just a fan of big boobs, in the meantime enjoy yourself with some Score photos to conclude today article.
And be assure that you as a boob fan can definitely expect to see exclusive softcore and hardcore contents like this on Liza Biggs official website.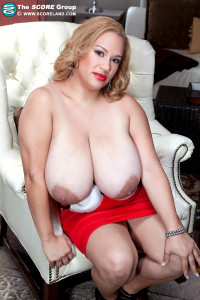 Sexcraftboobs will keep you posted on the latest news and updates on the official launch of her upcoming website.