Kitty McPherson Official Website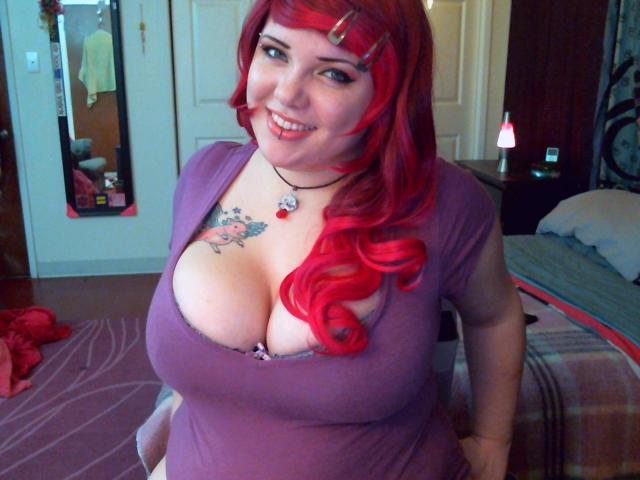 Now earlier of this month, I have finally done an article on last year bbw newcomer known as Kitty McPherson who made her official debut at both Score and PlumperPass where she wide popularity from many fans. And let me not forget to mentioned that she has also worked with Yesboobs who continues to become more well known as they recruit more models of fan favorites and newcomers alike for photo/video shoots. In my recent article on her, I mentioned that Kitty is currently working with Rodney Moore to make her official debut on his website for some hardcore action which would definitely be something worth looking forward to when her videos gets release.
Now as you and many bbw fans are aware that she have just launched her very own official website not too long ago where you can get your money worth to look at all of her exclusive contents on there. I do have to say that this was very unexpected for me and for those who were completely oblivious like me at the time, but nonetheless it is nice to see her have an official website like almost every bbw porn stars has been doing as of late.
Also, why visit her webcam shows on Chaturbate when you can chat or go private with her on the official website especially if you are supporting her as a bbw fans by getting your money worth for a private session with her. Apart from that, she as bbw porn star still may have plans to work with other adult sites or companies and even return back to her favorites for some more professional modeling shoots to support her official website.
If you are a big fan of Kitty McPherson then I encourage you to go check out her official website and get your money worth to look at all of her exclusive contents. Also, be sure to follow her on both twitter, @Kitty_McPherson and Tumblr to get all the latest updates.