Kimmie Kaboom PlumperPass Debut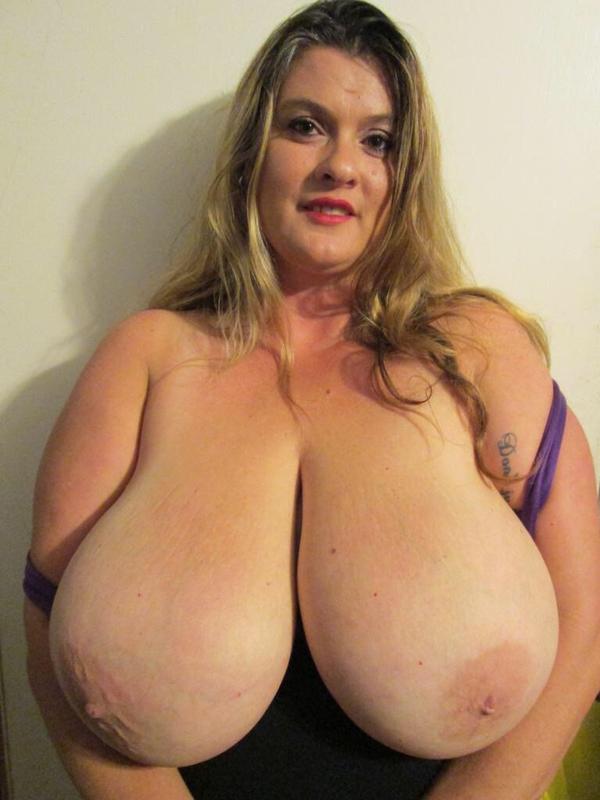 This week on PlumperPass the bbw newcomer, Kimmie Kaboom makes her hardcore debut as she prepares to get fuck by a lucky stud which is definitely worth watching and would also pleases many bbw fans, including myself as we all wait for her new scene get release soon. With her popularity still growing in the porn industry, she is becoming one of the most sensational bbw newcomers that fans admire and love as she continues to make more scenes which will leave us all satisfy at the end of the day or night.
Kimmie will be on PlumperPassCams later on tonight from 9-11 so if you can not wait for her hardcore debut get release soon you can enjoy having a private show with her which I am sure that many bbw fans would definitely love to chat with. While fans are waiting for her to come online tonight and make her hardcore debut this week, here are some pics that PlumperPass has posted up on twitter to leave you satisfy at the end of this article as we all are looking forward to see more of her soon.
These pics serves as a sneak preview to Kimmie Kaboom hardcore debut.