Join The ChubbyParade Forum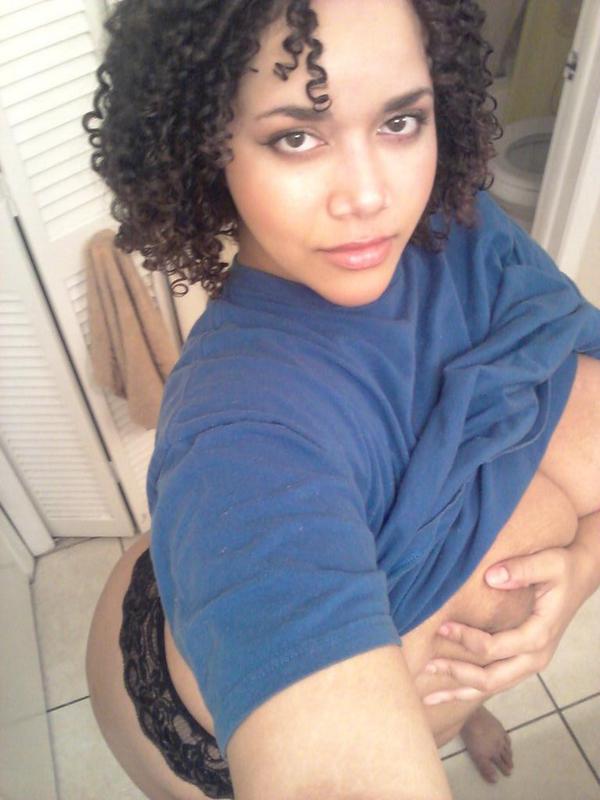 While the Sexcraftboob Forum is in the works, I have stumbled upon a popular forum site last year that was dedicated to everything bbw which is awesome for any fan who is looking for the latest news or info on any plumper in the porn industry. Not only that, boob fans can too search for news and info on their favorite busty porn stars on the ChubbyParade forum site therefore it not just all about bbw which definitely makes it more awesome especially for any true boobcore fan.
Apart from all it adult topics, fans can also engage in conversations and discussions on other topics that are not porn related on ChubbyParade which is the reason why is has become so popular over the years. To my knowledge, there are many popular forum sites on the internet but this one seems to be getting the attention lately as more boob and bbw fans continues to join up on this sensational site.
Though, sadly enough that ChubbyParade was not on any form of social media network such as twitter and facebook where it would gain more followers to become a very popular growing forum site. If any fan agree with this ideal then I encourage you to join up and together we can convince the administrator to sign up on social media to gain more attention from those who are unaware of it.
ChubbyParade is so popular that many notable bbw porn stars has even join up on it to chat with their beloved fans which is definitely proof to the reason why it just so awesome because of it growing popularity. If you are a big boob and bbw fans then I definitely encourage to join up on ChubbyParade to chat with friends or even with some of your favorite porn stars who are on there as they too love to join in on the conversation to make the site more exciting.
Here are a few notable busty and bbw porn stars who have joined up on this popular forum site starting with @RoxanneMiller who you can check out her profile clicking her on image if you are a member.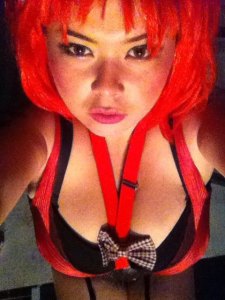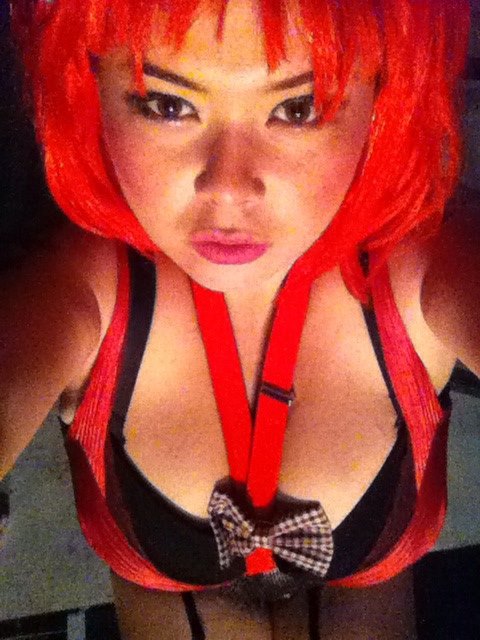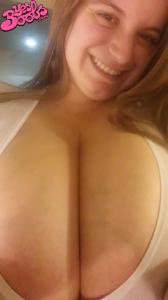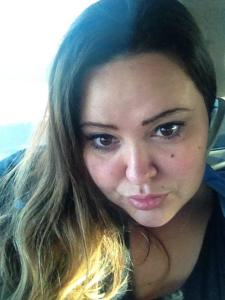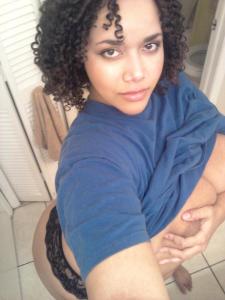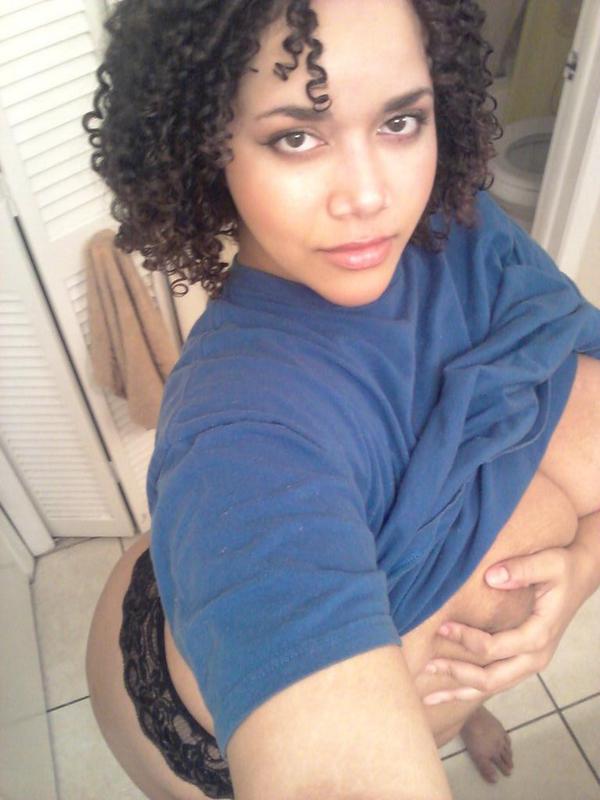 Nixie Night who may not be on twitter but you can check out her profile if you are a member.