Jinxy Tittyfuck Scenes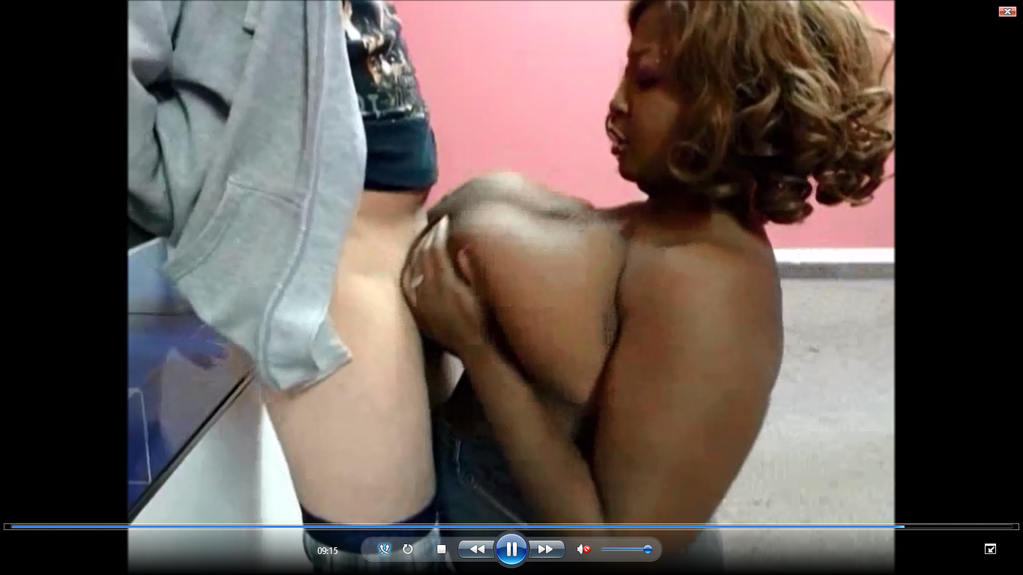 During my exclusive interview with the bbw porn star, @JinxyNW who once said that she would never do hardcore scenes or have no interest in doing them which made some fans a bit upset upon the news of that. Fortunately, it seems like she may have a change of heart to that lately as she had just done her very first boy/girl scene which would definitely please many bbw fans who all got their money worth to watch it.
However, the scene only have Jinxy doing a tittyfuck and nothing else but nonetheless it is still worth watching for any bbw fan who eager to see more boy/girl scenes from her soon which ironically would happen. Jinxy is currently posting more boy/ girl scenes on her clips4sale page but none of them still did not have her riding the guy dick or literally getting fuck hard by him which many bbw fans are eagerly waiting and hoping for that moment to happen.
If you are a true fan of this gorgeous bbw porn star and would love to her go full on hardcore for the very first time then I encourage you to keep buying her scenes in hopes that we can all finally see her get fuck hard by a lucky stud.
Here is a few screenshots and a link to Jinxy boy/girl scenes that she have posted up on twitter to leave you all satisfy at the end of this article.
I know i owe u a pic of me smothering myself but for now enjoy my first B/G videos screenshot… videos soon to come pic.twitter.com/QGSykOyYIy

— Jinxy NW (@JinxyNW) December 29, 2014
Are you ready for this??? #hugetits #TITTYFUCK #clips4sale Tit fucking Tease http://t.co/C0DW93InsD via @clips4sale pic.twitter.com/qn8BuXqXC6 — Jinxy NW (@JinxyNW) December 30, 2014