Introducing Maja Magic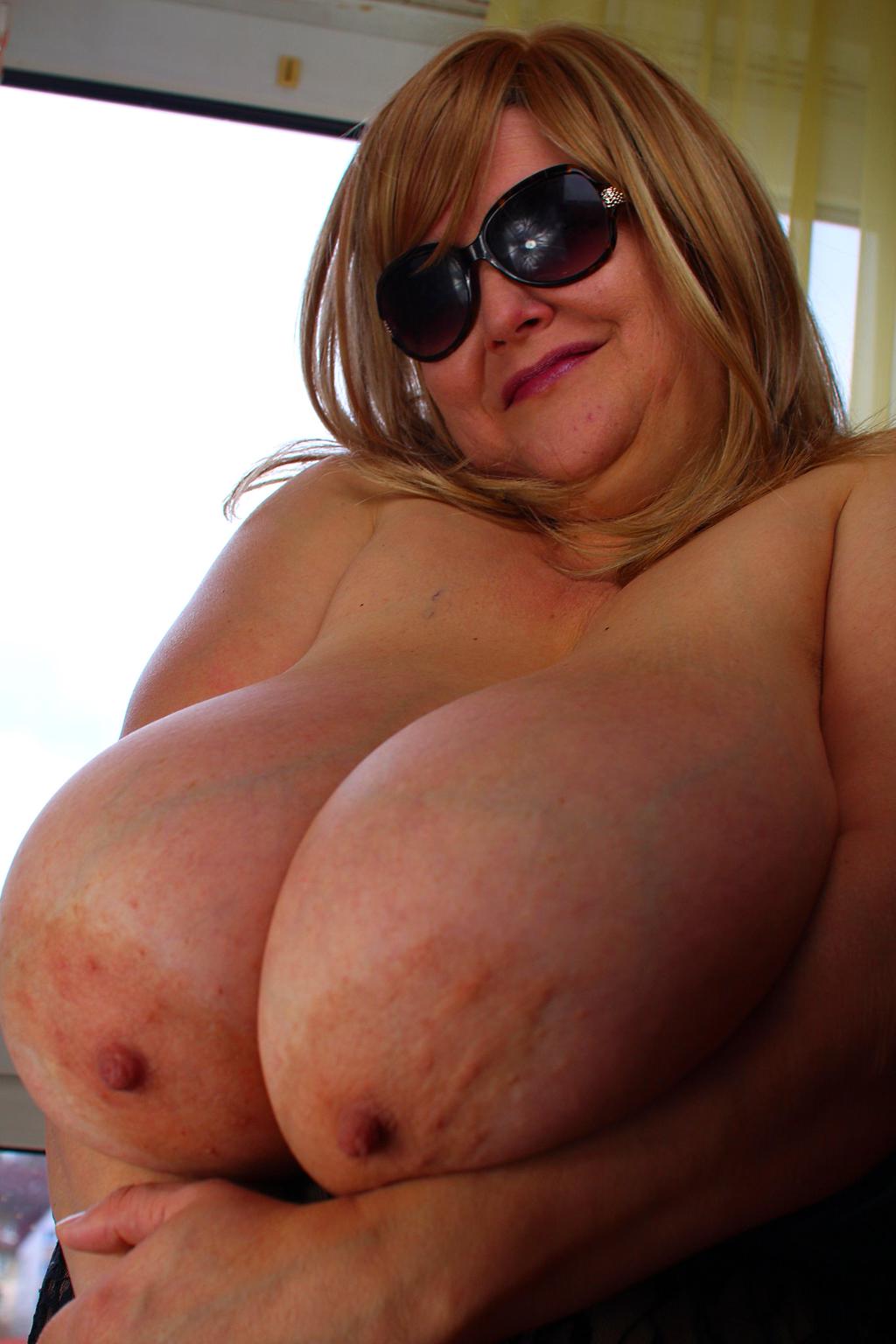 For those who do not know, Maja Magic is a bbw porn star from Germany with some huge beautiful natural tits that would any guy dick real hard as a rock in a mere instant which is definitely be the most sensational feeling ever. Many bbw fans have already known about her on twitter while others like myself are just now discovering her existence on social media and realizes the growing popularity she has because of her jug-like melon tits.
Not only that, she is also one of those amateur bbw porn stars that does not like to show their faces since she only wears a pair of sunglasses in every photo and video to keep herself mysteriously unknown for some reason. But nevertheless, Maja Magic definitely have huge natural tits on her that would rival a certain bbw porn star from Romania (@Alice85JJ) which would thrill many fans around the world if that were to happen.
You can follow this extraordinary bbw porn star on twitter, @MajaMagic44M to learn more about her and be sure to check out her official clips4sale page if you are a big fan of hers or just a fan of bbw porn stars.
Here are a few photos and tweet gifs of the lovely Maja Magic to leave you all satisfy at the end of this article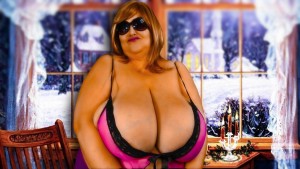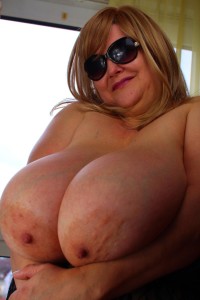 New and wet at my store @clips4sale http://t.co/WqlP1lx4BB #wet #bigtitis #bigboobsdaily #BBWs #macromastia pic.twitter.com/6rE0HtwgFm

— Maja Magic (@Majamagic44M) January 4, 2015
Watch me swaying my #hugebreasts soon on @clips4sale #bustyteam #bbw #bigboobs #nipples #tits #boobs pic.twitter.com/BcEWXgc6T5

— Maja Magic (@Majamagic44M) January 1, 2015
Hot stuff: Maja's first Role Play behind the camera on @clips4sale . Listen to her sexy voice. http://t.co/ftlPMJz4fA pic.twitter.com/dvwjB929YX

— Maja Magic (@Majamagic44M) January 1, 2015