Going Wild Over Capris Red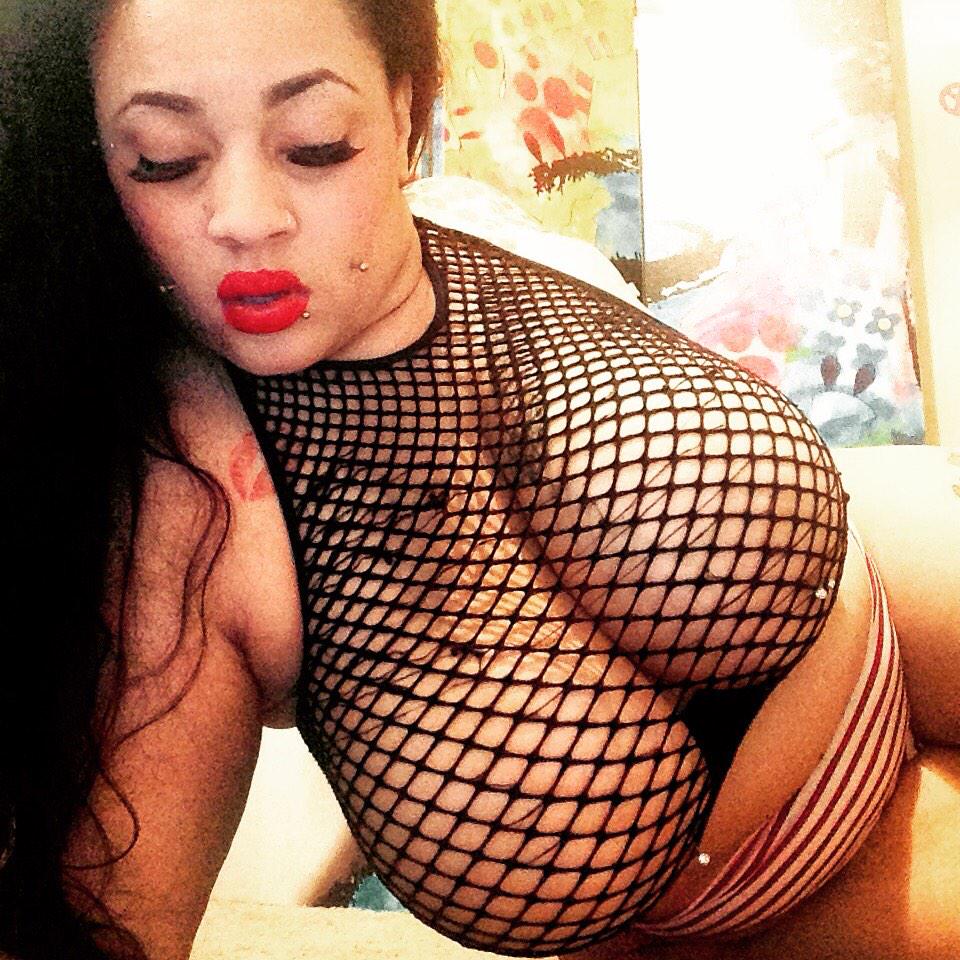 I am sure that many of you are very familiar with a certain gorgeous bbw porn star who go by the name of Capris Red which she appeared on a few adult sites such as BBWHighway and BustyBabyDoll about a year or two ago. As of now, there has not been anything new or recent from her except that she attends to live adult events to perform strip teases, lap dances and meet bbw fans which definitely gains her popularity from.
Although on the other hand, she has done some webcam shows awhile back but that was it which is uncertain if she still camming or not since there has not been any recent updates on twitter to any of her activities as a bbw camgirl lately. To my knowledge, Capris Red is a gorgeous bbw porn star who many fans would love to see more of her this year especially on major adult sites like Score and PlumperPass for serious hardcore action. And despite the fact that she not much active on twitter, I have fortunately got in contact with her awhile back for an exclusive interview which is still in the works at this time as I hope to get it completed soon for publication.
But as for now, I will keep you posted on the latest updates while in the meantime those who are new and unfamiliar with her, I encourage you to go check out her hardcore videos which are definitely worth watching for any bbw fanboy. You can also follow this gorgeous bbw porn star on twitter, @YURHIGHNESS_RED to learn more about her if you are a big fan of hers or just a fan of beautiful plumpers, in the meantime here are some pics to leave you satisfy at the end of today article.
With beautiful huge natural tits and a nice round huge ass, bbw fans hoping that the lovely Capris Red would resurfaces and return for more hardcore action this year.