Exclusive Interview With Suzumi Wilder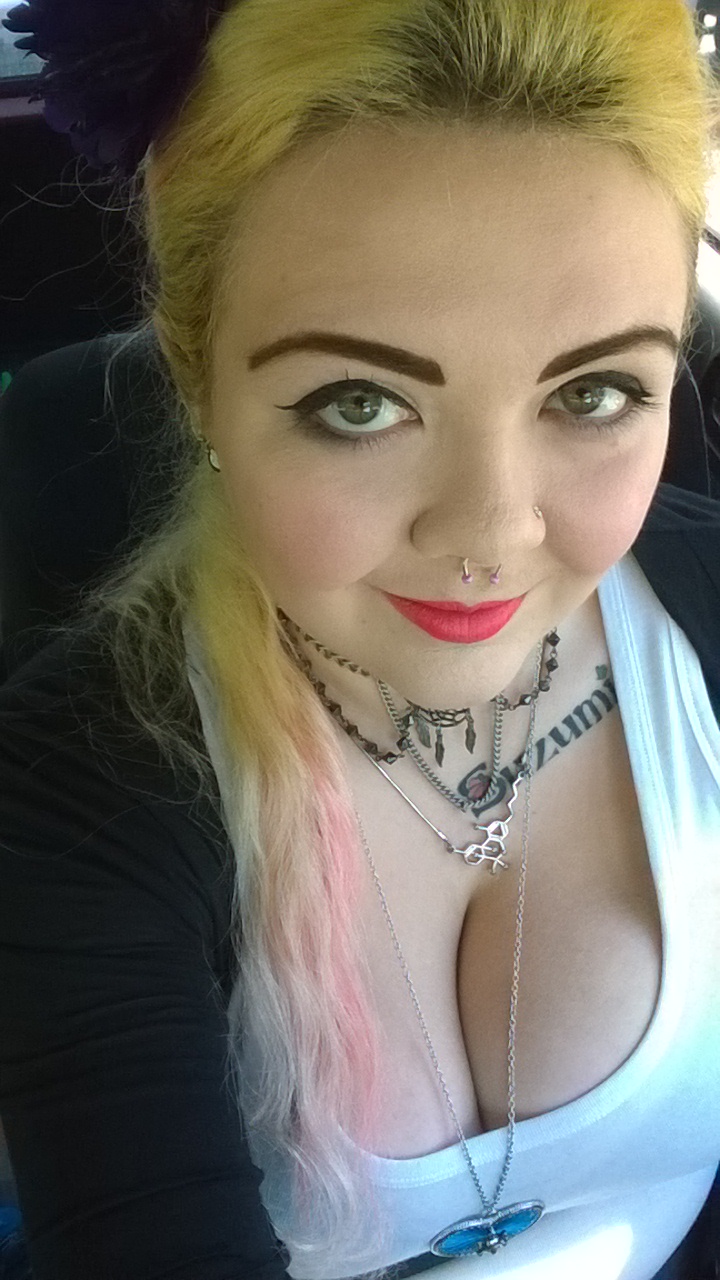 Since of her official debut at Score and PlumperPass the bbw porn star, Suzumi Wilder has gone pass her status as a newcomer to become to an instant sensational by getting anally fuck which is definitely worth watching for any fan. And I am sure that there will be more anal-fucking through this year with her since she seems to love taking it in the hole by a lucky stud which is amazing as I mentioned before in a recent article on her.
To my knowledge, seeing a bbw porn star like her get anally-fuck by a lucky stud in both of her hardcore debut scenes is a sign which tells me that fans are definitely going to enjoy her and realizes she might be in adult industry for awhile. In this exclusive interview the lovely plumper, Suzumi Wilder finally reveals all and tells us what her plans are in the porn industry as many bbw fans are eagerly wanting to know the answers while hoping to see more hardcore action from her in the future.
As I mentioned before that she is still currently shooting more scenes with Score and possibly with PlumperPass so therefore bbw fans such as myself will definitely be expecting to see more of her real soon. Like as before you can follow this gorgeous bbw porn star on twitter, @SuzumiJ to learn more about her if you are a big fan of hers or just a fan of bbw, in the meantime here is my exclusive interview with her to leave you all satisfy at the end of the day.
Be sure to check out all of her softcore and hardcore scenes at both xlgirls and plumperpass if you are definitely a big fan of hers.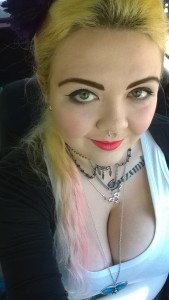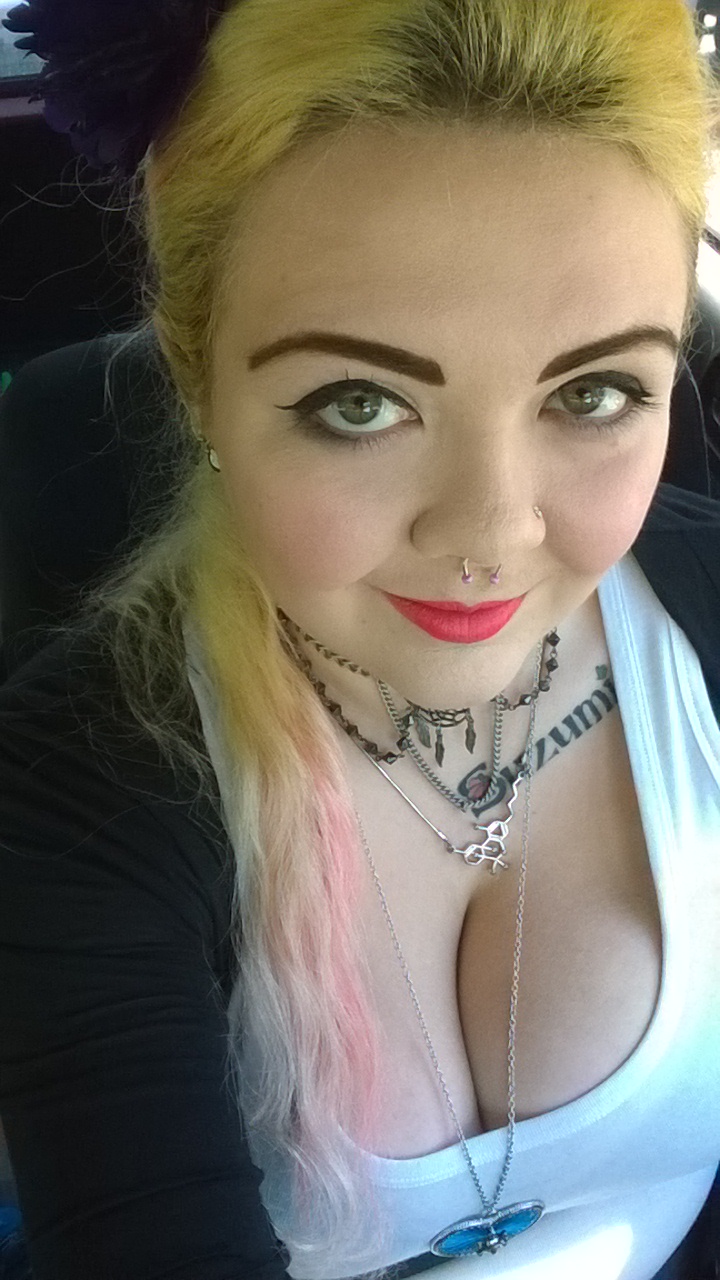 Sexcraftboobs So where are you from?
Suzumi Wilder I'm currently living in South Carolina
Sexcraftboobs What have you been up to lately?
Suzumi Wilder Mostly trying to finish school haha, 🙂 lots of video games outside of that.
Sexcraftboobs When and why did you first decide to model?
Suzumi Wilder Well, its a tough question because I've wanted to do this for quite a long time but I was always really timid about it. I finally applied to Scoreland last May and was accepted as a model.
Sexcraftboobs Have you ever done webcam and skype shows before?
Suzumi Wilder Not yet, I plan on being around on RedTube and MyGirlFund pretty soon though. I was considering MFC as well and clips4sale.
Sexcraftboobs Have you watched any porn before your modeling career? If you do it? How often?
Suzumi Wilder Oh yeah, collectively we have about 5 TB of porn of all kinds haha. 🙂 I haven't watched too many things that aren't my own recently but for a long time it was basically everyday.
Sexcraftboobs Have you watched your own scenes?
Suzumi Wilder I mostly prefer to watch my duo scenes, but I have watched all of them.
Sexcraftboobs What do you do when you not modeling? How is a normal day in your life?
Suzumi Wilder I go to college currently, I'm double majoring in biology and art. I started out at just an art studio, then went biology and then decided to finish both because they're so close to being done. Outside of school I spend a tremendous amount of time on WoW.  When I'm not playing WoW I like to play horror/thriller games or go back in time to my PS2 and hit up Kingdom Hearts haha. 🙂
Sexcraftboobs What is your bra size? When did your breasts start to grow? How was it back then?
Suzumi Wilder 44DDD. The farthest back I can remember is about….5th grade, I already had C cups, it was crazy for my age.
Sexcraftboobs Have you met many fans, both in public and on social media? How do they react? Any conversation so far?
Suzumi Wilder Actually three guys at my local Five Guys recognized me, I didn't have too much time for chat but my order was immediately done before everyone else and one of them offered me a free large soda.
Suzumi is still shooting more scenes with Score and PlumperPass so you can definitely expect to softcore and hardcore action from her real soon.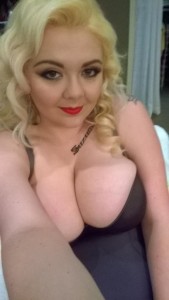 Sexcraftboobs Now you done some hardcore scenes? Have you ever done any anal scene before? Do you like to do an anal scene?
Suzumi Wilder Oh yeah, my very first scene was anal.  I love it, most of my scenes at the moment are actually anal.
Sexcraftboobs Apart from anal, is there anything else do you prefer or like to prefer? Spit, swallow or facial?
Suzumi Wilder I'm pretty open to most things. I'd be excited to do a GxG scene.
Sexcraftboobs What about IR, Orgy Group Sex, DP or Bukake?
Suzumi Wilder Oh DP would be fun for sure haha. 🙂
Sexcraftboobs Do you like titty-fucking?
Suzumi Wilder Yeah its fun and that's what they are there for, right? 🙂
Sexcraftboobs Is there any busty or bbw porn star you admire?
Suzumi Wilder I'm pretty fond of Sinful Celeste and Harley Ann quite honestly.
Sexcraftboobs What is your short-term and long-term goals inside modeling and outside?
Suzumi Wilder I'd like to model for a while if I can, it's fun and exciting and I really love it.  Outside of that I'm hoping to be able to work with a gaming company for design/art.
Sexcraftboobs Have you ever got any proposals from other adult sites?
Suzumi Wilder I've only worked for Plumperpass and Scoreland, I'm interested in working for EvilAngel, Bang Bus, and Juggmaster though.
Sexcraftboobs Thank you so much for all the support and tweets, it's pretty awesome people know I exist haha, much love! 🙂
Be sure to follow her on twitter, @SuzumiJ to learn more about her.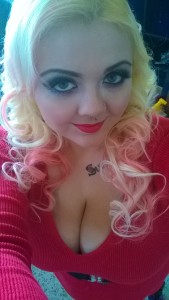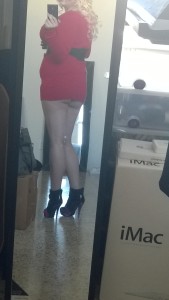 An official fansign photo from Suzumi Wilder.