Exclusive Interview With ShaundamXXX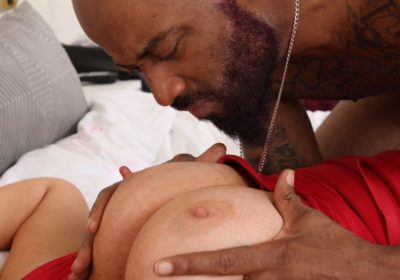 In previous articles, I talked about the so awesome ShaundamXXX (or Shaundam) who is an independent male talent that looking to furthers expands his brand of porn by assisting the needs of a few online affiliates like myself to help spread the word out about his new original hardcore contents. As mentioned before, it not very often for me to haves the chance to express my thoughts about a male talent who I always refer to him as that "lucky stud" whens talking about any big boobs or bbw model going full-on hardcore for the very first time. Having already interviewed my very first male talent a few months back, I do now feel thats its time for a blogger like myself to know some of these male talents more often like ShaundamXXX instead of referring them as lucky studs all the time.
As a male performer, ShaundamXXX continues once more to uses his rock hard dick to work with some of most gorgeous models within the porn industry from average, big breasted to plus size alike to produce new original hardcore contents especially for interracial fans which is whats gains him wide popularity for. In this exclusive interview, the awesome ShaundamXXX finally reveals all and tells us all what his plans are within the porn industry as boob and bbw fans are eagerly wanting to know the while hoping to see more hardcore action from him throughout this year. As mentioned once more, there is surely no doubt in my mind that his interracial contents would so definitely make any guy dick hard or make any girl or woman horny as well as sexually arouse.
To my knowledge, he indeed shows potential as a performer who is definitely looking to furthers expand his brand of porn by taking strong interest in a few online affiliates likes myself to help spread the word about his new original contents. Like as before you can follow this so awesome male talent on twitter, @Shaundam to learns more about him and get the latest updates if you are a big fan of his work, in the meantime here is my exclusive interview to leave you satisfy at the end of the day.
And be sure to check out his official website, ShaundamXXX.com for all of his original hardcore contents if you are definitely a big fan his work.
Sexcraftboobs So welcome and how are you today?
ShaundamXXX I'm doing great and how about yourself.
Sexcraftboobs I'm doing pretty good, thanks. What have you been up to lately?
ShaundamXXX Well lately, I've been trying to do as much shooting as possible. I'm trying to shoot at least two or three times a week. I have been doing a lot of promotion using social media. And it seems to be working very well. Other than that just living life and expanding my brand.
Sexcraftboobs How is your webcam and skype shows doing?
ShaundamXXX Well, I guess I can say that chaturbate is always fun, I haven't been doing too many skype shows. I'm usually on CB three times a week.
Sexcraftboobs And how is your website doing?
ShaundamXXX My website is going great I've been doing really good at getting out to the conventions which helps a lot along with the social media promotion. My snapchat really helps me find new users who enjoy my work also.
Sexcraftboobs Do you have any upcoming shoot or projects you are currently working on?
ShaundamXXX Yes actually I have a shoot coming up soon with a cam model. Her name is Ada Bomb, I should be setting that up in the next couple days or so and I also put all the behind-the-scenes action on my snapchat. No special projects coming up but I will be in Chicago for Exotica, so be on the look out for that.
Sexcraftboobs How long have you been a porn star? And what made you get into the porn industry?
ShaundamXXX Well first of all I don't consider myself a porn star. I like porn artist a lot better. I got into porn because for one I love sex and for to everybody that I have sex with always told me that you should get into porn. That's kind of how I got my name. When I whipped it out girls will be light SHAUN DAMN! That's how I came up with the name SHAUNDAM. I started shooting my own porn videos in 2007. And I was uploading them to quit for sale before I had a website.
Sexcraftboobs What kind of personality do you have as a male talent?
ShaundamXXX I'm the stoner with a boner! So that right there that let's you know I'm pretty laid back. Aside of that I love being innovative, creative and professional.
Sexcraftboobs Do you find watching porn educational that helps you as a male talent to improve yourself and become a better performer?
ShaundamXXX Yes, watching porn is definitely educational for the unexperienced as well as the experienced people. Just like any other subject. You have to do your research to stay on top of things.
Sexcraftboobs Have you ever given any advice to any model who was new to the porn industry?
ShaundamXXX Yes, I most definitely give advice to both male and female models whenever I have the opportunity.
Sexcraftboobs What do you do when you are not shooting porn videos? How is a normal day in your life?
ShaundamXXX If I'm not shooting porn videos. I'm either editing them or promoting my website. My mind is always working in advance thinking about the next project. Outside of work I enjoy spending time with family.
For any big boobs or plus size models who are reading this interview, I highly recommend you go check this guy out especially if you are looking a male talent to shoot some hardcore videos with.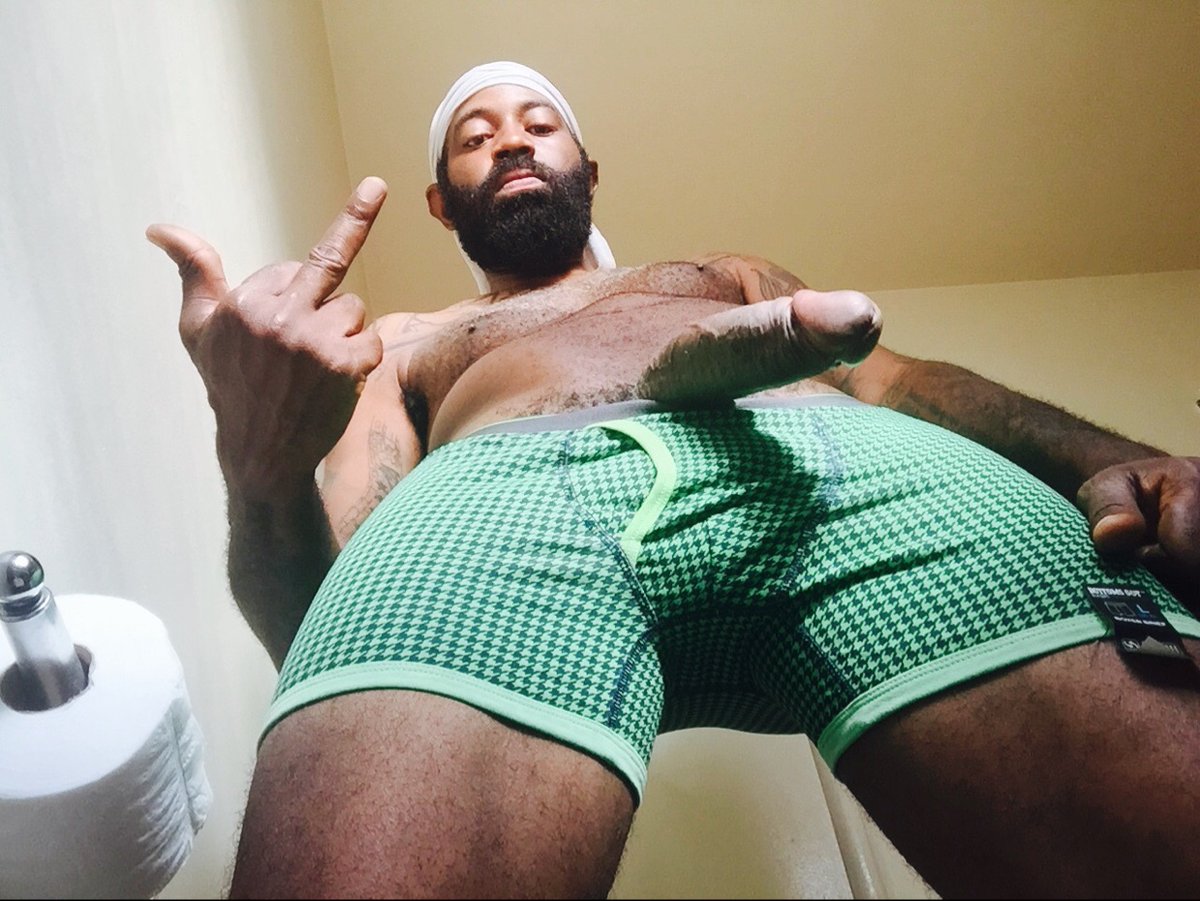 Sexcraftboobs Now you are a part of "Team VP Media", how often do you work with them?
ShaundamXXX That's usually two times a year.
Sexcraftboobs How often do you have to get tested before shooting more scenes or videos with models?
ShaundamXXX I get tested every 14 days.
Sexcraftboobs What type of sex do you like or prefer? Soft sex or rough sex?
ShaundamXXX I prefer soft sex.
Sexcraftboobs Have you ever got any proposals from any porn studios to work with them?
ShaundamXXX The only other studio that I have worked for was Dandy a Japanese company.
Sexcraftboobs What is your short-term and long-term goals inside porn and outside?
ShaundamXXX Short-term goal is to maintain 400 memberships on my website. My long-term goal is to invest money in real estate.
Sexcraftboobs How do you promote yourself?
ShaundamXXX Anyway I can, lol! Social media is one of the biggest and best ways to market an online brand. I also attend all of the conventions I can.
Sexcraftboobs Do you have any random thoughts?
ShaundamXXX Hmmm? Did I turn the oven off? 🙁
Sexcraftboobs Is there anything you would like to add for fans reading this interview? Any final words?
ShaundamXXX If you were thinking about getting into the adult Industry, make sure you take your time and make good business decisions. Success will not come overnight just like any other business.
Like as before you can follow this awesome male talent on twitter, @Shaundam to learn more about him and be sure to check out his official website, ShaundamXXX.com for all of his original hardcore contents if you are definitely a big fan of his work.