Exclusive Interview With Sashaa Juggs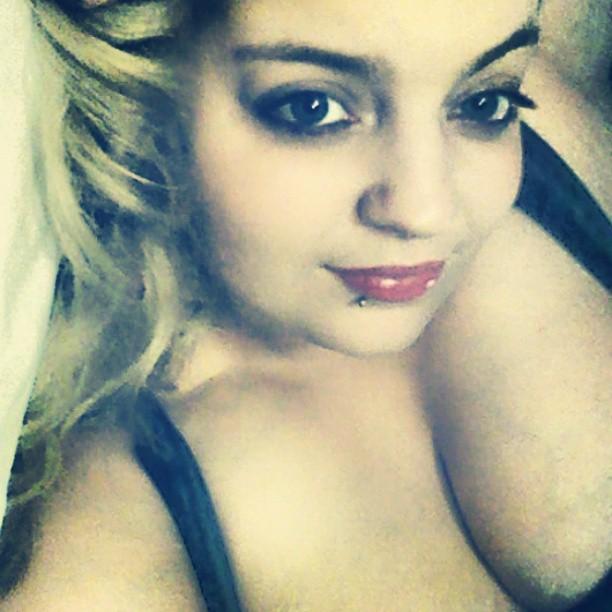 The wait is finally over! Since of her official hardcore debut on PlumperPass back in 2012, Sashaa Juggs has definitely made an impact and took the world by storm with her huge natural juggs, perfectly round huge ass and that beautiful gorgeous face of hers which caught the attention of many bbw fans such as myself. She is definitely consider to be the most popular bbw porn star that has ever grace the industry and her popularity continues to grow across other major adult sites like Score where she wasted no time at all by making her hardcore debut on xlgirls which fans have praise her for that.
I have already express my knowledge about her in some of my articles and like many true bbw fans, I too consider her to be a personal favorite since she is just so amazing in every sense of the word which sets her apart from other bbw porn stars. Sashaa Juggs has had a successful career as a bbw porn star despite the accident that occurred this year when her grandparent lost their home to a great fire but that did not stop her from doing what she love to do which was making hardcore adult movies for her fans.
She has just recently announce on twitter that her very own official website was being plan which definitely thrill many bbw fans such as myself upon this news to learn that we would be seeing more new contents from her pretty soon. She has become so popular that her name has now been mention in the 2015 AVN Awards as one of the forerunners in the bbw of the year award category and she herself was aiming to win it as legions of fans, including myself show support by voting for her to win.
It was clear to us all that Sashaa Juggs was destined to become a popular bbw porn star with a large number of hardcore videos under her resume and a growing fan base which she has devoted herself to, making us all happy to have her in the porn industry. In this long waited exclusive interview, the plumper goddess herself finally reveals all and tells us what her plans are in the porn industry as legions of bbw fans, including myself are definitely looking forward to a lot of excited new things from her next year.
Like as before, you can follow this gorgeous plumper goddess on twitter, @SashaaJuggs1 to learn more about her and be sure to vote for her on the official website avnawards.com if you are a true fan of hers or just a big fan of bbw, in the meantime here is my exclusive interview that you all have been waiting for, so ENJOY!
Be sure to also follow Sashaa Juggs on facebook.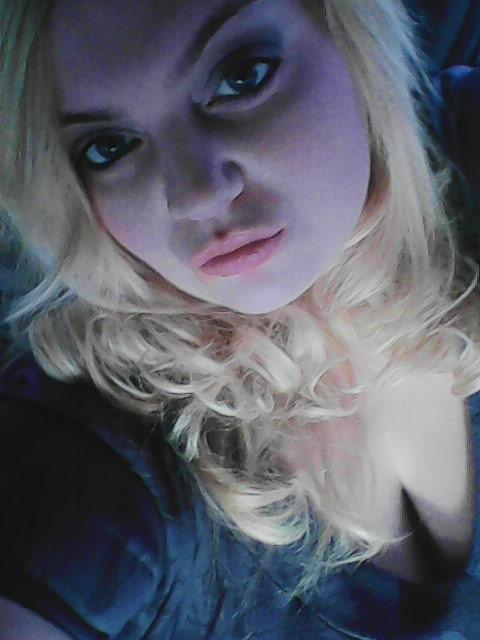 Sexcraftboobs So where are you from?
Sashaa Juggs I was born in riverside California but grew up between weed California and Reno Nevada. I currently reside in Las Vegas.
Sexcraftboobs What have you been up to lately?
Sashaa Juggs Currently been doing some content with people. My first official website should be up and running soon. Sashaajuggs.com
Sexcraftboobs How is your webcam and skype shows doing?
Sashaa Juggs Pretty well. Took a break for a little bit, but back at it. I love web camming.
Sexcraftboobs How are your grandparent doing after that great fire a few months ago?
Sashaa Juggs They are doing tons better. Building their own home on the same land. And I want to take the time to thank everyone for their generous donations and help and support. I am very grateful.
Sexcraftboobs You been having an amazing career as a bbw porn star, when and why did you first decide to model?
Sashaa Juggs I always wanted to model. And I was always very sexual. So as I got older I wanted to put those things together, and finally was granted to opportunity. I'm very thankful and extremely impressed with my fan base. I had no idea I would be so popular. I still remain humble regardless.
Sexcraftboobs Have you watched any porn before your modeling career? If you do it? How often?
Sashaa Juggs Yes, I actually did. All the time. Pretty often. Worse than some men. 🙂 Lol
Sexcraftboobs Have you watched your own scenes?
Sashaa Juggs Yes, I have. With my ex boyfriend and alone sometimes. I want perfection for my fans. So I try to find way to prefect my craft by watching my self live.
Sexcraftboobs Do have a boyfriend, or are you married?
Sashaa Juggs Lord no. I'm single. And plan to be for a while. I love to flirt and fuck way too much!
Sexcraftboobs What do you do when you not modeling? How is a normal day in your life?
Sashaa Juggs I love to take selfies so I'm technically always modeling. haha 🙂 But actually other than sometimes a busy schedule my life is pretty basic. I love outdoors. The rain. Shopping. Hanging with friends and family. I'm a total jokester.
Sexcraftboobs What is your bra size? When did your breasts start to grow? How was it back then?
Sashaa Juggs 42F.  But people think I'm bigger than that. I have been properly fitted lol they started to grow at age 12 even before my period. I use to be very self-conscious.
Sexcraftboobs Now you have a nice huge ass, can you measure how big or huge your ass is?
Sashaa Juggs I love my ass. It is 58 inches round. Mmm
Sexcraftboobs Have you met many fans, both in public and on social media? How do they react? Any conversation so far?
Sashaa Juggs I meet them all the time and spend time with them. If any fans want to meet me all they have to do is email me at bbwsashaajuggs@gmail.com and I'm sure we can arrange something. I love my fans. They are the reason I give my all. Now I can't always respond and some seem to get offended. But please understand it's not personal. And I do promise to get back to you as soon as I can. There is plenty of sashaa to go around. Wink 😉
Sashaa Juggs making out with Eliza Allure, every man dream!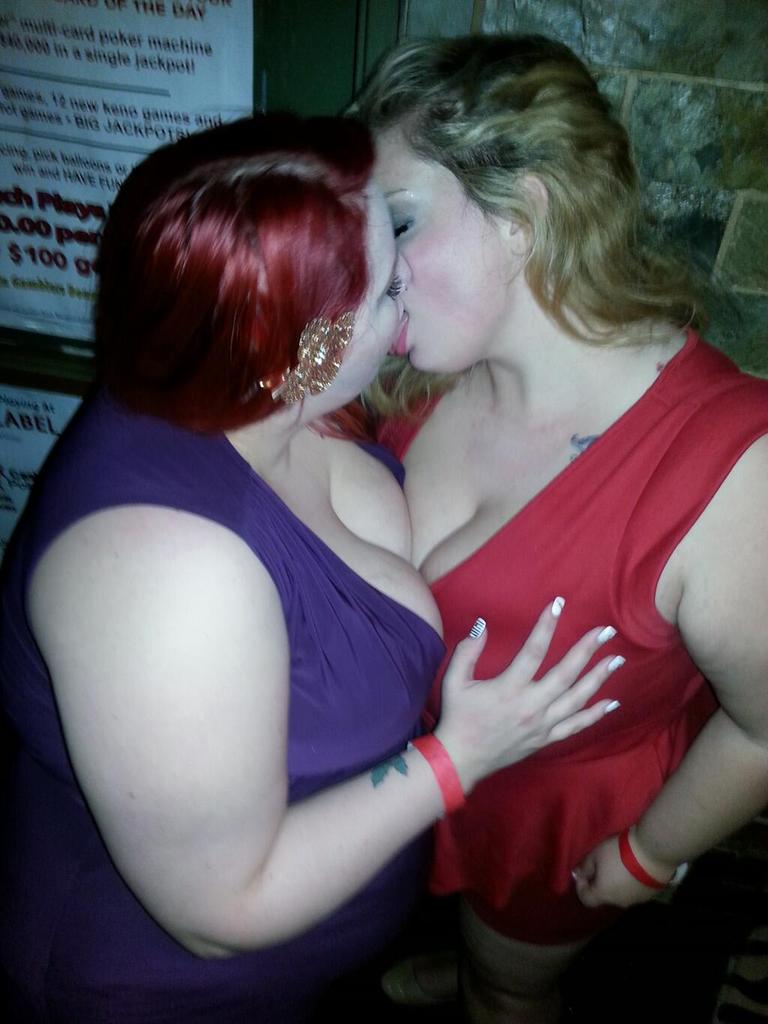 Sexcraftboobs Now you done a lot of hardcore scenes, including an anal scene? Do you like getting anally fuck on camera?
Sashaa Juggs Honestly, if he knows what he is doing. Yes I do.
Sexcraftboobs Apart from anal, is there anything else do you prefer or like to prefer? Spit, swallow or facial?
Sashaa Juggs I love when a man cums on my chest and I love cream pies. Mmm feels so good.
Sexcraftboobs What about IR, Orgy Group Sex, DP or Bukake?
Sashaa Juggs I am told I am a black man's kryptonite. Haha I love men of ethnicity. But I love all men. Dp feels so fucking good.
Sexcraftboobs Do you like titty-fucking?
Sashaa Juggs I love titty-fucking. I looking up into his eyes and he blows his load on my huge tits.
Sexcraftboobs Is there any busty or bbw porn star you admire?
Sashaa Juggs I love me some Desiree Devine and Julia Sands.. but I adore each and everyone one of us. It takes a lot of courage and confidence. We all are beautiful in our own ways.
Sexcraftboobs What is your short-term and long-term goals inside modeling and outside?
Sashaa Juggs To be successful. No matter what I'm doing. Never to look back, on the reminisce the good times.
Sexcraftboobs Have you ever got any proposals from other adult sites?
Sashaa Juggs I have. And still do. When hustler hit me up, I was lost for words. And I'm now nominated for best bbw of the year of 2015 for the Avn awards. I'm stoked.
Sexcraftboobs Is there anything you would like to add for fans reading this interview?
Sashaa Juggs As u said my personal site should be up and running soon. Email me with ideas and what y'all would like to see. I am so appreciative of each and every one of you. Thank you for making my dream as Sashaa Juggs a reality. Xoxo 🙂
Be sure to vote for Sashaa Juggs on the avnawards official website.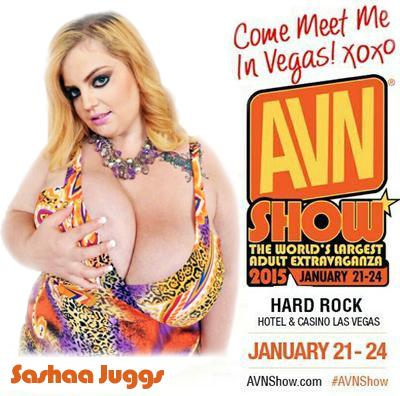 And be sure to check out all of her softcore and hardcore scenes on plumperpass.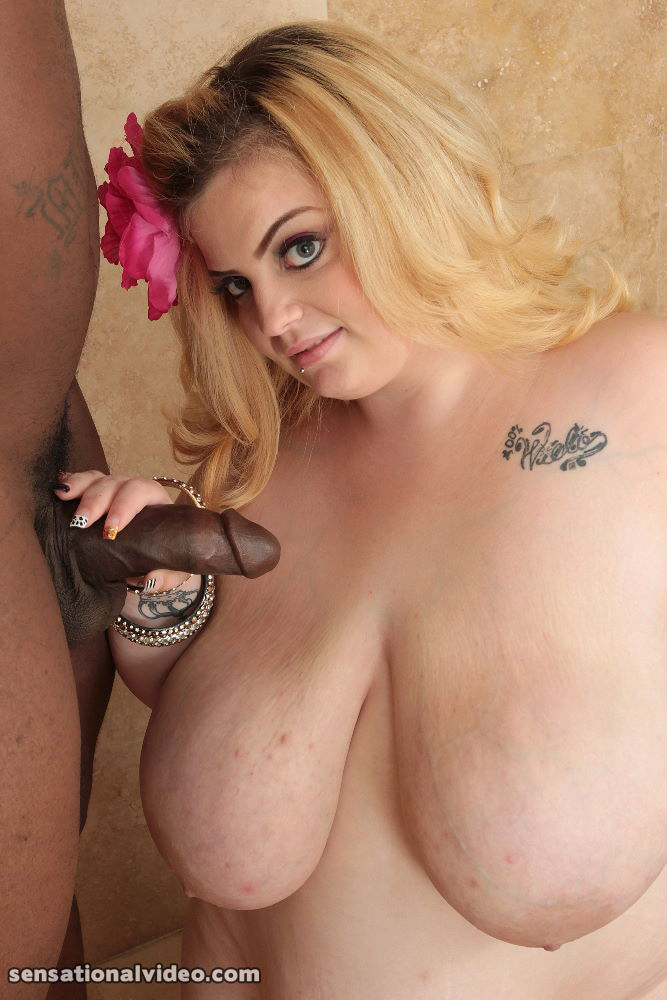 As well as all of her softcore and hardcore scenes on xlgirls.