Exclusive Interview With Roxy Dover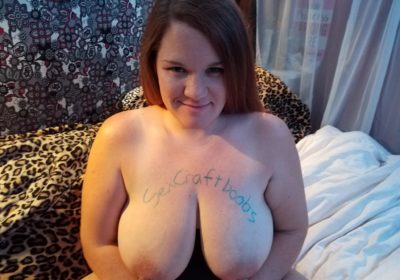 A few months ago in a previous article, I talked about the so lovely Roxy Dover who is a bbw porn star that best known for her voluptuous curved assets which she uses to her full advantage in gaining wide popularity by fans. Aiming to make a name for herself, she has produced series of original softcore and hardcore contents for a while now, forging herself her own brand of porn as she has shown no signs of slowing down since then. That being said, she continues to give fans what they really want to see from her which is seeing her get fuck once more by a lucky stud or two on camera.
With beautiful huges tits and a nice round curved ass, Roxy Dover continues to uses these voluptuous curved assets to her advantage to gets everyone full attention from boob fans to horny pervs alike in a mere when it so comes to pleasing those before her. In this exclusive interview, the lovely Roxy Dover finally reveals all and tells us whats her plans are in the porn industry as bbw fans are eagerly wanting to know the answers while hoping to see more hardcore action from her. As mentioned before, there is no doubt in my mind thats those curved assets of hers would definitely make any guy dick hard before her in a mere instant especially those melon-size juggs of hers.
To my knowledge, she indeeds continues to show potential as a model who continues to forge her own brand of porn by producing more new originals softcore and hardcore contents, giving boob fans whats they always want to see from her. Like as before you can follow this gorgeous bbw porn star on twitter, @RoxyDover to learn more about her and get the latest updates if you're a big fan of hers or just a fan of beautiful huge tits, in the meantime here is my exclusive interview to leaves you satisfy at the end of the day.
And be sure to check out the lovely Roxy Dover on profile over at Manyvids.com for all of her original softcore and hardcore contents if you are definitely a big fan of hers.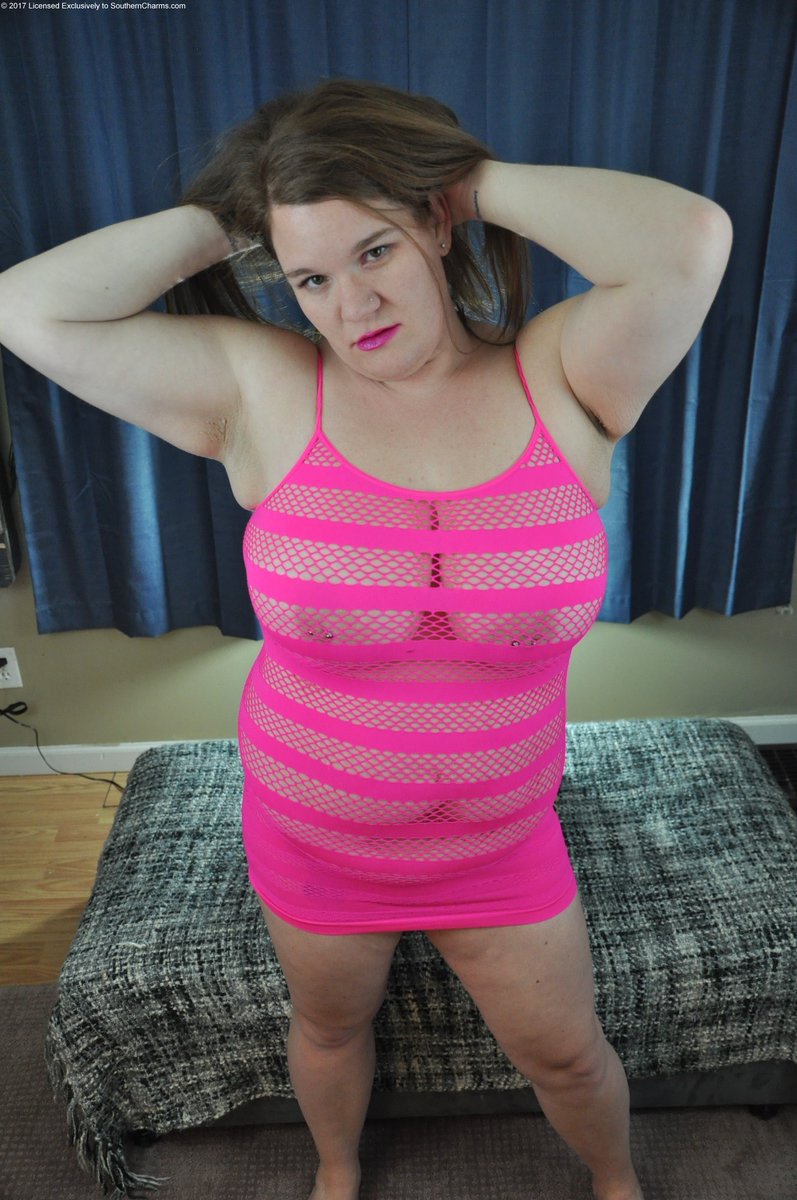 Sexcraftboobs So where are you from?
Roxy Dover I am in New Hampshire, originally from Massachusetts.
Sexcraftboobs What have you been up to lately?
Roxy Dover Well honestly, we lost our house in a fire at the end of August. So I have been busy rebuilding my life. As far as content goes, I had a tummy tuck in mid September and have been purging all of the built up pre-tummy tuck content I had on Manyvids and my Southern Charms page. Exxxotica in NJ will be the first time I will be shooting new content and hope to get it posted ASAP. 🙂 😉
Sexcraftboobs How long have you been modeling? And when and why did you first decide to model?
Roxy Dover I started shooting photo sets last November and shooting videos in February. I got into it kinda by accident. I started snapchatting with some of my friends with benefits. My fiancée posted my screen name on a forum for names of real women on snapchat. I then had hundreds of people trying to add me. So after a few weeks of that one guy offered to pay me for some custom pics. My fiancée then brought up starting a page on SouthernCharms.com where I can just post photo sets of myself. We then created a twitter account to help drive traffic to the Souther Charms page. Roc Bundy found me on there and reached out to me asking if I would be interested in shooting content. Being slutty and loving sexy black men, it sounded like fun. And here I am. 🙂 😛
Sexcraftboobs Have you done any webcam and skype shows before?
Roxy Dover I have but them main issue with doing it is time. I simply don't have any free time. This isn't my full time job and I have a lot of vanilla responsibilities.
Sexcraftboobs Have you watched any porn before your modeling career? If you do it? How often?
Roxy Dover YES! I have always loved porn. I could be easily diagnosed with a sex addiction and often find myself needing to rub one out to some dirty kinky porn. Now I have A LOT of sex so only need porn if I'm alone and horny which is probably only about once a week lately. Although I usually find myself thumbing through my dirty tumbler daily. 😛
Sexcraftboobs What kind of personality do you have as a model?
Roxy Dover Shy and Slutty. I think I'm still really finding myself and my voice on video. Its totally different then when I'm just hooking up.
Sexcraftboobs Do have a boyfriend, or are you married?
Roxy Dover I am engaged, and we are swingers.
Sexcraftboobs What do you do when you not modeling? How is a normal day in your life?
Roxy Dover I have a full time job which averages ten hours a day. by the time I get home I'm exhausted. Dinner and time with the family until it's bedtime. Then some nice causal sex, and off to sleep.
Sexcraftboobs What is your bra size? When did your breasts start to grow? How was it back then?
Roxy Dover I'm a size 38F. By the time I was 11, they were already big. I always loved them, so did the boys, and older pervy men. I always loved the attention. Probably where my daddy issues come from.
Sexcraftboobs Do you sell bras and panties to fans?
Roxy Dover Yes I do. And also love wearing bras and panties my fans send me. In fact most of each have been bought by my fans. 😉
With voluptuous curved assets, boob fans will definitely expect to see more of the lovely Roxy Dover throughout next year especially plenty of hardcore action.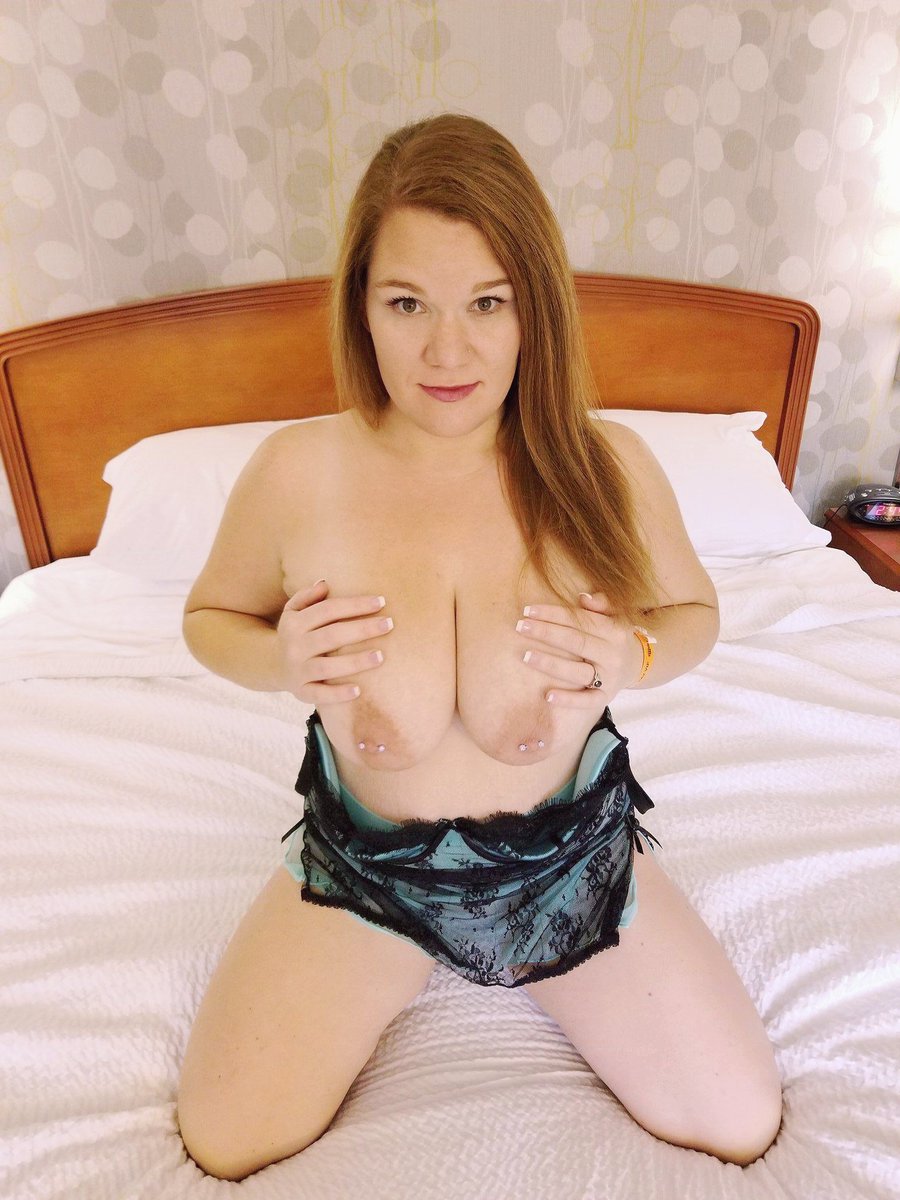 Sexcraftboobs Now you have done hardcore videos, but have you done any anal videos? Do you like to get anally on camera? Or that just not your thing?
Roxy Dover I have not done anal on cam. It's not something I'm into. I used to have a FWB that I loved getting anal from. He made it feel really good, and dirty so I think it might just be finding the right guy. So don't lose hope, there may be anal scenes in the future. 😉
Sexcraftboobs Apart from anal, is there anything else do you prefer or like to prefer? Spit, swallow or facial?
Roxy Dover I always swallow, spitters are quitters. I also prefer a creampie. My favorite place for cum is deep inside of my pussy. I love to feel it in there and drip out as I walk around after. I also like it rough. I love a man to take control and just use me, taking what he wants.
Sexcraftboobs Now you have done some or all kind of scenes like Interrracial, Orgy Group Sex, DP or Bukake?
Roxy Dover I have done interracial. I wouldn't mind doing group scenes but it's hard for me to find one guy to shoot with, let alone several. I have done those things in my private sexcapades.
Sexcraftboobs Do you like titty-fucking?
Roxy Dover With a big cock, yes. It looks so hot to have a big cock in between my big tits. 😛
Sexcraftboobs How do you masturbate?
Roxy Dover Hatachi! Ladies if you don't have one you should get one, best. toy. ever. In fact I used to have my hood pierced and I think too much hatachi caused issues with it an I had to remove it.
Sexcraftboobs What are your sexual fantasies about?
Roxy Dover Being used by several men. Being their sex slave for the weekends. Just used and forced to do as they wished with absolutely no care from them about me. 😛
Sexcraftboobs If you had three wishes, what would you wish for?
Roxy Dover I wish to have a bigger butt, I find mine too small. I wish to have a big cock in my pussy every night. And I wish to be able to do porn full time. 😛
Sexcraftboobs What is your short-term and long-term goals inside modeling and outside?
Roxy Dover I would like to just increase my fan base and produce more content. In the slightly longer-term, I need to get Roxy Dover Industries out of the red. In my personal life, I'd like to get through the recent setbacks. In the long-term, I hope to just continue to be happy. 🙂
Sexcraftboobs Have you ever got any proposals from any adult studios or photographers?
Roxy Dover Nothing that has been serious. Hopefully something will eventually come my way. 😉
Sexcraftboobs How do you promote yourself?
Roxy Dover I mainly just promote myself through twitter at the moment.
Sexcraftboobs Do you have any random thoughts?
Roxy Dover I'm a slut. I have a tattoo on my ass that screams it to the world and it's accurate. Last weekend I had sex with six different guys, off camera for recreation. I truly love sex and crave it with different people. I love the attention, and how horny I can make guys. I love feeling them in me and seeing how much they enjoy me and my talents. With that all said, guys need to be respectful. Just because my ass says slut does not mean I'm YOUR slut. You don't get to just send me message demanding meet ups, telling me what I will do for you. There's a good chance that if I meet a guy and we hit it off, it will end well for him but I still have said no to plenty of guys, most all of them has been disrespectful. I know it's a tiny minority of guys that are assholes but guys, please be respectful to me and other female talents, we are all humans too and deserve to be treated like you would treat anyone else.
Sexcraftboobs Is there anything you would like to add for fans reading this interview? Any final words?
Roxy Dover THANK YOU. You guys are great and I appreciate the support. Keep the emails and comments coming. I love to know what you guys are thinking so I can create content that you enjoy. 🙂 😉
Like as before you can follow this gorgeous bbw porn star on twitter, @RoxyDover to learn more about her and be sure to check out her profile over at Manyvids.com original hardcore contents if you are definitely a big fan of hers.