Exclusive Interview With Porsche Dali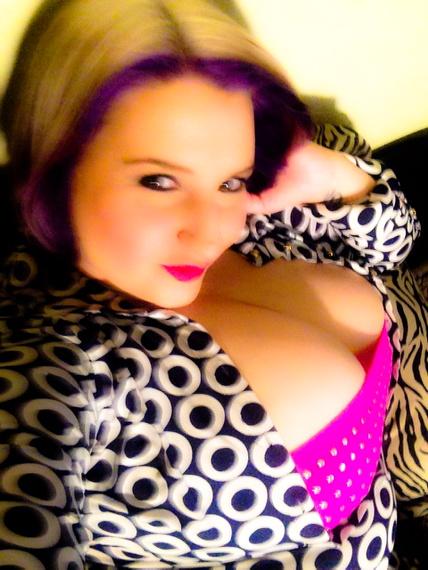 As you may know that the bbw porn star, Porsche Dali have finally return to PlumperPass with a brand new hardcore scene after a long hiatus period which thrill many fans who were happy to see her back fucking on camera again. For those who are new and unfamiliar with her, Porsche debut a couple of years ago at XLGirls and PlumperPass where she became an instant new sensation, gaining wide popularity from many bbw fans.
She has definitely made a name herself in porn industy over the years and now since of her return to modeling, bbw fans are eager to see more hardcore action from her this year which would certainly be something worth watching if it happen. In this exclusive interview, the lovely Porsche Dali finally reveals all and tells us what her plans are in the porn industry as many bbw fans are eagerly wanting to know the answers while hoping to see more hardcore action from her this year.
To my knowledge, she is an amazing bbw porn star with voluptuous curved assets and is definitely consider to be a fan favorite among many as she continues to make a name for herself in the adult industry. Like as before you can follow this gorgeous bbw porn star on twitter, @Sexy_Porsche to learn more about her if you are a big fan of hers of just a fan of beautiful plumpers, in the meantime here is my exclusive interview to leave you satisfy at the end of the day.
And be sure to check out Porsche webcam shows at Cammodels for free chats, gold shows and private one on one sessions with her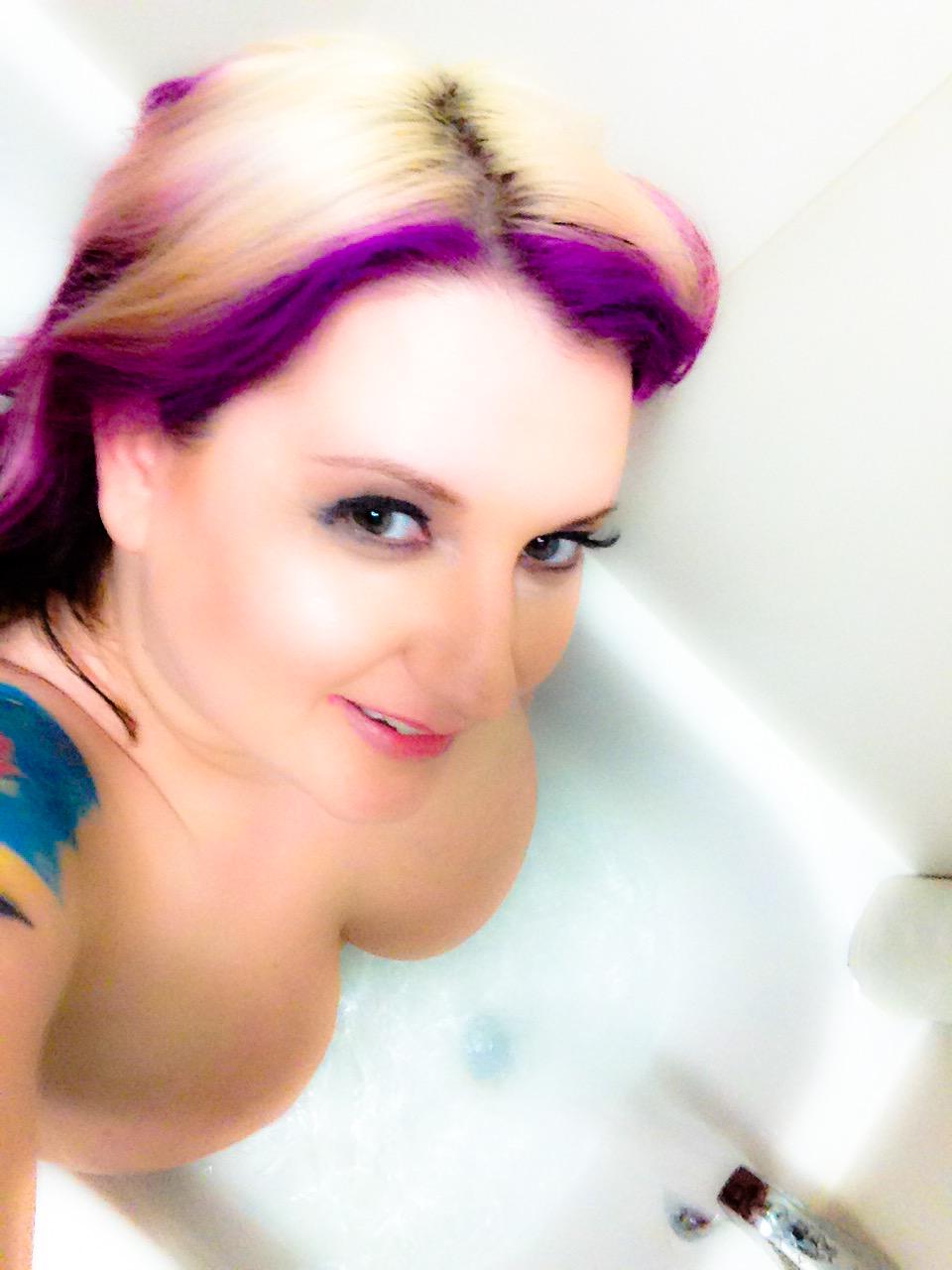 Sexcraftboobs So where are you from?
Porsche Dali Missouri.
Sexcraftboobs That nice! What have you been up to lately?
Porsche Dali I have been working and going to school. I am currently trying to complete my Bachelor's Degree in Marketing.
Sexcraftboobs I see! How is your webcam and skype shows doing?
Porsche Dali I am just getting started doing webcam shows again. I mainly work on Flirt4free and AllBBWCams. I love doing webcam shows. They are such much fun and I get to meet new people every day! 🙂
Sexcraftboobs I am glad to hear that! 🙂 When and why did you first decide to model?
Porsche Dali I first decided to become a model in 2010. I was working in a very boring, office environment and wanted to do something else. I started doing some research and I came across webcam modeling. I decided to give it a try and I absolutely loved it! 🙂
Sexcraftboobs I am glad that you are loving your career as a bbw camgirl! 🙂 Have you watched any porn before your modeling career? If you do it? How often?
Porsche Dali Yes! 🙂 I watched some porn before I started in the industry. I would guess that I watched about 5+ movies a year. 🙂
Sexcraftboobs That good! Have you watched your own scenes?
Porsche Dali I have watched my own scenes. I also watch my recorded webcam shows. I think it's hot to watch myself. 🙂
Sexcraftboobs I can see that, lol! 🙂 Do have a boyfriend, or are you married?
Porsche Dali I am happily married. He supports my modeling career and even jumps in every now & then to help me with a webcam show.
Sexcraftboobs He sound like a good man your husband is! What do you do when you not modeling? How is a normal day in your life?
Porsche Dali I still work in an office environment full time so I spend most of Monday – Friday at work. When I get home, I play with my dogs, do homework, and watch TV. Once that is done, I will jump on the webcam for a few hours and relax. On the weekends, I like to travel, go to art galleries, shop, and try new food.
Sexcraftboobs Sounds like you have a normal but enjoyable lifestyle! What is your bra size? When did your breasts start to grow? How was it back then?
Porsche Dali I am a 42G. My breast started growing when I was in 4th grade. It was hard for me being the only one of my friends at school that had to wear a training bra. By time I was in junior high, I was teased constantly about the size of my boobs.
Sexcraftboobs I see! Now you have a nice huge round ass, can you measure how big or huge your ass is?
Porsche Dali My ass is measuring at a whopping "53"! 🙂
Sexcraftboobs That is amazing! Have you met many fans, both in public and on social media? How do they react? Any conversation so far?
Porsche Dali I meet most of my fans through webcam shows and social media. Everyone I encounter is very nice. I always like to ask them which scene they like the best. I always try to answer my fans questions whether it's on cam or on social media.
Be sure to check out Porsche ManyVids profile for all of her exclusive contents which are definitely worth buying for any bbw fanboy.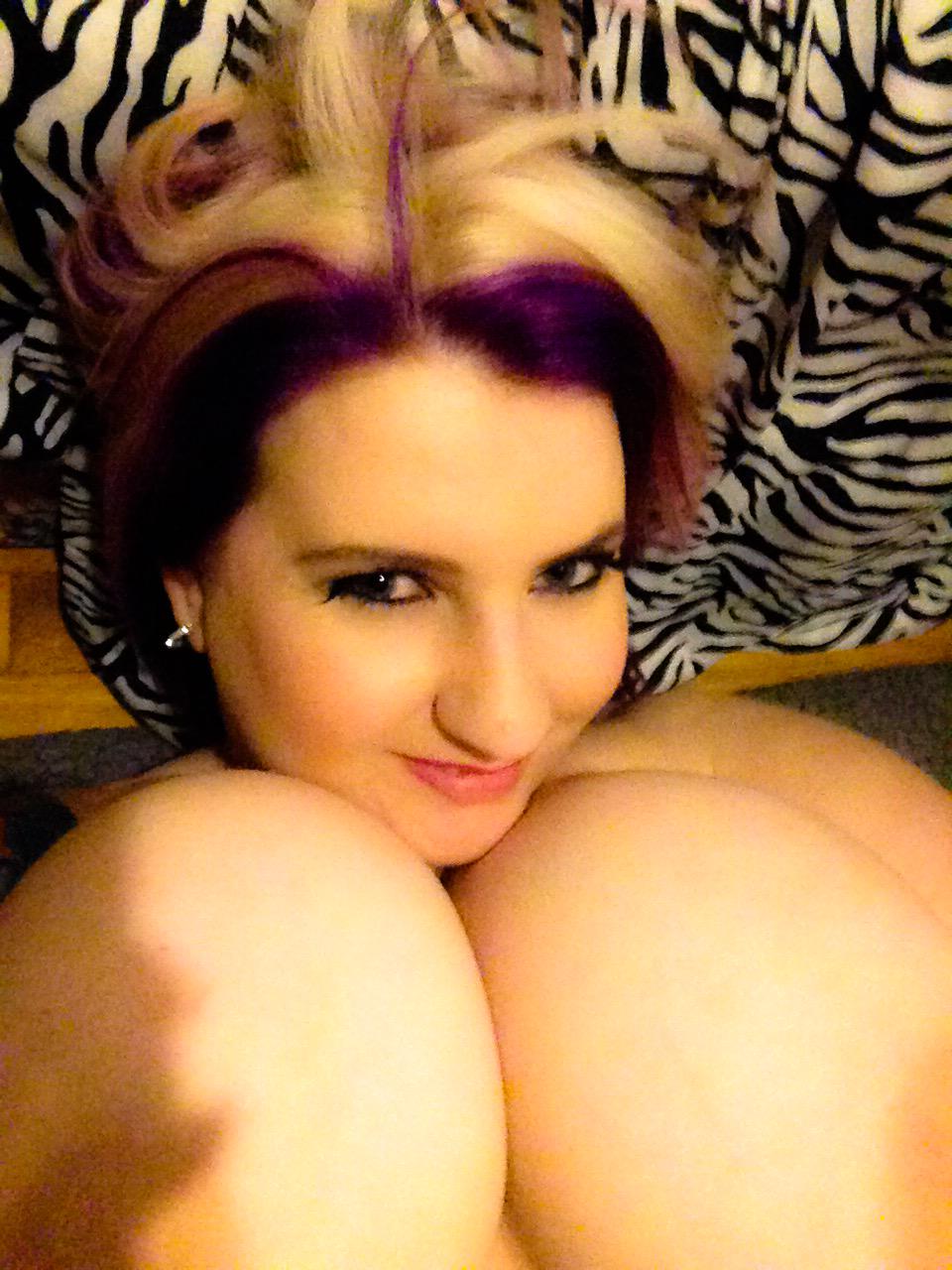 Sexcraftboobs I see! Now you done a lot of hardcore scenes over the years? Have you done any anal scene before? Do you like getting anal fuck?
Porsche Dali I have done quite a few hardcore scenes but none of them have been anal. I don't do anal scenes but I do I like to use toys like anal beads during my webcam shows.
Sexcraftboobs I see! Apart from anal, is there anything else do you prefer or like to prefer? Spit, swallow or facial?
Porsche Dali I love getting fucked from behind. It is definitely my favorite position. I like to spit and swallow. I think spitting looks great on camera. I also love facials though I have been hit in the eye a couple of times and that is painful…Lol! 🙂
Sexcraftboobs A cum to the eye, that definitely did not feel good! Lol! 🙂  What about IR, Orgy Group Sex, DP or Bukake?
Porsche Dali I love doing interracial scenes! I have never partaken in a real orgy, double penetration, or bukake but I have fantasied about all of them! 🙂
Sexcraftboobs Let just hope those fantasies happens! 🙂 Do you like titty-fucking?
Porsche Dali Titty-fucking is awesome! 🙂 I love watching a man's penis get lost in my boobs! The best part of titty-fucking is when they cum all over my boobs! 🙂
Sexcraftboobs Titty-fucking are always fun to watch! 🙂 Is there any busty or bbw porn star you admire?
Porsche Dali Absolutely! I really admire Samantha 38G and Platinum Puzzy/Kari Anthony. Both women are extremely beautiful, intelligent, and successful! 🙂
Sexcraftboobs That good! What is your short-term and long-term goals inside modeling and outside?
Porsche Dali My short-term goals are to continue with doing webcam shows and maybe do some more porn shoots. My long-term goals are to finish my Marketing degree and go to work for an adult webcam company or an adult production company.
Sexcraftboobs I see! Have you ever got any proposals from other adult sites?
Porsche Dali After my first couple of scenes, I was fortunate enough to have some other companies ask me to film for them.
Sexcraftboobs Let hope we will get to see more of you on other porn sites if it happens! Is there anything you would like to add for fans reading this interview? Any final words?
Porsche Dali I love meeting my fans so please feel free to stop by and see me on Flirt4free.com or AllBBWCams.com. Thank you all for your support! I greatly appreciate it! 🙂 😉
Be sure to check out Porsche Dali latest new hardcore scene at PlumperPass if you have not yet seen it and be sure to also check out all of her previous scenes at XLGirls if you are definitely a big fan of hers.