Exclusive Interview With Olivia Jaide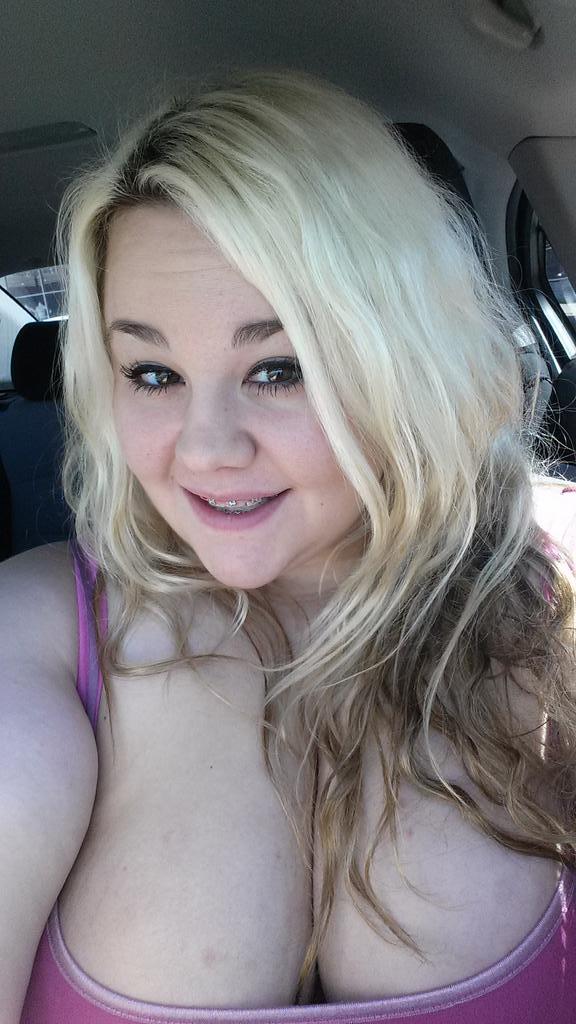 Many bbw fans knows her name while others are new or very unfamiliar with her but Olivia Jaide is a gorgeous plumper with some voluptuous curved assets that always get the attention they deserve when it come to her. With big natural tits and a real huge round ass, she uses these curved assets to gain wide popularity especially in her softcore and hardcore videos which are definitely worth watching for any bbw fan.
With tons of videos under her resume, she has become very popular by many bbw fans who continues to buy all of her stuff and show their support for her since she is an awesome sexy plumper with a real huge ass. In this exclusive interview, the lovely Olivia Jaide reveals all and tells us what her plans in the porn industry as many bbw fans are eagerly wanting to know the answers while looking forward to see more hardcore action from her this year.
Many fans are hoping to see her on PlumperPass one day since the company has been on a roll all this year with their lineup of bbw newcomers and returning favorites being feather in all of their hardcore videos. You can follow this bbw porn star on twitter, @Olivia_Jaide to learn more about her if you are a big fan of hers or just a fan of sexy plumpers, in the meantime here is my exclusive interview to leave you satisfy at the end of the day.
And be sure to follow her on Tumblr and check out her profile on ManyVids for exclusive pics and custom videos if you are a big fan of hers.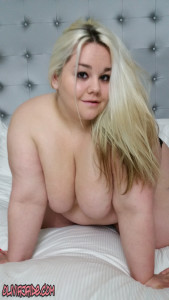 Sexcraftboobs So where are you from?
Olivia Jaide I was born and raised in Las Vegas.
Sexcraftboobs What have you been up to lately?
Olivia Jaide I recently moved to a bigger place, have just launched Oliviajaide.com and have been webcamming and keeping busy!
Sexcraftboobs How is your webcam and skype shows doing?
Olivia Jaide They're great but will be even better when I can spend some more time than I've been able to lately.
Sexcraftboobs When and why did you first decide to model?
Olivia Jaide In June of 2013. My ex was talking about it one day and I thought it would be fun to try and a cool way to earn a little extra cash.
Sexcraftboobs Have you watched any porn before your modeling career? If you do it? How often?
Olivia Jaide Absolutely! 🙂 I used to watch it when I was single, now I don't have much of a use for it unless I want to watch some girls get it on. 🙂
Sexcraftboobs Have you watched your own scenes?
Olivia Jaide Yes! 🙂 It's good to, so I can see where I need to improve .
Sexcraftboobs Do have a boyfriend, or are you married?
Olivia Jaide A boyfriend, yes! 🙂
Sexcraftboobs What do you do when you not modeling? How is a normal day in your life?
Olivia Jaide I wake up when I want usually (which is awesome!) have something to eat, chat with my mom for a bit, hang with my dogs and take care of what I need to. Then I'll cam, make or edit clips. Sometimes I do that late at night too. I'll have some friends come over or go out for a bit. Try a new restaurant here and there. But honestly most of my days vary so much. I do a lot of different things and don't keep a tight routine on things, I just like to enjoy life and relax.
Sexcraftboobs What is your bra size? When did your breasts start to grow? How was it back then?
Olivia Jaide 42DD. They started growing when I was in 6th grade… it was fine… they weren't really outrageously big .
Sexcraftboobs Have you met many fans, both in public and on social media? How do they react? Any conversation so far?
Olivia Jaide I have, it usually goes well. 😉
Be sure to check out Olivia Jaide official website for even more exclusive pics and custom videos which are definitely worth getting or buying for any bbw fan.
Sexcraftboobs Now you done some hardcore scenes, have you ever done an anal scene before? Would you like to do an anal scene? Or is that just not your thing?
Olivia Jaide I've done an amateur one, I'm not shooting hardcore with males at the moment but if I was I would do some anal scenes. 🙂
Sexcraftboobs Apart from anal, is there anything else do you prefer or like to prefer? Spit, swallow or facial?
Olivia Jaide I like to be spanked, choked get facials and swallow too.
Sexcraftboobs What about IR, Orgy Group Sex, DP or Bukake?
Olivia Jaide I'm down for whatever at the right time, with the right people. 🙂
Sexcraftboobs Do you like titty-fucking?
Olivia Jaide I do! 🙂
Sexcraftboobs Is there any busty or bbw porn star you admire?
Olivia Jaide Not really. I just think Eliza Allure is a great girl in the bbw porn community. She's always helping the models and is so sweet.
Sexcraftboobs What is your short-term and long-term goals inside modeling and outside?
Olivia Jaide Inside of modeling – Just want to do better and better each day and outside of modeling- Probably finish school, move, do all the things I want to do in life and have fun! 🙂
Sexcraftboobs Have you ever got any proposals from other adult sites?
Olivia Jaide I have, and I have also had to turn them down because I'm not shooting hardcore with males. But I'm working with a few to do some g/g so be on the look out.
Sexcraftboobs Is there anything you would like to add for fans reading this interview?
Olivia Jaide Just that aside from online work, I also meet for Fetish Only sessions. I really enjoy wrestling my fans. Oh and my official site has launched! OliviaJaide.com so check it out! 🙂 😉