Exclusive Interview With Nikki Cakes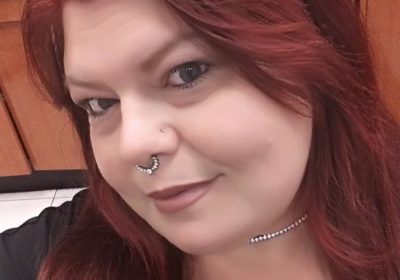 Last month/year in a previous article, I talked abouts the so lovely Nikki Cakes who has just made her official BBWHighway Debut where she got fucked by a lucky black pro stud on camera which pleased and thrilled fans like myself. Naturally likes with many newcomers, she aims to make a big impression on many fans by doing a lots more then justs exposing those voluptuous plumped assets of hers while also exploring the sexuality of them to gain wide popularity. And not only thats, she naturally like every model is looking to make a name for herself by producing her own original contents to gain further wide popularity by fans like myself.
With beautiful big boobs and one fine round huge ass, Nikki Cakes continues to uses these voluptuous plumped assets of hers to gets everyone attention from bbw fans to horny pervs alike in a mere instant whens it comes to makings a big impression on those before her. In this exclusive interview, the lovely Nikki Cakes finally reveals all and tells us whats her plans are within the porn industry as bbw fans are eagerly wanting to know the answers while so hoping to see more hardcore action from her throughout this year. As mentioned before, there is no doubt in my mind thats those plumped assets of hers would definitely makes any guy dick hard before her in a mere instant especially whiles seeing that fine round huge ass of hers in hardcore action.
To my knowledge, she indeeds continues to potential as a model who have gone from being a gorgeous bbw camgirl to hardcore porn star thats has already made a big impression on fans likes myself whiles also looking to make a name for herself. Like as before you can follow this gorgeous bbw newcomer on twitter, @NikkiCakes73 to learn more about her and get the latest updates if you're just now becoming a big fan of hers or just a fan of beautiful plumpers, in the meantime here is my exclusive interview.
And be sure to check out the debut scene and the latest one from the lovely Nikki Cakes over at BBWHighway.com if you are definitely a big fan of hers.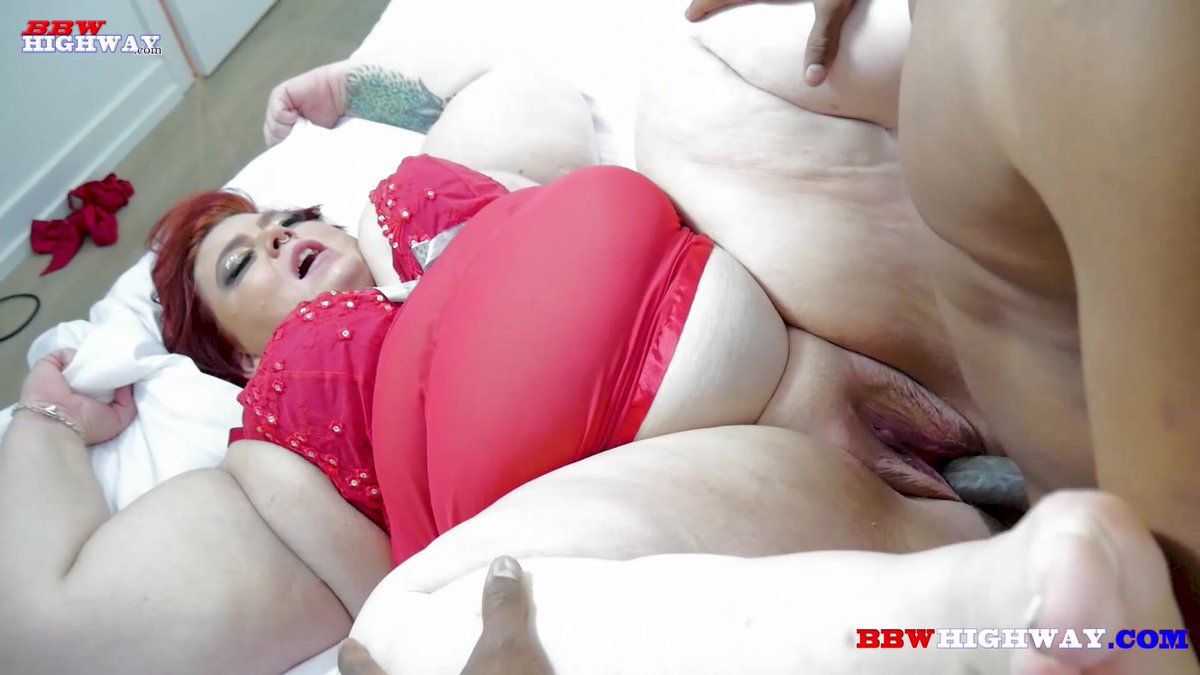 Sexcraftboobs So where are you from?
Nikki Cakes I'm from the Philly area. 🙂
Sexcraftboobs What have you been up to lately?
Nikki Cakes Lately, I've just been on my grind…Hung out and did some work Exxxotica Expo in Jersey, was out in Chicago the other week, shot a bunch of scenes for BBWHighway Studio, I have a shoot coming up this week with Team Elite, look out for that, and I have a few more things in the works coming up throughout January in DC, FL and TX. 😉
Sexcraftboobs How long have you been modeling? And when and why did you first decide to model?
Nikki Cakes hI'm new to the game as far as modeling goes, I've been in the Swing Lifestyle for years. Know many people in the industry thru that. They have been trying to persuade me into doing it. Eventually, I said "fuck it, lets do this.
Sexcraftboobs Have you done any webcam and skype shows before?
Nikki Cakes Yes, I've done Streamate and MyFreeCams, still do here and there when I get a chance. I've been doing more skype shows lately tho.
Sexcraftboobs Have you watched any porn before your modeling career? If you do it? How often?
Nikki Cakes Haven't we all?? I'm not one to watch a full scene, just enough to get off, but I'd say at least once a day or so. 😉
Sexcraftboobs What kind of personality do you have as a model?
Nikki Cakes Pretty sassy, but classy at the same time.
Sexcraftboobs What do you do when you not modeling? How is a normal day in your life?
Nikki Cakes I've actually been in the beauty industry for over 20 years, I'm a Master Colorist and when not in my salon, I'm on a hair shoots. I am in the Lifestyle, so on weekends, I like to a party here and there, and let go of the stress from the week. 😉
Sexcraftboobs What is your bra size?
Nikki Cakes I'm a size, 44C. 😉
Sexcraftboobs Now you have a nice round huge ass, can you measure how big or huge your ass is?
Nikki Cakes Well, funny you say that, Julie Ginger and I were on set together recently and had that conversation, so we both wound up measuring each other in the front of the camera, so I won't tell you my exact measurement are now. You'll have to wait for the clip to cum out, but I will tell you, I'm over "60" inches. 😉
Sexcraftboobs Do you sell bras and panties to fans?
Nikki Cakes No, that I don't do.
Be sure to check out her official website, NikkiCakesBBW.com for upcoming original contents if you are definitely a big fan of hers.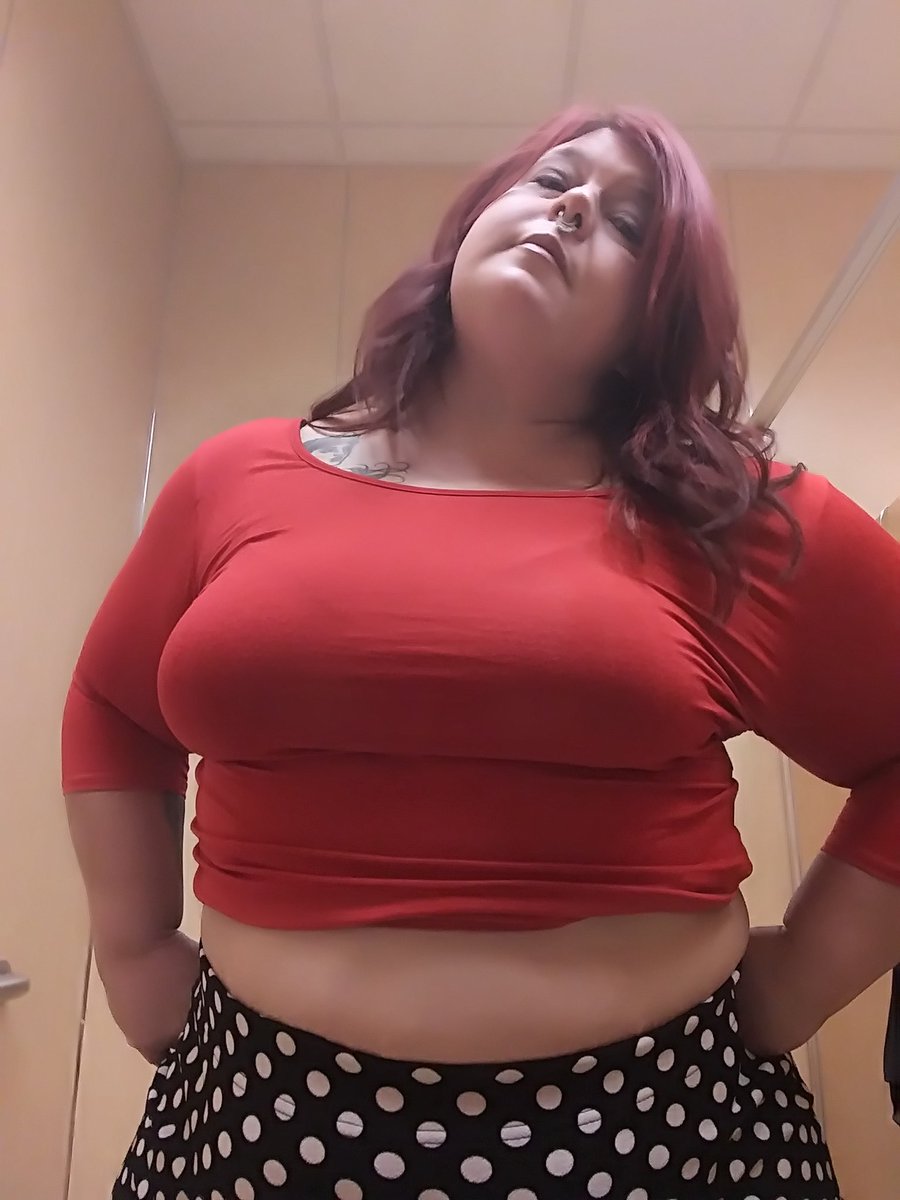 Sexcraftboobs Now you have done hardcore videos, but have you done any anal videos? Do you like to get anally on camera? Or that just not your thing?
Nikki Cakes Anal is one of the few things I don't do. And I don't want anyone getting hyped up seeing me do it anytime soon, lol. I never say never, but it isn't really my thing. I know I know, I hear it all the time, all that ass going to waste, yep! Lol.
Sexcraftboobs Apart from anal, is there anything else do you prefer or like to prefer? Spit, swallow or facial?
Nikki Cakes Since I am like the Queen of Deep throating BBC, I definitely love to swallow. Something about feeling that load go down my throat and when they done cumming and I keep sucking like I'm sucking out their soul, love that shit, lol. But I'm always down for a nice facial or my chest or rub it all over my ass or hell, cum where you want, lol. 😛
Sexcraftboobs Now you have done some or all kind of scenes like Interrracial, Orgy Group Sex, DP or Bukake?
Nikki Cakes I only do interracial bbc, but within that I have done group sex, bukake, creampie, squirting (heavy squirter/gusher) would like to do a DV (double vag). 😛
Sexcraftboobs Do you like titty-fucking?
Nikki Cakes I don't have huge titties like a lot of the other bbw models but sure. 🙂
Sexcraftboobs How do you masturbate?
Nikki Cakes I'm not big on toys, I'm all about the fingers and mostly clitoral, if I have a sexy chocolate friend help me out, better yet. 😉
Sexcraftboobs What are your sexual fantasies about?
Nikki Cakes You know being in the lifestyle as long as I have, I've really them out, anymore, its about helping others fulfill theirs.
Sexcraftboobs If you had three wishes, what would you wish for?
Nikki Cakes To keep doing what I love as stress free as possible, to find something who can handle lifestyle and fully support me in what I do and be secure in our relationship to handle it and embrace it, and for three of my boys (which are now in their 20s) not come across any of my scenes unexpectedly, imao. (They know I'm in the industry, but knowing and see is two different things, lol.)
Sexcraftboobs What is your short-term and long-term goals inside modeling and outside?
Nikki Cakes Short-term and long-term goals are both the same, just keeping doing what I'm doing, collaborating with great people and enjoying every minute of it. Its all about vibe for me, not money.
Sexcraftboobs Have you ever got any proposals from any other adult studios or photographers?
Nikki Cakes Oh yes, non-stop, I'm blessed. But it is all about the vibe for me, are we a good fit. People try to throw money at me like that will change my mind. It won't, it just reinforces my gut decision. Yes, you could see me out there more, but my brand is very important to me how I market myself, my association, just the business owner for all these years in me I guess.
Sexcraftboobs How do you promote yourself?
Nikki Cakes Most through twitter, @NikkiCakes73: instagram, @nikki_cakes: snapchat and my website, NikkiCakesBBW.com: sites I'm on. 😉
Sexcraftboobs Do you have any random thoughts?
Nikki Cakes I do appreciate all my fans. I do try to answer them when then comment or hit me up. But I'd like people to understand, I get hit in so many directions with DMs such daily, plus I do have a life outside my modeling, I don't have time to sit on my phone and chit chat all day. Don't be offended if I can't talk, that's what my social media and sites are for. Follow me and enjoy my posts and videos. 🙂 😉
Sexcraftboobs Is there anything you would like to add for fans reading this interview? Any final words?
Nikki Cakes Thank you for your support, I have to say, it has all been extremely positive so far, I'm humbled by the responses I get. Thank you all and I look forward to keeping you all entertained. 🙂 😉
Like as before you can follow this gorgeous bbw newcomer on twitter, @NikkiCakes73 to learn more about her and be sure to check out her scenes over at BBWHighway.com for hardcore action if you are definitely a big fan of hers.