Exclusive Interview With Jake Matthews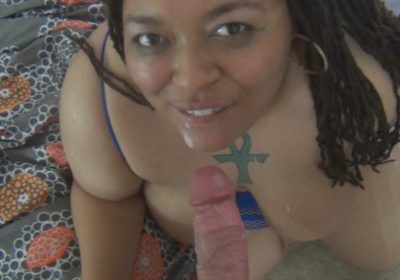 Two months ago in a previous article, I talked about the awesome Jake Matthews who has been the hottest new sensational male talent within the adult industry as he aims to makes a name for himself by forgings his own brand of porn. Still somewhat of a newcomer within the industry, he has made a very big impression on fans by collaborating with some of the most gorgeous models from average and big boobs to bbw which has certainly gain him wide popularity. So that being said, this is still only just the beginning for him as he aims to furthers expands his wide popularity by simply collaborating with more gorgeous models to produce his own original contents.
On top of that's, I'm sure that fans like myself eagerly waiting and hoping to see him not only collaborate with the more popular big boobs and bbw models buts also see him work with the newer ones who of course are still looking to gets theirs names out there. In this first ever exclusive interview, the awesome Jake Matthews finally reveals all and tells us what his plans are within the porn industry as fans are eagerly wanting to know the answers whiles hoping to see more hardcore action from him. As mentioned before, there is no doubt in my mind that this male talent and his rock hard dick would definitely make any model or average woman feel sexually arouse or very horny in a mere instant.
To my knowledge, he indeed's shows great potentials as a male talent who both models and fans like myself could easily get along with since Jake Matthews is still somewhat of a newcomer but definitely knows how to please and satisfy everyone when delivering the goods. Like as before you can follow this so awesome male talent on twitter, @PornstarJake to learn more about him and gets the latest new updates if you are just now becoming a big fan of his, but in the meantime here is my exclusive interview to leaves you satisfy at the end of the day.
And be sure to check out Jake Matthews video store over at Clips4Sale.com for original softcore and hardcore contents if you are definitely a big fan of his work.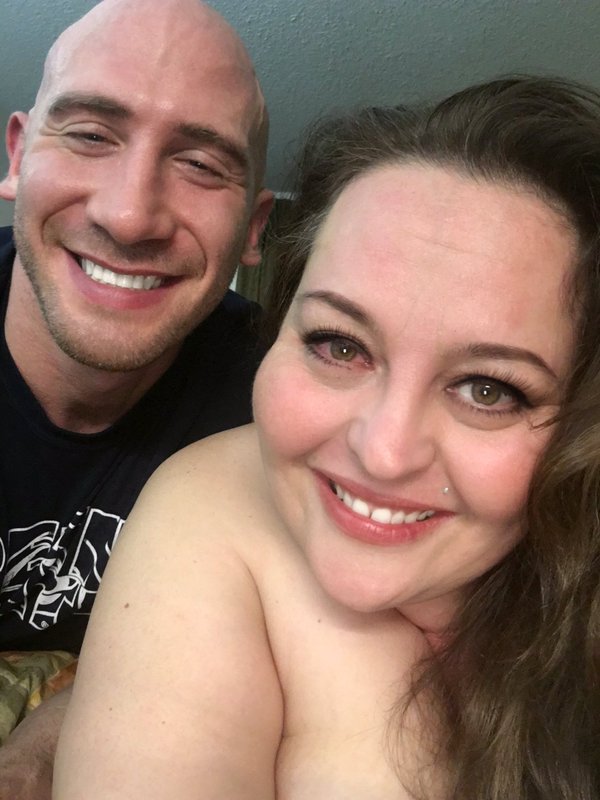 Sexcraftboobs So welcome and how are you today?
Jake Matthews I am doing great! Thanks for asking!
Sexcraftboobs What have you been up to lately?
Jake Matthews Shooting, shooting and more shooting. Lol! 😛 Currently, I am working with Dirty Diva Entertainment on developing my website and I am also producing some other projects as well.
Sexcraftboobs Do you have any upcoming shoot or projects you are currently working on?
Jake Matthews I am always working on something. I am working on my website as I said before and shooting as many quality scenes as I can.
Sexcraftboobs How long have you been a porn star? And what made you get into the porn industry?
Jake Matthews I have been in the industry for approxmately one year now. It feels like it's only been a few months though. Time flies when you are working on so many different projects at once. I got into the industry because of a ex girlfriend who was a camgirl. We would do shows together and it kind of started that way.
Sexcraftboobs What kind of personality do you have as a male talent?
Jake Matthews My personality I'd say is fairly complex. I am naturally dominant but also pretty laid back. Basically I can perform what the scene asks of me whether that be a slower passionate scene or more hardcore.
Sexcraftboobs Apart from being a male talent, you are also a producer and produce your own videos?
Jake Matthews I am a producer of my own content. That is ultimately what I want to do. Produce quality content.
Sexcraftboobs Do you find watching porn educational that helps you as a male talent to improve yourself and become a better performer?
Jake Matthews I really don't watch any porn educational videos at all to help as a male talent. One thing I do however is learn from the veteran performers out there. There are many things to remember as a male performer. It's not just going in there and fucking the hell out of someone. You have to know where the camera is. What angle are they looking for? Remembering to open up for the camera. Things like that. My job is to make the girl look the best she can.
Sexcraftboobs Do you watched your own scenes and videos?
Jake Matthews Never. Not into watching myself. Only time I will watch myself is if I am editing something I've produced.
Sexcraftboobs What do you do when you are not shooting porn videos? How is a normal day in your life?
Jake Matthews My life is incredibly busy. I have my own financial business that I run full time. That is my educational and business background. I also love to travel. I am always going new places and trying new things whenever I have an opportunity. Sports is another passion of mine. I enjoy going to live events as well. Lastly I am a total nerd. I enjoy learning new things. History and science are some other passions of mine. I'm not sure you can fit me in a box so to speak, lol! My passions are pretty wide and varied.
With his popularity continues to grow, Jake Matthews is definitely considers to be the most sought after male talent by models and studios within the porn industry.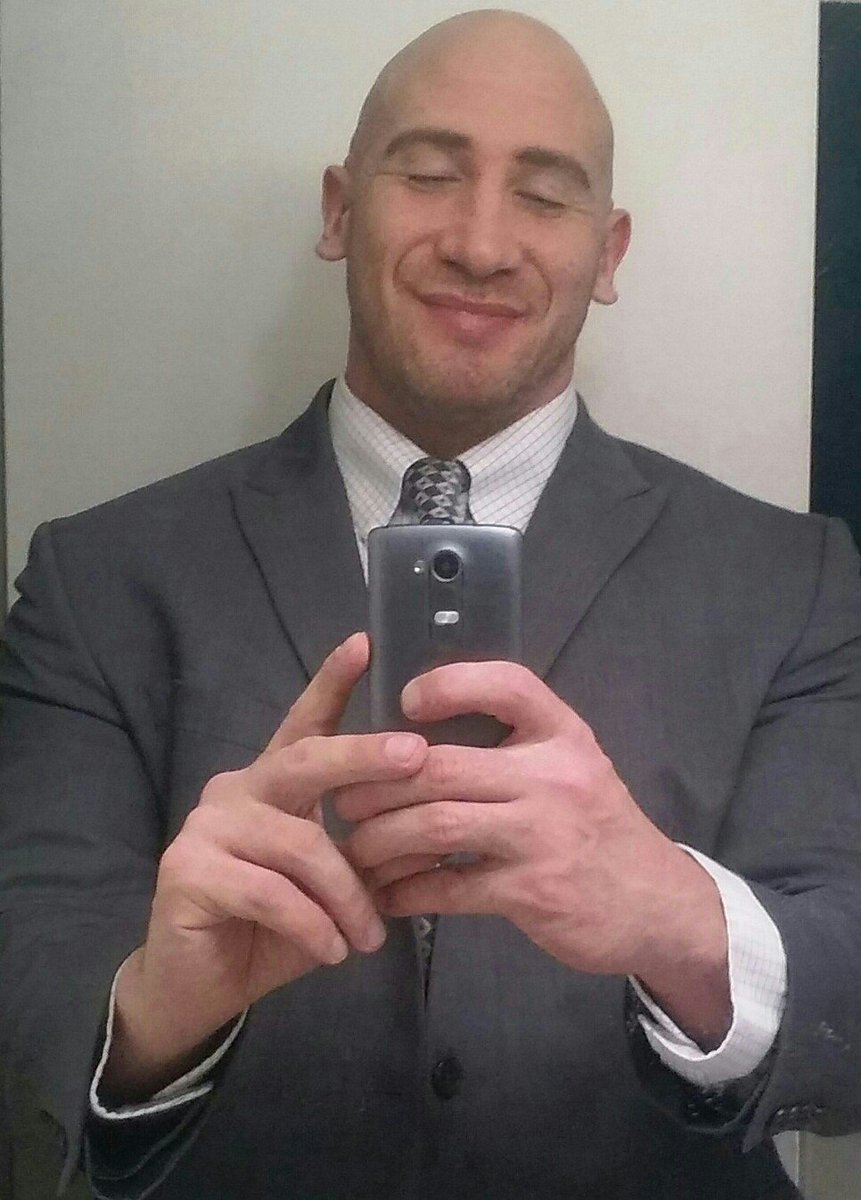 Sexcraftboobs As a male talent, do you ever have any women in public come up to you saying they seen your videos and then ask you to have sex with them (or fuck them)?
Jake Matthews Not really in public. But I will say that I did my first Exxxotica event and it was crazy having people you don't know recognize you and ask about certain scenes you did.
Sexcraftboobs How often do you have to get tested before shooting more scenes or videos with models?
Jake Matthews I get tested every 14 days.
Sexcraftboobs Out of all the models you have worked with, which is your favorite to work with the most?
Jake Matthews I am hesitant to say that because honestly there's been so many girls that have been awesome to work with. I don't want to leave anyone out. Especially because I'm friends with so many of the girls and don't want to get an angry text message or two, haha!
Sexcraftboobs What type of sex do you like or prefer? Soft sex or rough sex?
Jake Matthews I like varied sex. Soft and hard and everything in between. The thing that really gets me off is when the girl gets off. Each girl is different. Each girl has her preferences and what turns her on. I think exploring and finding that is what makes sex so much fun and so exciting.
Sexcraftboobs Do you or have you ever work with another male talent for a threesome scene or video with a model?
Jake Matthews I actually did that for the first time last week. Did a scene with Jade Jordan and her husband.
Sexcraftboobs Have you ever got any proposals from any porn studios to work with them?
Jake Matthews All the time.
Sexcraftboobs What is your short-term and long-term goals inside porn and outside?
Jake Matthews In porn, my goal is to become one of the most respected producers out there. I have a lot to learn but I'm putting everything into practice that I've learned from so many great people in this industry. Outside of porn I want to continue to grow professionally and personally.
Sexcraftboobs How do you promote yourself?
Jake Matthews I promote myself mostly through twitter.
Sexcraftboobs Is there anything you would like to add for fans reading this interview? Any final words?
Jake Matthews Honestly, just want to say how much I appreciate the fans who have bought my videos and support me. I have a lot of things planned for the future that I think you guys will love.
Like as before you can follow this awesome male talent on twitter, @PornstarJake to learn more about him and be sure to check out his original contents over at Clips4Sale.com if you are definitely a big fan of works.