Exclusive Interview With Erika Xstacy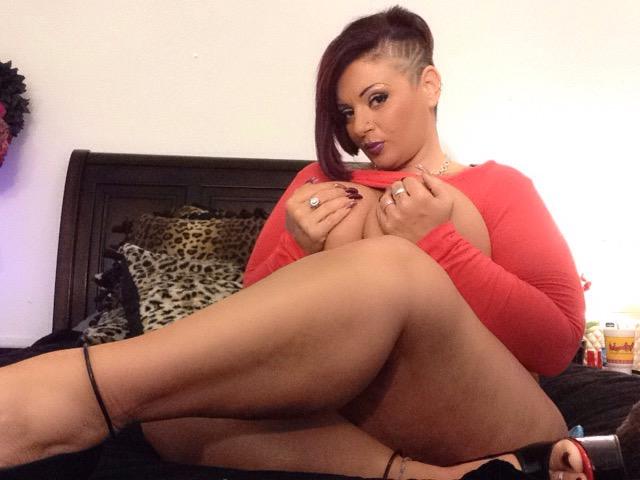 With many of this year bbw newcomers breaking into the porn industry like Kelli Maxx, Kitty McPherson and Suzumi Wilder who all started their careers at xlgirls first before moving on to other porn sites, there was one plumper who did not follow the same path as the others. Erika Xstacy is the new latest edition to PlumperPass as she made her hardcore debut on there, getting anally fuck by a lucky stud on camera for the very first time which many bbw fans love it, including myself as I have given the scene a solid A+ since it was so awesome.
Erika has instantly became another new sensation for PlumperPass as many fans were treated with another sensational hardcore scene from her as she gets fuck again but this time by a black stud which is definitely worth watching. In this exclusive interview, Erika reveals all and tell us what her plans are in the porn industry as many bbw fans are eagerly wanting to see more hardcore action from her as well as see her other popular porn sites like xlgirls which everyone are hoping for.
You can follow this gorgeous bbw newcomer on twitter, @ErikaXstacy to learn more about her if you are a big fan of hers or just a fan of bbw, in the meantime here is my exclusive interview with her that will definitely leave you satisfy at the end of the day.
Make sure to check out Erika hardcore debut scene on plumperpass.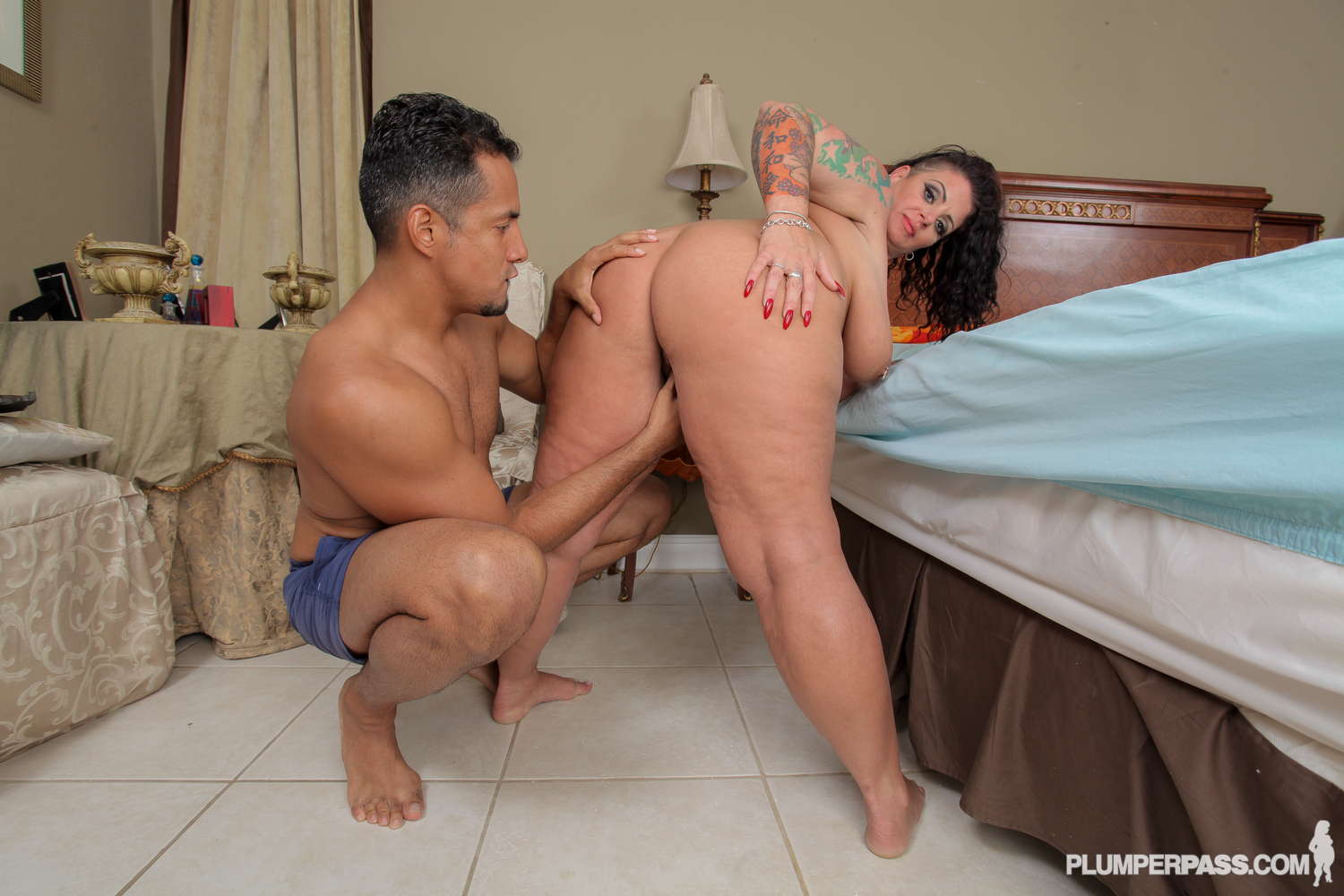 Sexcraftboobs So what have you been up to lately?
Erika Xstacy A lot of work. Prepping the family for a big change. Family is number 1. Camming!!!! Crazy schedule, crazy works for me.
Sexcraftboobs When and why did you first decide to model?
Erika Xstacy 2008 Nov 5
Sexcraftboobs Have you watched any porn before your modeling career? If you do it? How often?
Erika Xstacy Yes, I was really into a series produced by Evasive Angels.
Sexcraftboobs Have you watched your own scenes?
Erika Xstacy Yes. It's a form of learning what I can do to improve.
Sexcraftboobs Do have a boyfriend, or are you married?
Erika Xstacy No boyfriend. No death march. I'm a free spirit.
Sexcraftboobs What do you do when you not modeling? How is a normal day in your life?
Erika Xstacy I have 5 animals that love my attention. It's a daily goal to burn 3-500 calories daily through workout. That's just the machines. I clean constant.

Sexcraftboobs What is your bra size?
Erika Xstacy 36F
Sexcraftboobs Have you met many fans, both in public and on social media? How do they react? Any conversation so far?
Erika Xstacy Yes, most are cool. I have a few that make me uncomfortable but I do have boundaries that are not to be crossed. I don't mind expressing those boundaries for gentleman that forget.
Erika Xstacy getting anally fuck by a lucky stud for the very first time.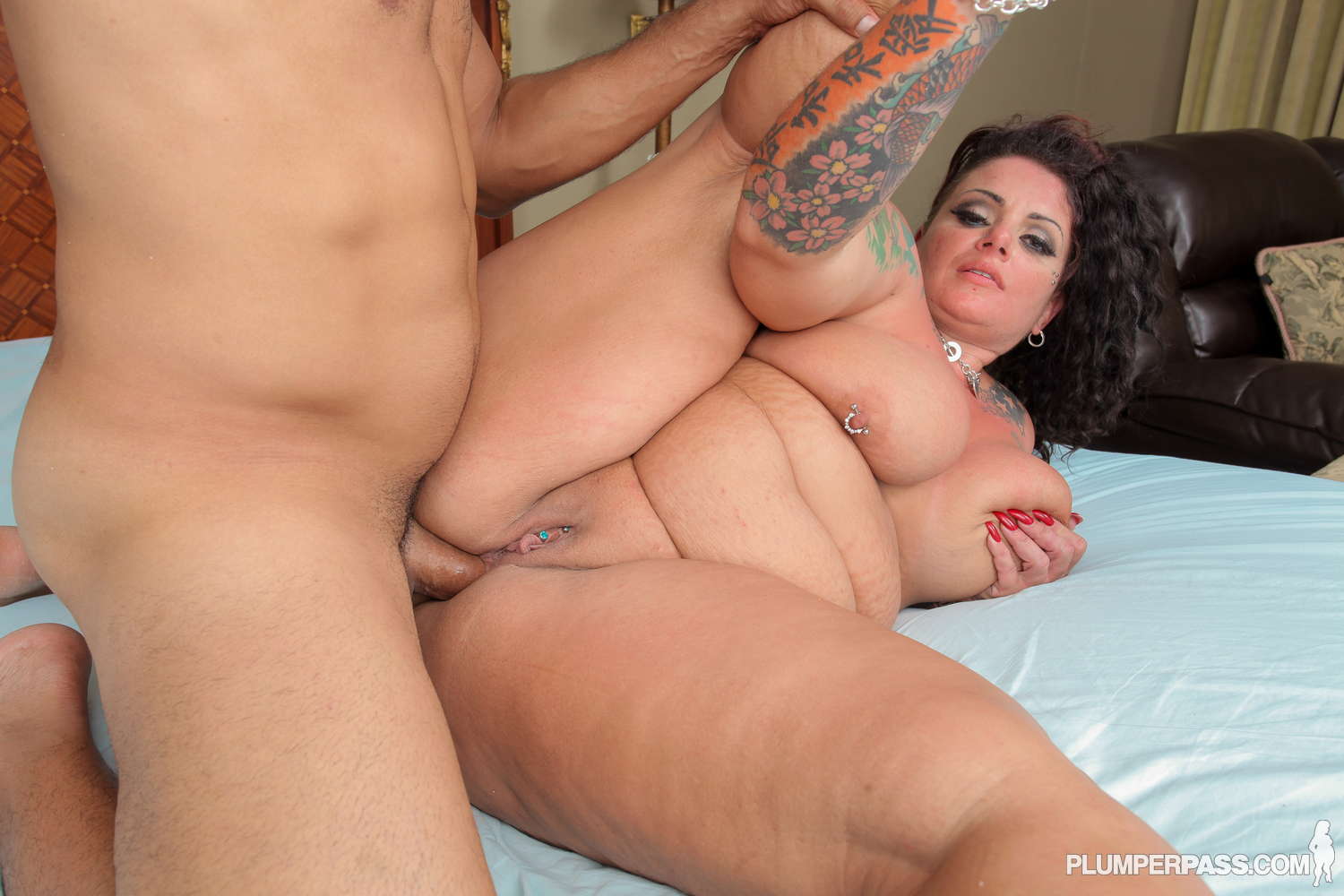 Sexcraftboobs What is your short-term and long-term goals inside modeling and outside?
Erika Xstacy I would love to own a house with a Parent/in-law suit. I'm actually in the market for one I want my mom to live with me when she can no longer live alone. In a separate house so she still has independence and not get on my nerves. She's all I have besides my kid. That woman can drive satan insane but I love her and want her to be happy. Not looking for a mansion, just a simple home with a detached apartment.
Sexcraftboobs Have you ever got any proposals from other adult sites?
Erika Xstacy Yes. I have also had them taken away. I'm a colorful model to say the least. 2014 and people still have close minds but it's all good. PlumperPass is keeping me. I like them. Not many go the extra mile that plumper pass does.
Sexcraftboobs Is there anything you would like to add for fans reading this interview?
Erika Xstacy Well you know gotta pimp myself.
Be sure to check out Erika webcam shows, ErikaCam for a private session.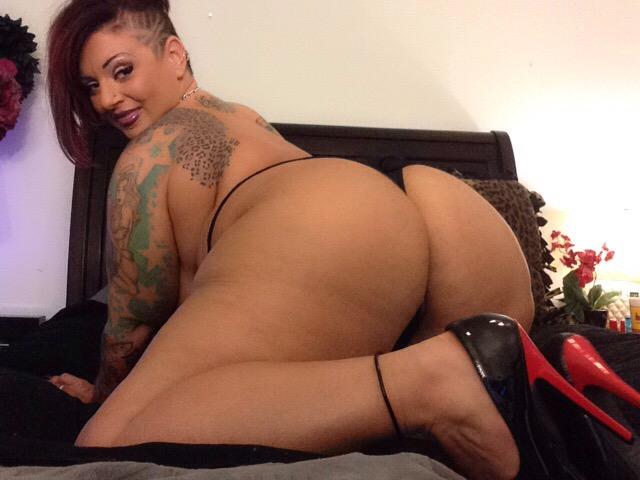 Also check out her clip4sale, ErikaClips for softcore and hardcore action.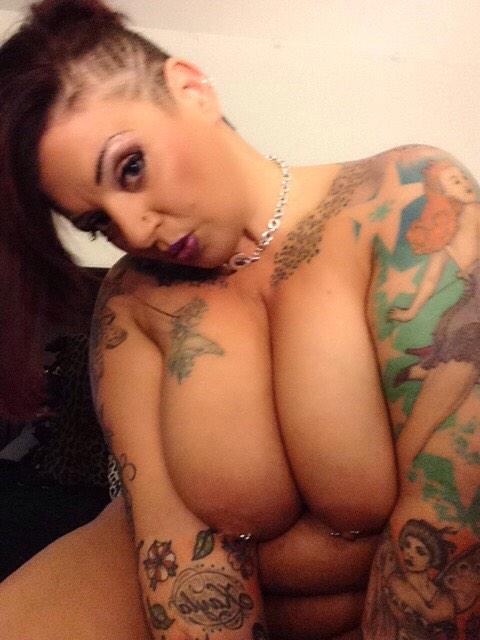 And check out her wishlist, PamperErika if you are a big fan of this bbw, spoil her!