Exclusive Interview With Ella Titzgerald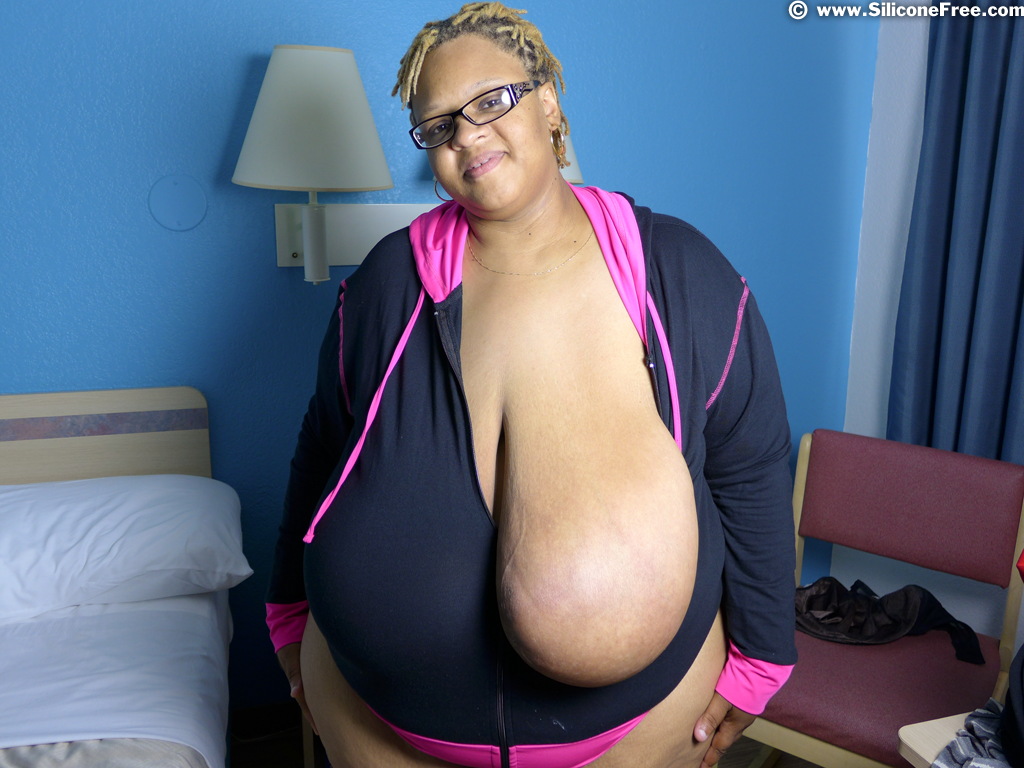 After debuting on the amateur site, Silicone Free the black bbw, Ella Titzgerald is one of many amateur ebony plumpers who is looking to make a MASSIVE impact in the porn industry as she prepares to launches her own official website. She best known for her huge massive natural tits which has started to gain her some attention from both guys and possibly major porn sites who would definitely be wanting hire her for either some softcore or hardcore scenes that are really worth watching.
Her huge tits is not only thing that gains the attention, as a black bbw she also has a nice huge round ass that many fans notice and would definitely make any guy dick hard from staring at it especially if she started booty twerking it. In this exclusive interview, the lovely Ella Titzgerald reveals the real secrets behind her massive huge tits and tell us what her plans are in the porn industry as many bbw fans are eagerly looking forward on seeing more of her soon in the future.
You can follow this gorgeous black bbw porn star on twitter, @EllaTitzgerald to learn more about her if you are a big fan of hers or a fan of bbw and huge tits, in the meantime here is my exclusive interview with her to leave you satisfy at the end of the day.
Be sure to check out Ella Titzgerald debut scene on siliconefree.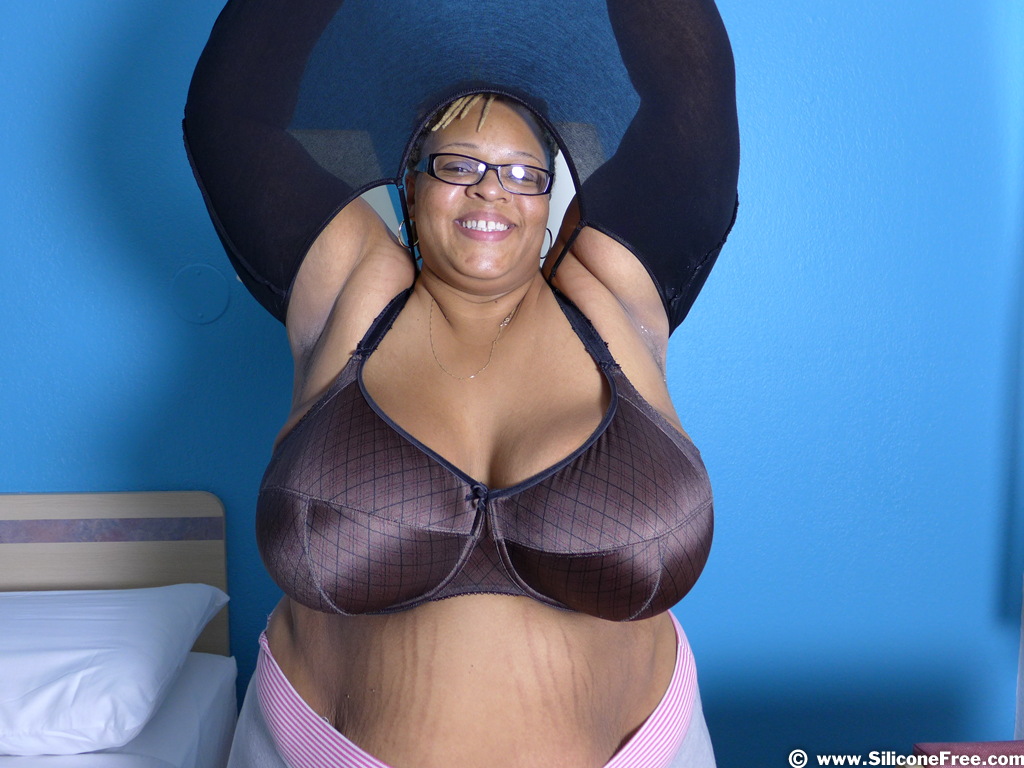 Sexcraftboobs So Where are you from?
Ella Titzgerald NYC but I'm currently VA.
Sexcraftboobs So what have you been up to lately?
Ella Titzgerald I've been networking with different people trying to put myself out there more so more people will know about me.
Sexcraftboobs When and why did you first decide to model?
Ella Titzgerald I first decided to model May 2014..I always wanted to be a bbw model whether it was for a magazine or just clothes…I always had big breast so I inquired online about being a breast model and that's how I got started.
Sexcraftboobs Have you ever done webcam and skype shows before?
Ella Titzgerald No.. But I'm working on that now!
Sexcraftboobs Have you watched any porn before your modeling career? If you do it? How often?
Ella Titzgerald Of course!! I love porn!! I watch it 2-3 times a week maybe more. 🙂
Sexcraftboobs Have you watched your own scenes?
Ella Titzgerald Yes I have… I have personal videos that I watch.
Sexcraftboobs Do have a boyfriend, or are you married?
Ella Titzgerald I have a boyfriend.
Sexcraftboobs What do you do when you not modeling? How is a normal day in your life?
Ella Titzgerald I work a FT job.. Modeling right now is PT for me.
Sexcraftboobs What is your bra size? When did your breasts start to grow? How was it back then?
Ella Titzgerald My bra size is 48N.. I've always had big breast and in school I hated it because I stood out more especially in gym class.. But other than that no problems..men loved it 🙂
Sexcraftboobs Now you have a nice huge ass, can you measure how big or huge your ass is?
Ella Titzgerald "56" In.
Sexcraftboobs Have you met many fans, both in public and on social media? How do they react? Any conversation so far?
Ella Titzgerald I've met a lot of fans online..none in person yet.. But I conversate with all my fans.
Men would love to suck on Ella huge juggs or slide their dicks in between them.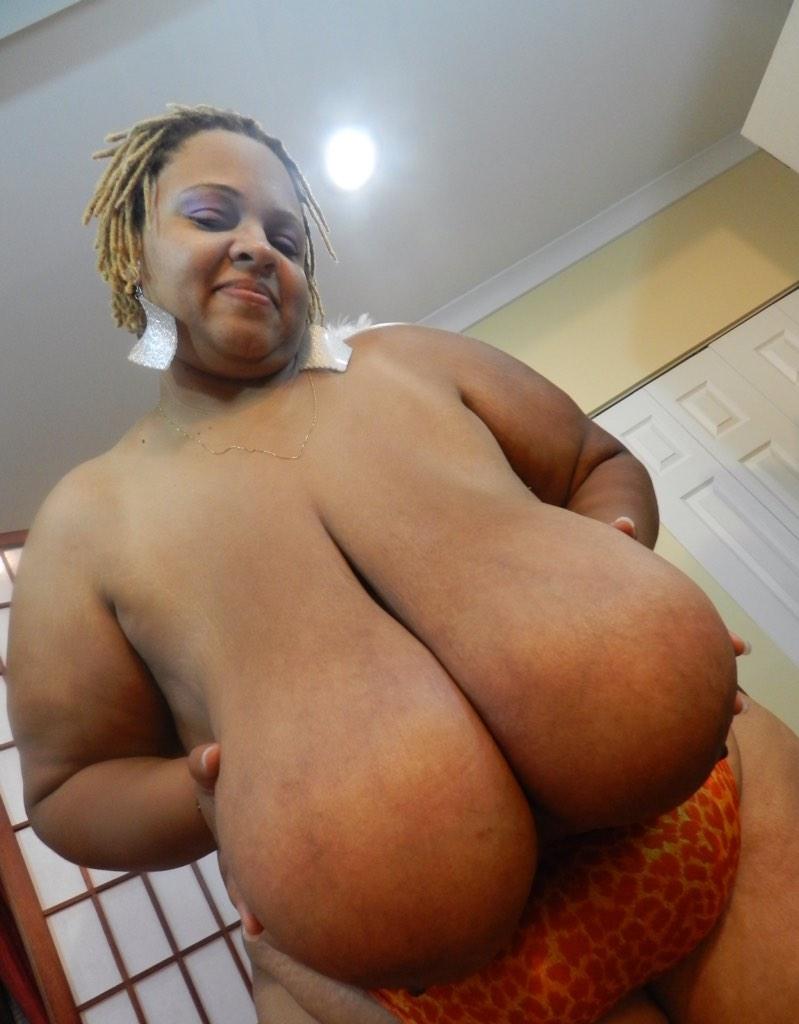 Sexcraftboobs Now you have done a few softcore scenes, is there any chance that you would like to do a hardcore scene?
Ella Titzgerald Maybe in the future but right now no.
Sexcraftboobs What is your short-term and long-term goals inside modeling and outside?
Ella Titzgerald My goals are to get more content for myself and keep my fans interested.
Sexcraftboobs Is there any busty or bbw porn star you admire?
Ella Titzgerald I admire quite a few.. Actually too many to name.
Sexcraftboobs Have you ever got any proposals from other adult sites?
Ella Titzgerald Yes all the time.
Sexcraftboobs Is there anything you would like to add for fans reading this interview?
Ella Titzgerald I love all my fans and my website will be up and running soon.. Ellatitzgerald.com.
Be sure check out her official website for updates.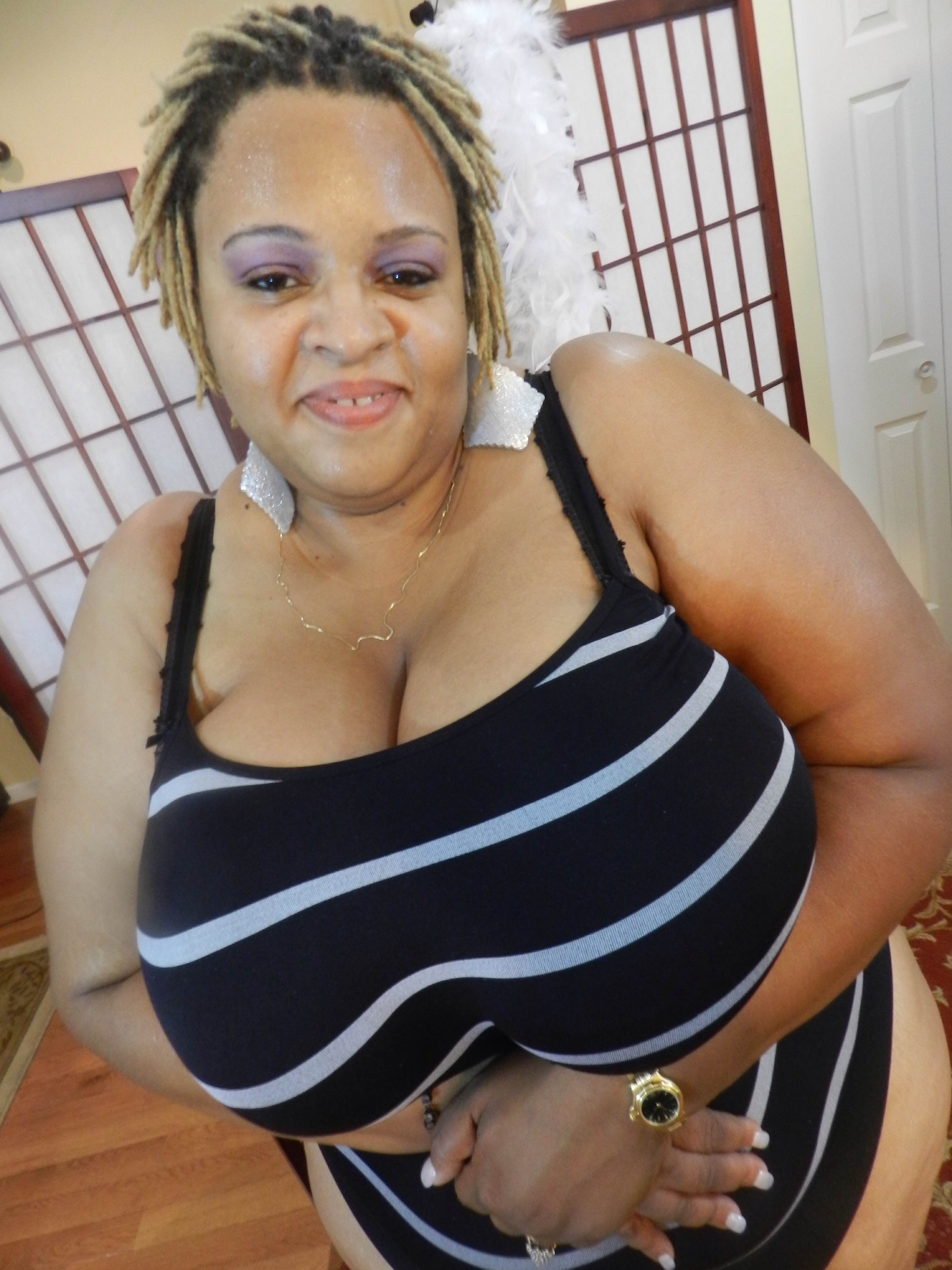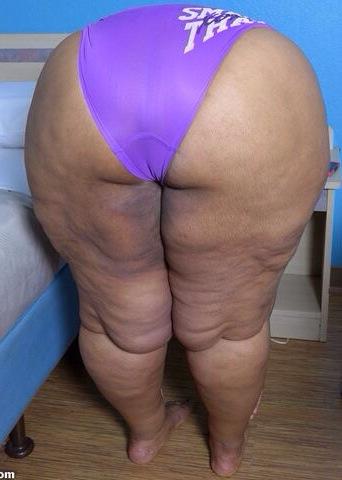 Also, be sure to check out her other interview on phat-mag.