Exclusive Interview With Betty Bang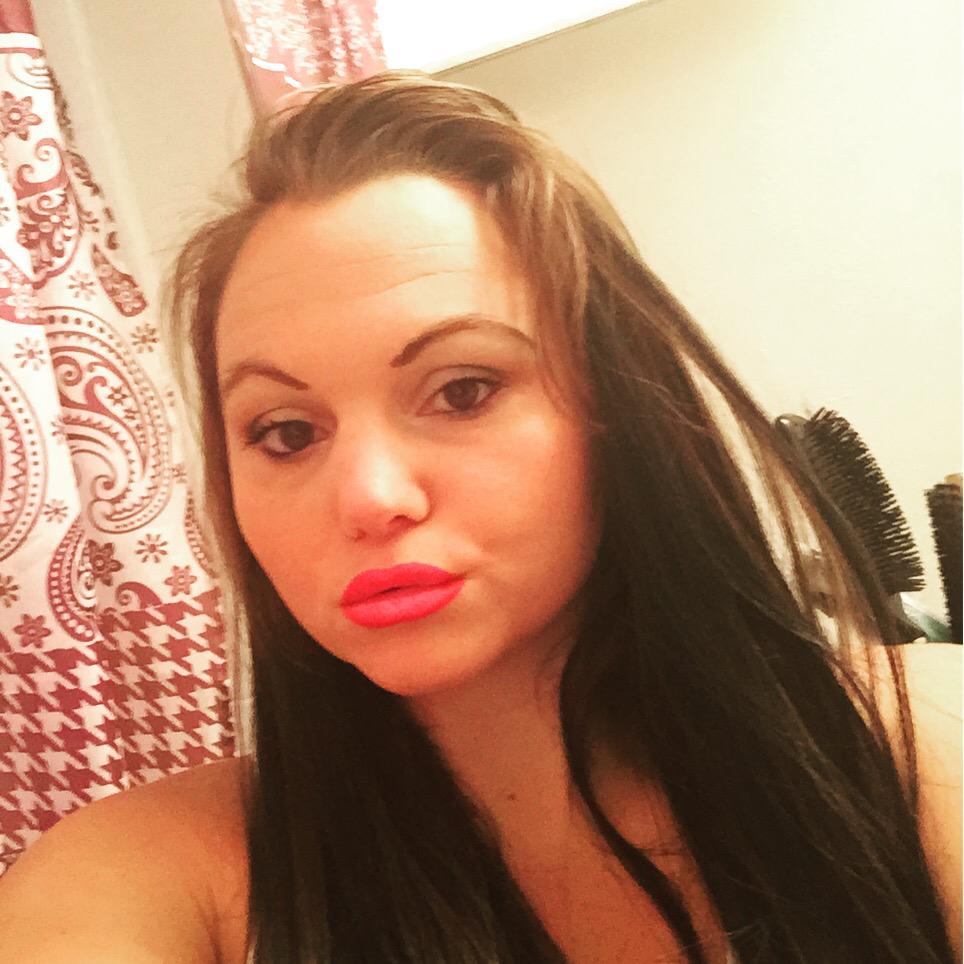 Best known for her voluptuous curved assets, Betty Bang is a gorgeous porn star you may not heard of except only in certain circles where she gains popularity from fans through either her webcam shows or videos on her clips4sale page. Apart from that, she has not yet had a major breakthrough in the porn industry at this point due to either her interest of keeping a low profile or trying to find the right adult studio to work with to gain wide popularity.
As gorgeous and voluptuous as she is, many fans are hoping to see her on major porn sites for some actual softcore and hardcore action which would definitely be something worth looking forward to if it ever happens. In this exclusive interview, the lovely Betty Bang reveals all and tells us what her plans are in the porn industry as many fans eagerly wanting to know the answers while hoping to see something new from her this year.
To my knowledge, she is definitely a porn star who looking to make a name for herself like so many others are doing a she aims to farther expand her popularity through more webcam shows and video sales at this time. You can follow this gorgeous porn star on twitter, @bettybangxxx to learn more about her if you are a big fan of hers or just a fan of beautiful women, in the meantime here is my exclusive interview to leave you satisfy at the end of the day.
And be sure to check out Betty Bang official hardcore scene on PlumperPass if you are definitely a big fan of hers.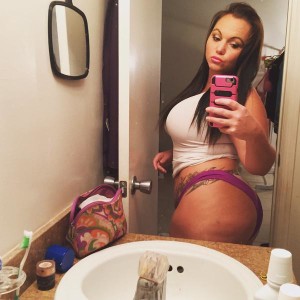 Sexcraftboobs So where are you from?
Betty Bang I am from Miami born in Texas but lived in Miami since the age of three.
Sexcraftboobs What have you been up to lately?
Betty Bang I just been working on my brand again. I took a break for a little more than a year.
Sexcraftboobs How is your webcam and skype shows doing?
Betty Bang Everyday I am getting better at webcam. I AM USE to meeting and working with people in person. All this working in front of the camera only is new to me. I love it and can't wait to I learn how to stay in front of the webcam for more than 2 hours. It is a different hustle abd with practice I get it. My goal is to be one of the top webcam models. 🙂
Sexcraftboobs When and why did you first decide to model?
Betty Bang I have always wanted to be the adult industry since the age of nine. When I found my mom and dad dirty magazines. I JUST thought those girls where so pretty. 🙂 I started dancing at the age of eighteen. Been on and off in the industry since than.
Sexcraftboobs Have you watched any porn before your modeling career? If you do it? How often?
Betty Bang Yes, and still do, I love everything about it. I watch it always on my wild nights! 🙂 😉
Sexcraftboobs Have you watched your own scenes?
Betty Bang I use to not watch my own scenes. Now I do considering it since I have to edit my own stuff for my store. – clips4sale.com/54189
Sexcraftboobs Do have a boyfriend or are you married?
Betty Bang I don't have a boyfriend and I never been married. I spend lots of time with my kids and the rest working. Building a brand by yourself takes more work than people think.
Sexcraftboobs What do you do when you not modeling? How is a normal day in your life?
Betty Bang My day is very normal. Wake up to take the kids to school. Eat breakfast and webcam show. Answer emails and work on stuff. Get kids from school. Teach at la fitness. dinner, have showers. Back on the internet or to bed..
Sexcraftboobs What is your bra size?
Betty Bang 36DD
Sexcraftboobs Have you met many fans, both in public and on social media? How do they react? Any conversation so far?
Betty Bang I run into them all the time. They are surprise to see me so normal. I drive a normal car, dress in mostly work out clothes and hang in everyday places, they just ask me "are you Betty Bang?" I say "yes nice to meet you." Mostly they are just shocked. Conversations are very short.
The lovely Betty Bang and the amazing Sara Jay, two gorgeous babes that many fans would love to see together in a scene for hardcore threesome action.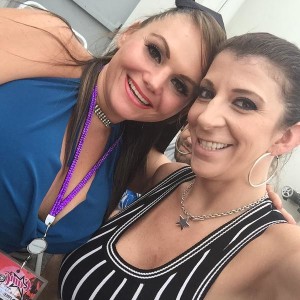 Sexcraftboobs Now you done some softcore scenes? Have you done any boy/girl or hardcore scene? Would you like to do a hardcore scene?
Betty Bang I done boy/girl scenes. I really want to get into anal fucking but still working on it. 🙂
Sexcraftboobs Do you like titty-fucking?
Betty Bang I don't get pleasure out of titty-fucking but it does give me a chance to talk dirty to whom I am fucking while I look into his eyes. 🙂
Sexcraftboobs Is there any busty or bbw porn star or camgirl you admire?
Betty Bang I am a big fan of Sara Jay. She works really hard on all her stuff by herself. Understands the business and is such a pleasure to be around. I am also starting to follow Angelina Castro. Another hard worker. 🙂
Sexcraftboobs What is your short-term and long-term goals inside modeling and outside?
Betty Bang Short-term would be to launch my new site. Long-term would be one of the top webcam models and win a avn award. 🙂
Sexcraftboobs Have you ever got any proposals from any adult sites?
Betty Bang Lol, all the time. People are crazy. 🙂
Sexcraftboobs How do you promote yourself?
Betty Bang I promote myself by being really honest about sex and the business writing insane shit on social media. When I go out I have a blast always use Betty Bang everywhere I go making sure I am the craziest girl in the room but have fun.
Sexcraftboobs Do you have any random thoughts?
Betty Bang Everyone has random thoughts. I usually just think of I can do the next film.
Sexcraftboobs Is there anything you would like to add for fans reading this interview? Any final words?
Betty Bang To my fans thank you for never giving up on me it has been along journey. The best has yet to cum! 🙂 😉
Like as before you can follow her on twitter, @bettybangxxx to learn more about her if you are definitely a big fan of hers.