Come Join LuckLucy On Webcam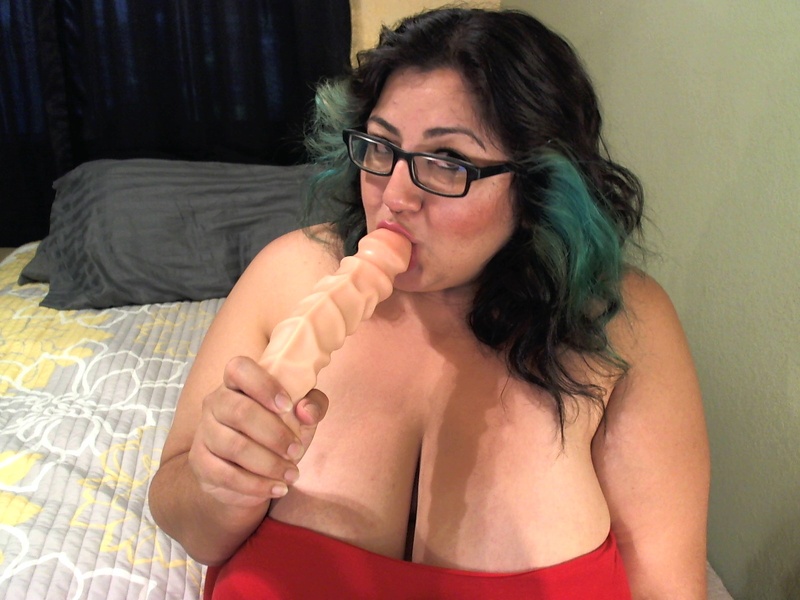 In a recent article of this month, I talked about the gorgeous bbw camgirl known as LuckLucy who comes on webcam every once in awhile for chatting and private one on one or group sessions with fans. To follow up on my last article, I just recently discovered that she was now on twitter and has been on there for a while, however she only have at least a small amount of followers who show their support for her.
I also mentioned that Lucy has beautiful huge natural tits which is the best part of her assets but as of now I just realized that she also has a nice round huge ass, making her look more voluptuous then before. With that being said, she definitely have these curved assets to get everyone attention and gain wide popularity from bbw fans while also having a lot of fun with her webcam shows that are worth checking out.
To my knowledge, she have a fun personality as a bbw camgirl who loves chatting with her fans and exploring her sexuality then trying to make a name herself at this time which what definitely makes her awesome. You can follow this gorgeous bbw camgirl on twitter, @LuckyBBWLucy to learn more about her and be sure to check out her webcam shows on Cammodels and ImLive if you are a big fan of hers or just a fan of beautiful plumpers.
For those who are new or unfamiliar with LuckLucy, go follow her on twitter to be a part of her growing fan base as a sign of your support for her. Also, be assure that an exclusive interview with this gorgeous bbw camgirl is in the works.