Boomin' Boobs With Kimmie Kaboom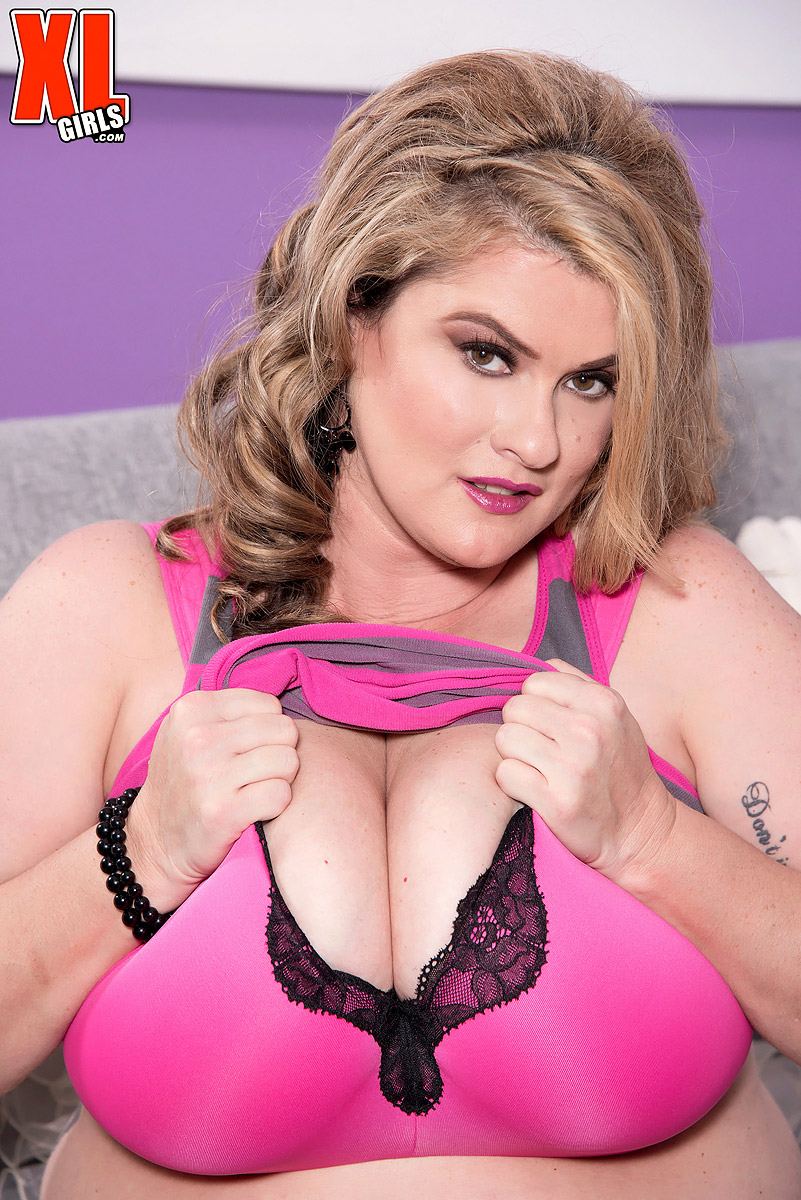 This week at xlgirls, the beautiful Kimmie Kaboom returns with a brand new softcore scene while she continues to promote her upcoming website which many bbw fans are definitely looking forward to it official launch date. While they can enjoy her latest softcore scene while they wait as Kimmie pleases her bbw fans by stripping out of her sexy clothes and exposing those huge beautiful melon juggs of hers which is definitely worth looking at.
After some boob playing, she then pulls out her dildo sex toys for some tittyfucking and self-masturbating as she fucks herself while moaning in complete ecstasy to finally receive that self-satisfaction which brings an ends to her scene. If you are turn on by this new scene of hers then you are definitely getting yourself ready for her official upcoming website that will have some amazing softcore scenes as this one on there.
For those who have not yet seen Kimmie latest softcore scene then I encourage you to go watch it at xlgirls and be sure to also check out the rest of her scenes on ther that will make you go KABOOM!!!
Here are a few photos from Kimmie new softcore scene at xlgirls to leave you all satisfy at the end of this articles.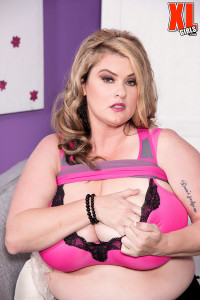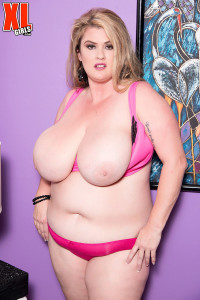 Also as a special free bonus here are a vine tweet from Kimmie Kaboom and her husband as they continues to promote her official upcoming website which many of you are looking forward to. Sexcraftboobs will also stay up to date on this throughout the month for the official launch of her website but in the meantime enjoy this vine tweet that will leave you all satisfy at the end of this article.
@TheKimmieKaboom Playing with her 42H Awesome Huge BOOBIES. Soon http://t.co/AZQ5NxsMT6 https://t.co/gfDxzb1598

— Darrell KaBoom (@MrDarrellKaBoom) January 7, 2015