Beware Of False Porn Ads And Fake Studios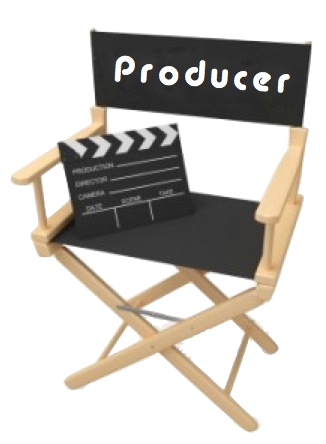 In a recent article, I addressed the subject about the serious issue of dick pics and sexual DM's (sexual direct messages) which has been plaguing many busty or bbw camgirls and porn stars lately, most particularly in the general public of the twitter community. And now with the week coming to a close, I discover more serious issues on twitter that plagues both porn stars and adult companies who has taken action or matters into their own hands at this time.
This outrage on twitter has encourage me to write this article and spread the word out about the dangers of "false promotions" where some creepy perv pretends to have a major porn studio that has not or never been establish before. Not only that, this creepy perv will go as far by stealing pics or photosets from actual major porn studios who would be unaware of it at first but soon realizes that their contents are being use for fake adult companies out there that does not exist.
Another thing that comes to mind with false promotions, a creepy perv can definitely take an advantage of new models by claiming that he is an actual producer and has a major adult company where a lot of popular porn stars has been featured. As mentioned in my recent article, "a lot of creepy pervs would do anything to get some attention" but this issue right here takes it to a whole another level especially when new model is convinced to work with this fake porn studio to only get her money stolen or even worst. If any new model from busty to bbw alike is looking to breaking into the porn industry but do not know where or which studio to begin working with at this time, I highly recommend you start with more popular ones.
Here are a few tweets from some porn stars and adult companies on their thoughts about this false promotions, note: be sure to follow these individuals and support them by retweeting their tweets to spread the word out about this serious issue.
If I see someone reposting stolen content I will unfollow u. Those photos and vids are someone else's property and u are supporting theft.

— Nikky Wilder (@XxxDirtyNikky) May 7, 2015
DMCA Time @SashaaJuggs1 @XxxDirtyNikky @bbwmedotcom people love to steal our photos and post them — Plumper Pass (@plumperpass) May 7, 2015