Beware Of Fake Promoters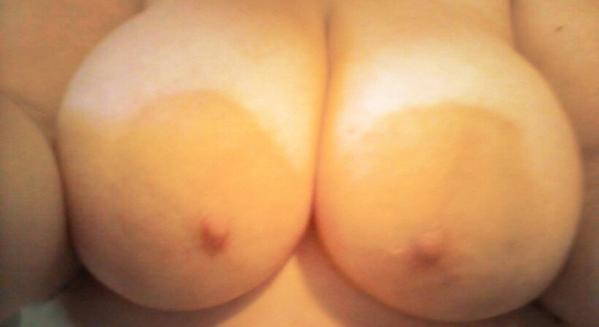 As a blogger, I have come to realize that there are some ass crazy people on social media especially the ones who are always on twitter and so obsessed of following porn stars which causes serious issues between them. I have already talk about the issues of dick pics and sexual direct messages on twitter in an article a couple of months back, but as of now I have come across another serious issue that many porn stars are dealing with.
As a blogger, I do love to promote models especially new ones but I soon discover that there some guys on social media who pretends to be actual promoters to deceive many women and ended up stealing  their money or other stuff from them. After learning about this issue from a bbw porn star who now have no desire to be feature on my blog site due to her concerns, I felt that a statement needed to be made about this to raise awareness toward everyone on social media.
This issue not only effect models of the porn industry but actual bloggers like myself who love promoting models which now makes it very difficult for us because of these guys that are pretending to be actual promoters to deceive everyone. If this issue continues to get anymore serious, amateur bloggers like me will never have the chance to enjoy promoting models when these fake ass promoters are making them lose interest in being feature on blog sites. These guys are literally abusing the social media network by stealing models pics and even deceiving ordinary women, the ones who are interested in pursuing a modeling career or want to break into the porn industry.
I am encouraging both all models and fellow bloggers alike to support this article by making a statement about this serious issue to raise awareness toward everyone on social media in hopes that we could get rid of these fake ass promoters.
Please send in your own statement about this serious issue at jangelonash@yahoo.com to support this article to help me raise awareness to everyone on social media.