An Update On Roxi Red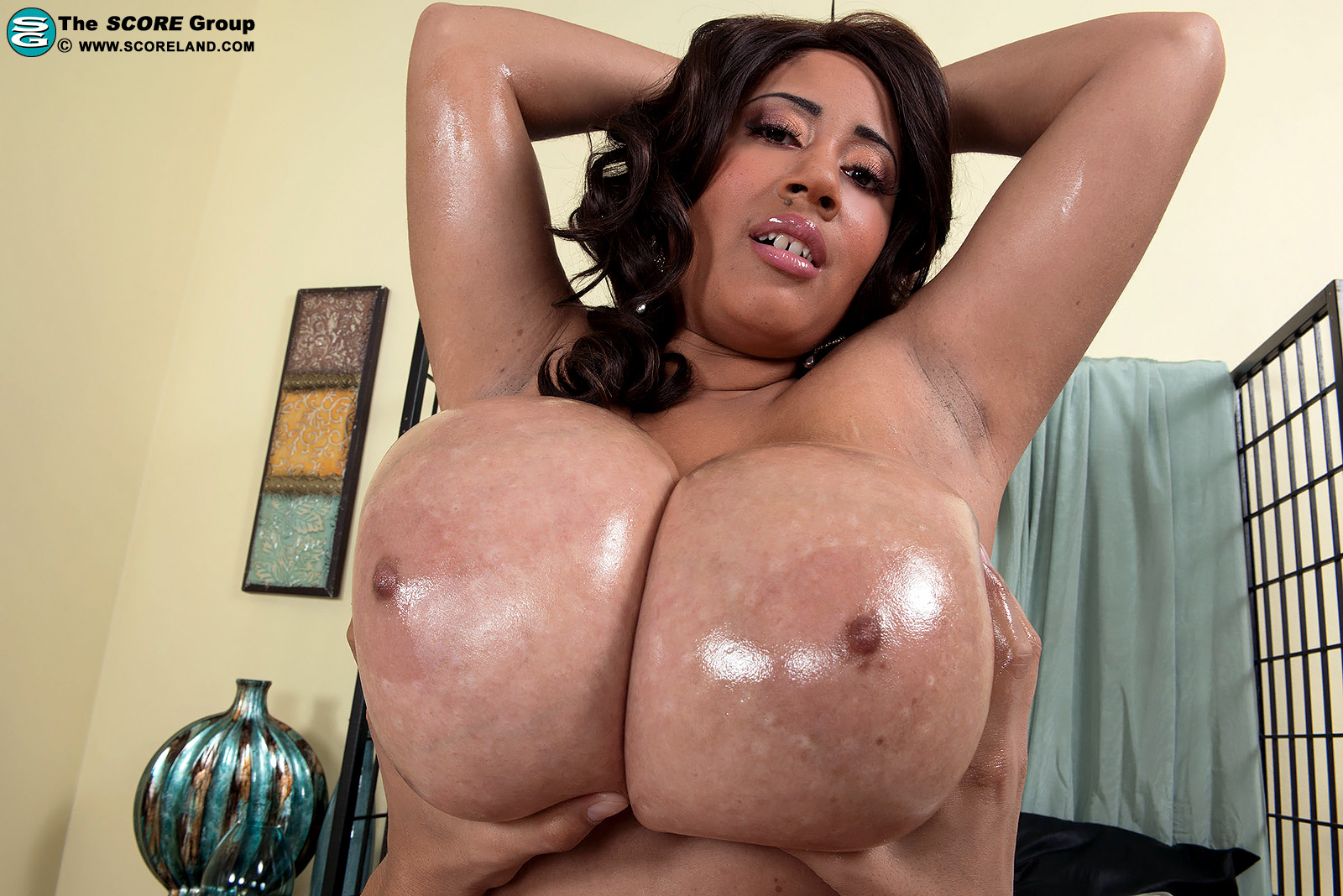 As you may know by now the popular busty porn star, Roxi Red has always been less active on twitter and facebook which make it difficult for many boob fans, including myself to talk or engage in a conversation with her. Only a few are luckiest enough to talk with her at the right time on social media while others believe she not all that interested in twitter and facebook since talking to her through email was only choice for many boob fans.
While trying to request for an interview with her one day, I suddenly receives an email that was not from her but from the legendary porn company called Juggs who are best known for their popular adult magazine series over the years. According to them, they say that Roxi Red will be shooting with them early this year which would definitely thrill many boob fans to finally see her back into professional modeling again since she is absolutely amazing with those natural huge beautiful tits of hers.
Soon after that, she will be open up to do interview requests for many bloggers like myself to spread the word on her comeback to professional modeling which would definitely thrill many more boob fans who are looking to see more of her this year. You can follow this popular busty porn star on twitter, @RoxyRedXXX to learn more about her and be sure to check out her official upcoming website that is powered by Juggs.com if you are a true fan of hers or just a fan of big boobs.
Here are a few photos of lovely Roxi Red from Score to leave you all satisfy at the end of today articles.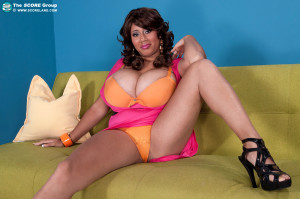 And for those who are new and unfamiliar with the legendary porn company known as only @Juggs who have been around since 1981, be sure to follow them on twitter to get the latest news and updates on what to come throughout this year.