Amanda Torres Debut At XX-Cel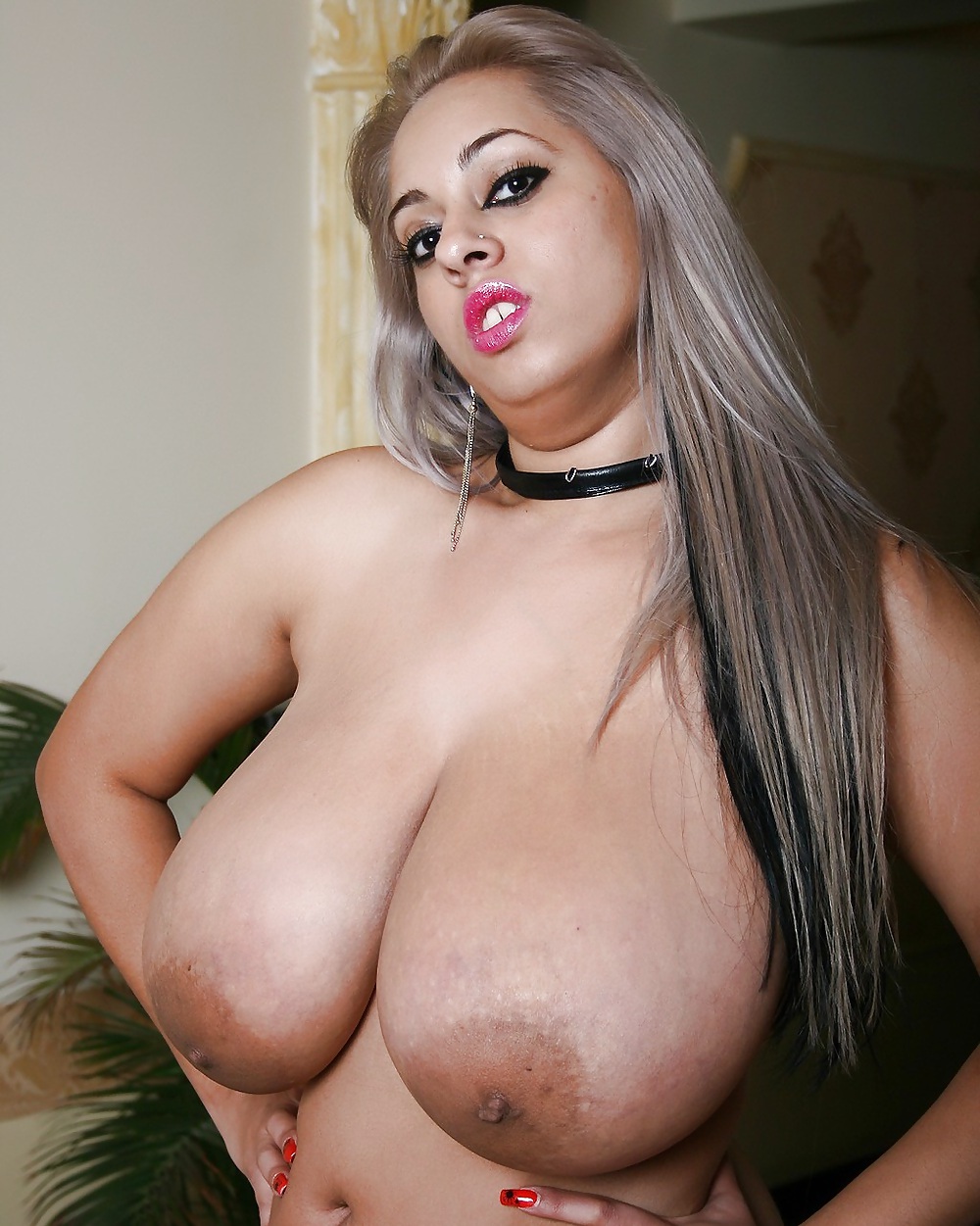 Now as you may know that Cel of XX-Cel.com have posted up a pic on his site saying coming soon which also showed three notable porn stars, Tigerr Benson, Natalie Fiore and Sheila Grant who you may know from some of their works on other sites. Benson and Grant has already done some titty-sucking scenes with Cel and Natalie Fiore is say to do some scenes on there, not sure if she going to get her huge titty suck on but lets hope that will happen. The pic also showed a large image of a really busty bbw porn star who you may or may not recognize from anywhere, but her name is Amanda Torres and she is latest model on XX-Cel, so expect great things when you see her on there.
Now who is Amanda Torres you may ask? Well for those who are unfamiliar with her, here is some photos of her from one particular site to know who she really is.
Amanda Torres at Big Tits Glamour, you find the rest of this set and other photo on the official website. It is the one place where you can most or all of her contents there.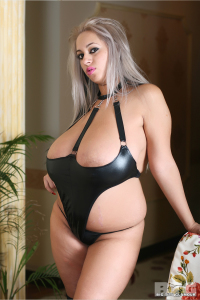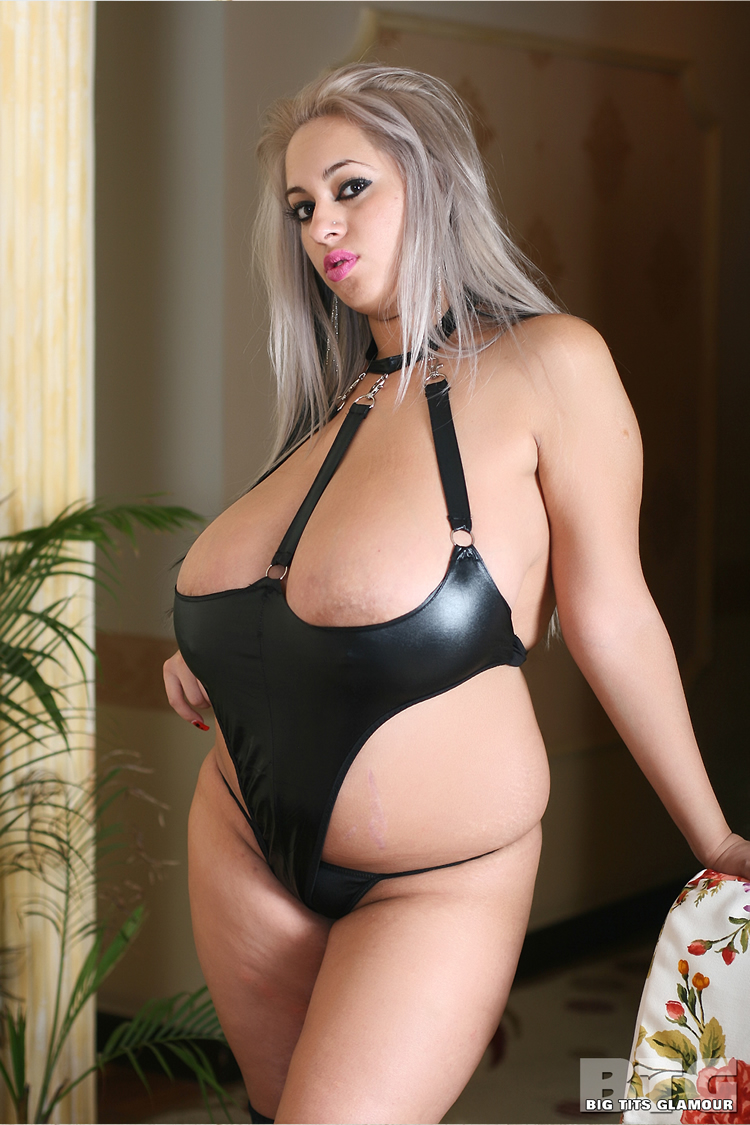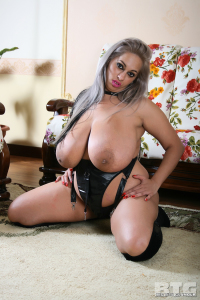 Apart from the other photos, this one showed her doing a webcam show where she gives some lucky guy a private session. If anyone knows of her still doing cam shows, please let me know at the comments below.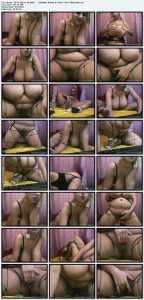 So far to my knowledge, this is all know about her, she has already made her debut on xx-cel.com with one scene and two photosets on the site so far. Like Natalie Fiore, I'm not sure if she going to get her huge titty suck on by cel or even get literally fuck by him on heavyonhotties.com, maybe hopefully one day we will get to see it happen. But in the meantime, here are two latest photos of her that can be seen on xx-cel.com as well as the photo I mention earlier so enjoy!