Yes Boobs! A New Amatuer Site By Sarah Rae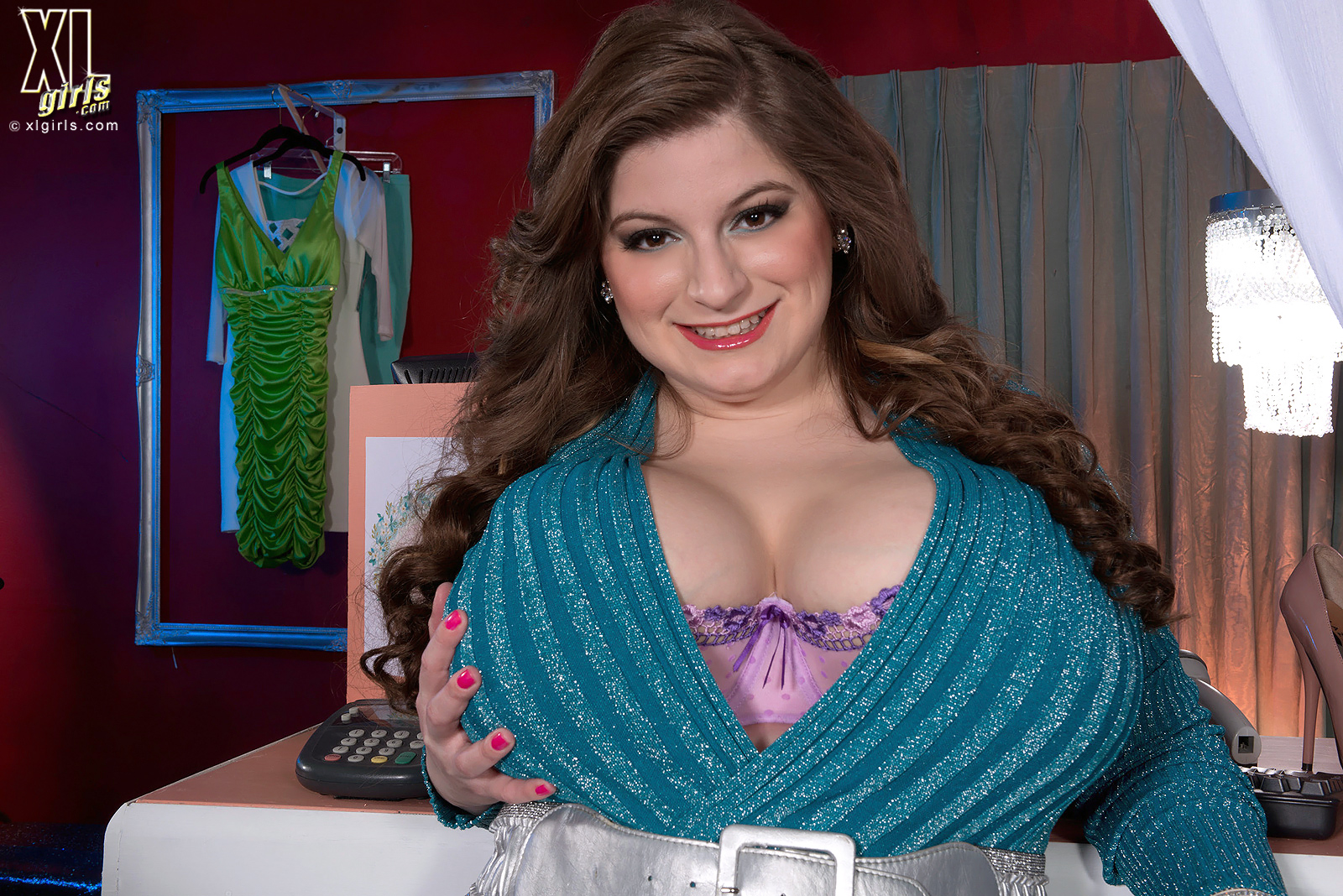 For any of you who have been keeping up with @BustySarahRae on twitter, she now has an amatuer site that is still in the work and it is uncertain when will this site be fully operational but so far the site is up for viewing and visitation at this time now. The name of this site is called Yesboobs! and all the contents are there, just not operational at this time as more work needs to be done for the site to be fully active and for everyone to enjoy, including the fans who are eagerly waiting to see who is on there.
So far, only ten models has already signed up and shot for Yesboobs!, including Sarah herself as the owner of this amatuer site and we can expect to see more models on there soon that will definitely pleases those who are already a big fan of this site. To my knowledge, it is no surprise to see a busty bbw model starting her own amatuer site but it is a bold move by Sarah Rae who is committed to stay in the porn business to satisfy her longtime fans as well as new ones with more boobs.
You can follow the site official twitter account, @YesBoobs1 to learn more info and details for what boobs to come soon, and also make sure to follow Sarah Rae if you are a big fan of hers for she is now the owner of this new amatuer site.