Second Interview With Kimmie Kaboom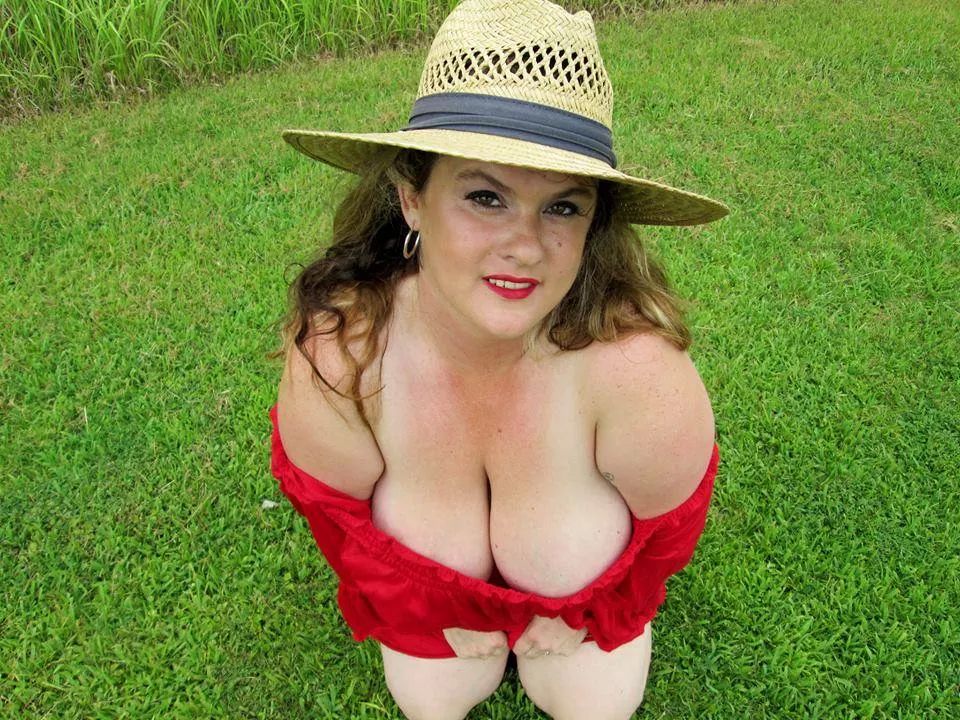 After the establishment of Sexcraftboobs.com, Kimmie Kaboom was the very first bbw porn star I interviewed which ended up being a success as I received a ton of feedback from it last year on twitter. And now several months later, it was time for a second interview with her as she get ready to launch her official website this year which would definitely thrill many bbw fans who looking to see something new.
Kimmie continues to gain more popularity from her professional softcore and hardcore works with major porn companies like Score Studio and PlumperPass which made her very recognizable in the industry. After gaining enough experience in professional modeling, she decided to gain popularity in amateur works as she and her beloved husband, Darrell Kaboom teases bbw fans with sneak previews of their upcoming official website.
In this second exclusive interview, the lovely Kimmie Kaboom reveals all once again and tells us what farther plans she has in the porn industry as bbw fans are eagerly wanting to know the answers while looking forward to the launch of her official website this year. With her popularity as a bbw porn star continues to grow, it is clear that fans will definitely see more of her throughout this year as she aims to make a name for herself in the industry with the help of her husband who support her.
And not only that, she is also being mentored by professional bbw porn stars, @Sam38G and @MariaMoore which are definitely top fan favorites that have made an impact on the industry over the years. Like as before you can follow this gorgeous bbw porn star on twitter, @TheKimmieKaboom to learn more about her and be sure to check out her webcam shows on Streamate if you are a big fan of hers or just a fan of bbw's, in the meantime here is my second interview with her.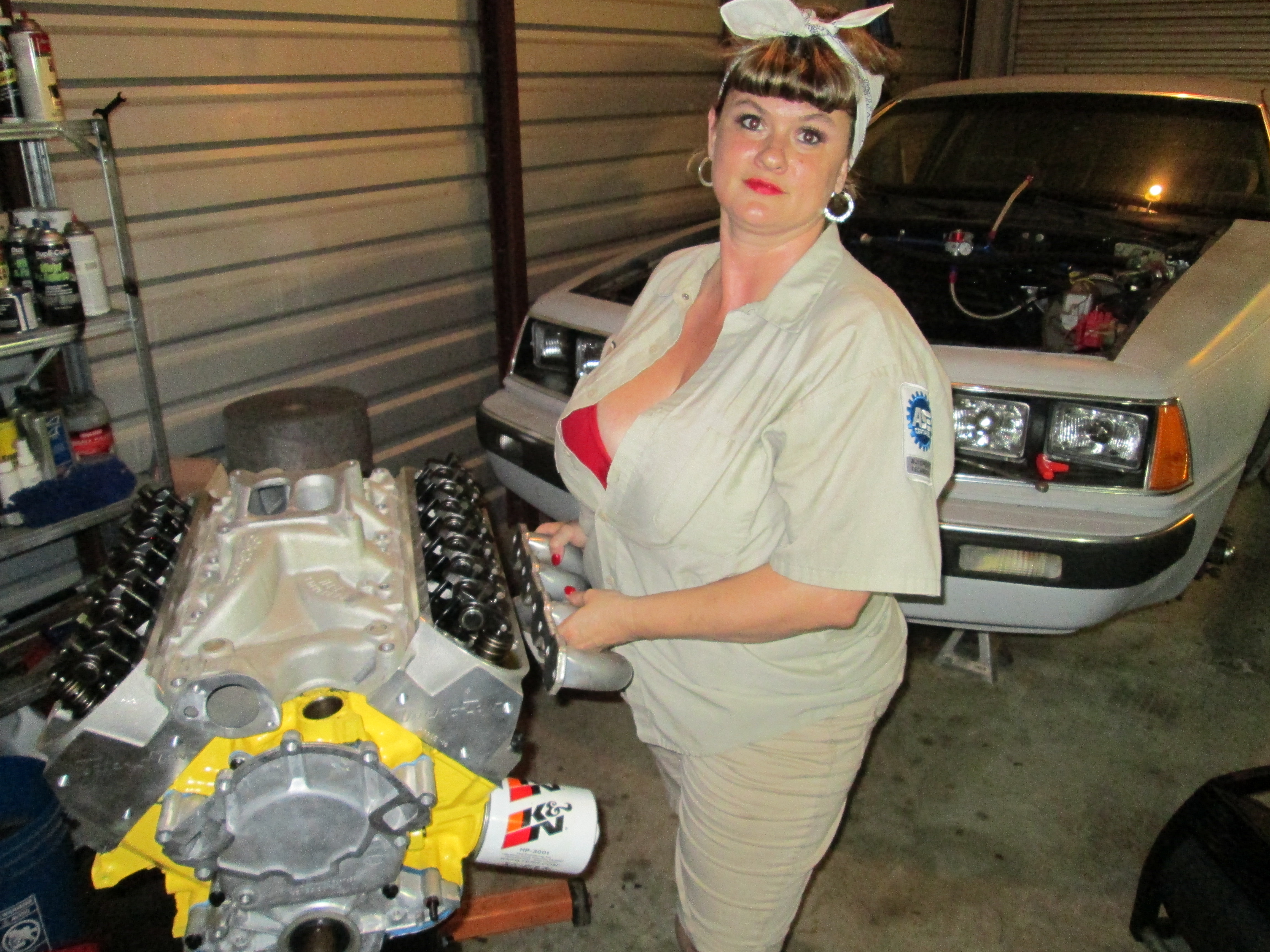 Sexcraftboobs So welcome back and how is everything going with you?
Kimmie Kaboom Thanks, I am doing great and feeling great. It has been an amazing journey so far.
Sexcraftboobs How is your career status as a bbw porn star doing so far?
Kimmie Kaboom It has been amazing, I have worked with some great people and companies. I have met and became friends with some of my BBW idols. Just keeps getting better and better. The fans have shown me so much love and support.
Sexcraftboobs Now this year marks the launch of your official website, how excited are you right now?
Kimmie Kaboom Words can't describe it.. LOL 🙂 I am like a kid on Christmas eve.
Sexcraftboobs You and your husband, Darrell have been teasing many bbw fans with sneak vine previews for your website, including some hardcore teasers of you getting fuck by your husband?
Kimmie Kaboom Yes, He is my other half in all aspects of my life. He has really been working hard on the teasers. We are trying to "pump" everyone up. I think it might be working?
Sexcraftboobs As you may know that many bbw fans are definitely looking forward to your website and they want to know what other exclusive contents to expect on there?
Kimmie Kaboom On the website they will have access to all my pictures and videos made and produced by the Kabooms. I also have a lot of BTS pictures and clips. They will see my store, where they will find, bras, panties, photos and clips for sale. also custom orders are taken. Best of all they will have a free web show once a week.
Sexcraftboobs Have you ever consider on doing some blogging of your own on tumblr or joining up on such forum sites like ChubbyParade and FreeOnes for farther promotions of your official website as well as boosting your popularity as a bbw porn star?
Kimmie Kaboom I actually received and email from freeones regarding an account. also chubby parade is something that we've talked about.
Sexcraftboobs With your website getting ready to launch soon, do you encourage many bbw fans to join the Pay4Porn Movement to fight against piracy?
Kimmie Kaboom I don't even know if I am in a movement but EVEN if I didn't have a website I would totally agree with pay for your porn. It is like I tweeted the other day. You cant walk into best buy and walk out with a tv without paying for it. So why illegally download porn? I also don't think others should reproduce someone else work especially porn or even publish without the owners permission.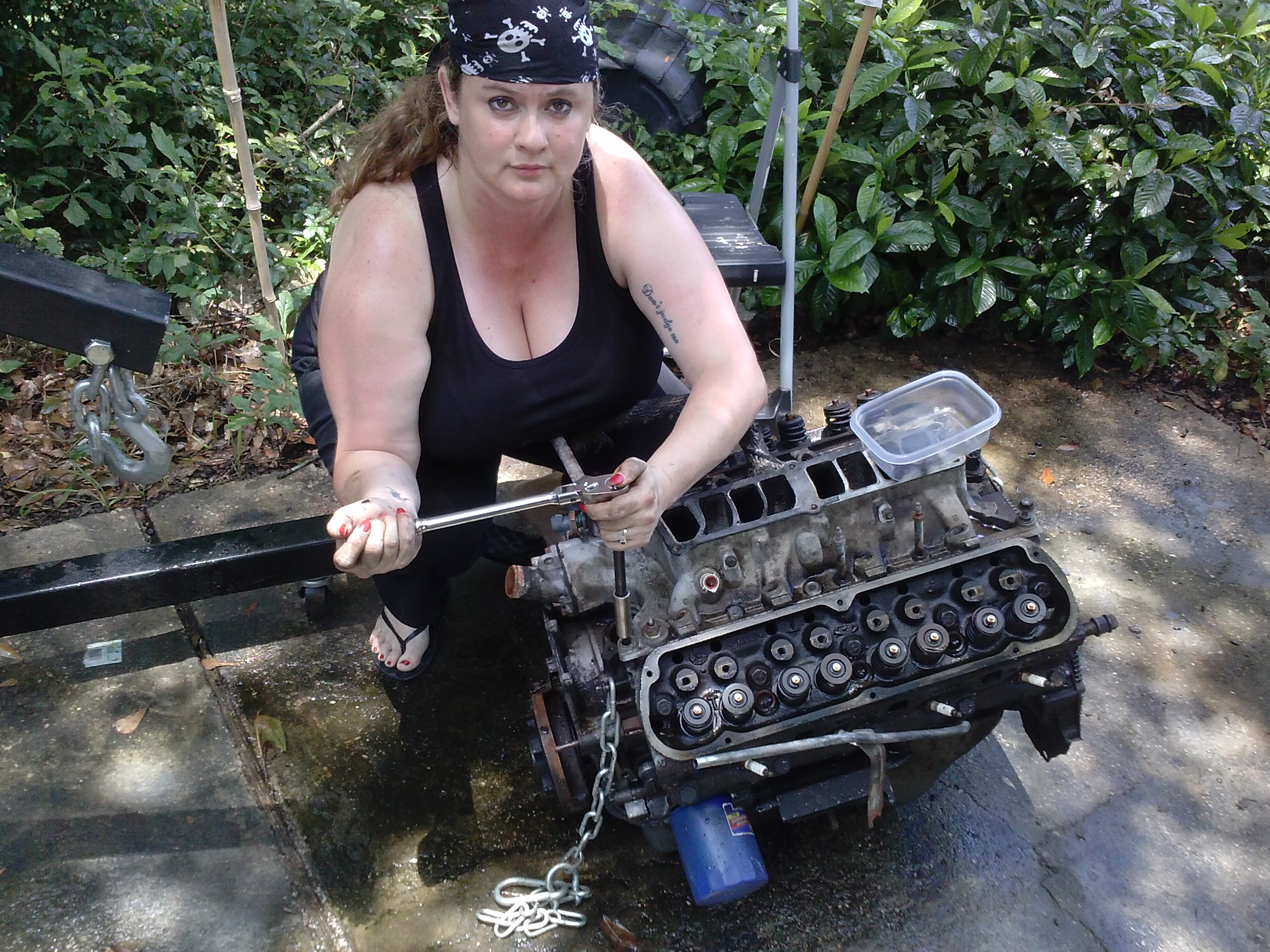 Sexcraftboobs Now you have done some hardcore scenes lately, including your first anal scene?
Kimmie Kaboom Are you planning to do another anal scene anytime soon? well as you know from the teasers we actually have an anal scene finished for the website. I love anal so you will definitely be seeing more. we actually have A LOT of videos and picture in reserve just waiting for our website to launch.
Sexcraftboobs Apart from anal, is there anything else do you prefer or like to prefer? Spit, swallow or facial?
Kimmie Kaboom I love being finger fucked by my husband. doggy style my favorite. I like to swallow, and do facials. I also like being tied up, helpless and pleasured to the max. You will see all of this in my website as a member.
Sexcraftboobs What about Interracial, Orgy Group Sex, DP or Bukake?
Kimmie Kaboom At this point in my porn career we are focused on our website and those scenes will be shot with my husband. Now I do hope to  break my girl on girl cherry this year.
Sexcraftboobs Now it is clear that with huge natural tits you like titty-fucking or get your titties fuck?
Kimmie Kaboom Of course I love a nice hard cock stroking in between them.
Sexcraftboobs Is there any busty or bbw porn star you admire? Or look up to as a role model?
Kimmie Kaboom This is the easiest question to answer, anyone who follows me on twitter knows the two ladies I admire most is @MsMariaMoore and @Sam38G. They are one of the reason I am in porn. They paved the way for all of us BBW's to get in this business. They have been so kind to me and have really given me some of the best pointers ever. They really are class acts.
Sexcraftboobs Now you have been working with Score and PlumperPass for sometime now, have you gotten any proposals from other porn sites or companies lately?
Kimmie Kaboom Yes! I have offers weekly in my inbox. It is so awesome, to have work and even more awesome to be able to choose what I work on or with who.
Sexcraftboobs Now you and your husband have plans to attend this year BBWCON where many fans can finally meet you in person?
Kimmie Kaboom Yes! Vegas Baby we can't wait to go back to sin city.  We are looking forward to meeting our fans and followers, signing autographs and taking pictures. The cool thing is BBWCON is offering Fantasy photo shoots, so fans can actually set those up online. Also unlike some conventions BBWCON offers payment to make it easier for people to attend too! Everyone can definitely look forward to some epic pictures on my twitter feed and website. The Biggie awards are also being held so I can't wait to attend and check out all the awesome people who will be there.
Sexcraftboobs Do you and your husband have plans to attend to more live adult events this year? Or sometime in the future?
Kimmie Kaboom Yes, we are actually mapping out our year.
Sexcraftboobs Is there anything you like to add for fans reading this second interview?
Kimmie Kaboom First and foremost, THANK YOU to all my fans who have support my husband Darrell Kaboom as well as myself. I appreciate all the love. XOXO
"I also have my clips4sale store up and going. Right now I have about  40 clips4sale, but I will be pulling them and putting them away to make room for more. SO get them while you can. clips4sale.com/88322"