Make Room For Kaboom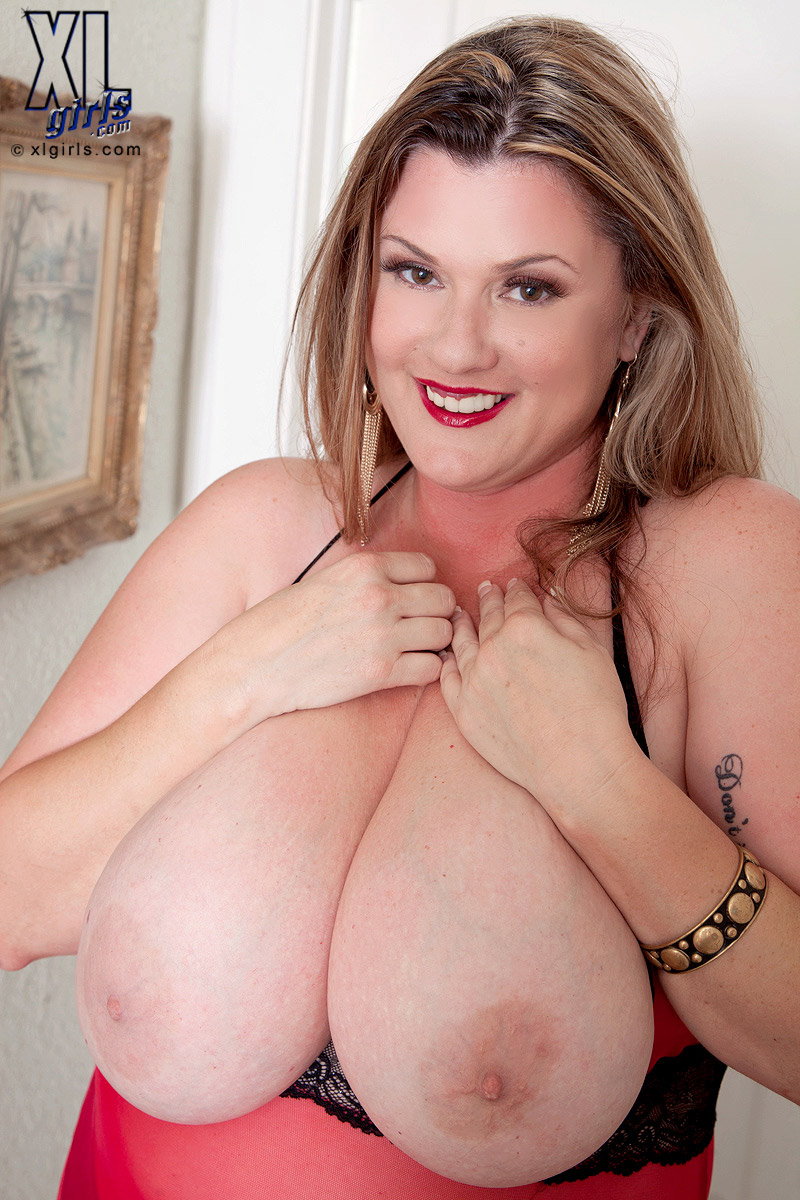 After an amazing hardcore debut and my first ever exclusive interview with her, Kimmie Kaboom is back with another new softcore scene on XLGirls, looking beautiful as ever which definitely pleases many bbw fans who were all happy to see her again. Kimmie is an amazing bbw porn star with nice huge tits and have a great personality as she definitely gives fans what they want to see from her as many have already considered her to be one of their favorite bbw newcomers of this year.
This new softcore scene is not long but it is worth watching as she wear a nice sexy dress and teases us with her huge natural tits that makes our dicks get hard in a mere instant while at the same time she get real horny for us. Licking her huge juggs while playing with them, Kimmie leads us into the room where we kept our eyes fix on her face beautiful and those huge knockers of hers which she continues to play with it, making our dicks ever harder as the scene progresses.
Overall, the scene was awesome as I have given it a solid A since Kimmie was just so beautiful and we the fans could not help but to keep our eyes fix on those huge knockers of hers which definitely made our dicks hard from the start of the scene. Here are some photos from that scene as well as a special fansign photo from Kimmie Kaboom to leave your dick hard again and satisfy at the end of this article as we all can expect to see this gorgeous bbw porn star in more upcoming scenes soon.
Photos from Kimmie Kaboom new softcore scene.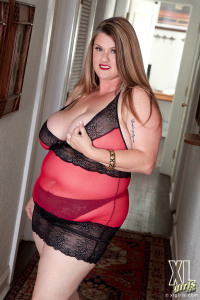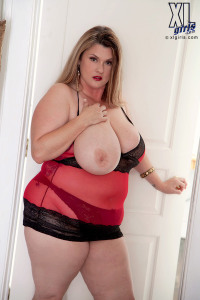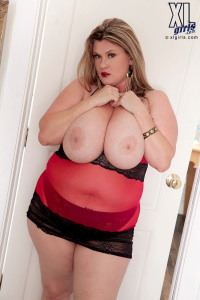 A special fansign photo from Kimmie Kaboom