First Post Of 2015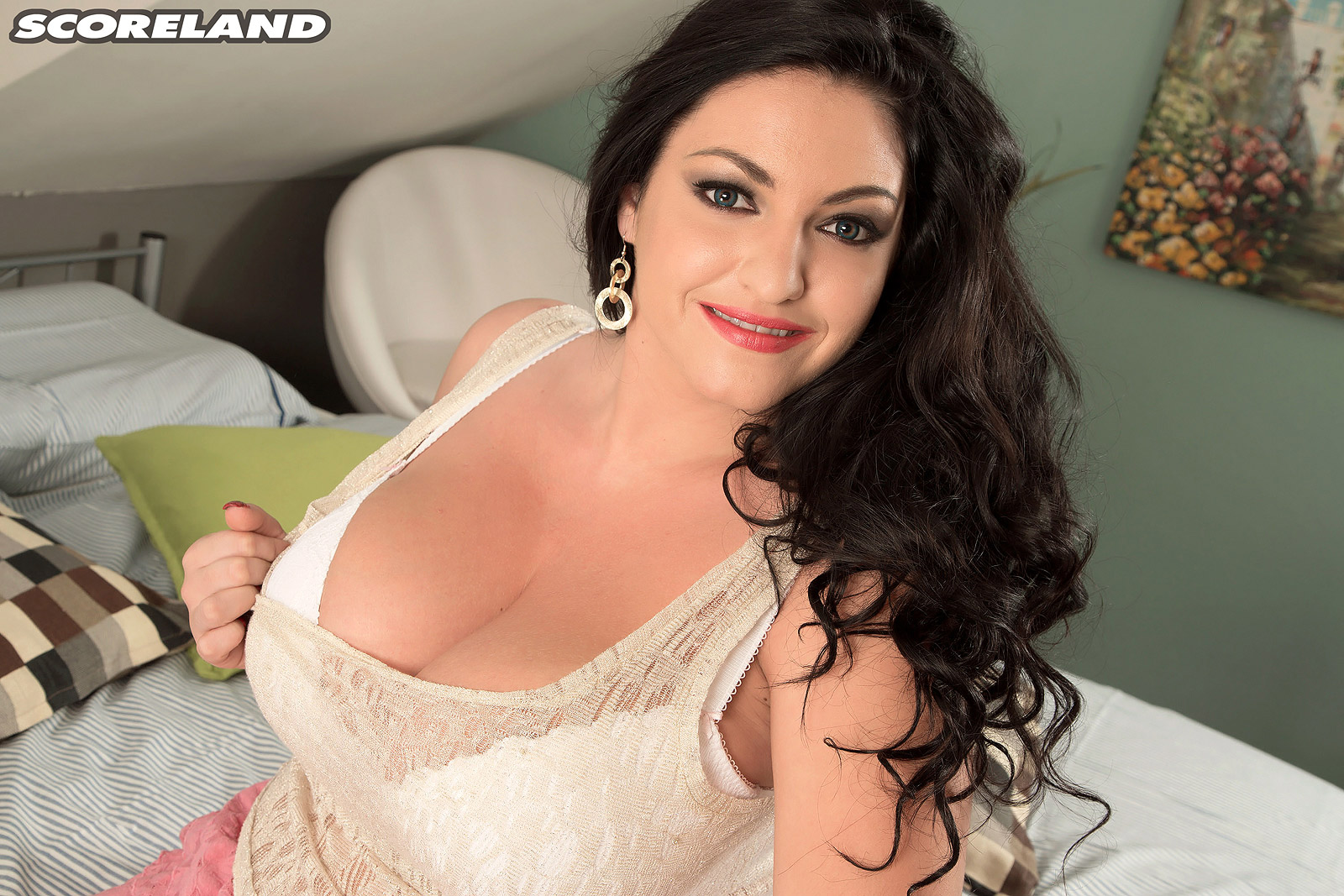 It the beginning of a new year and a lot of good things are happening here at Sexcraftboobs starting in the first few months, I will have my amateur porn studio made so you may expect to see some hardcore videos of me soon on an official upcoming website. Also, I am still planning the 2015 Sexcraftboob Union Event to take place at the Florence Civic Center (in Florence, South Carolina) some time around Fall so I will continue to make more donation to fund this upcoming project. Also, there will be more news on upcoming models like the latest busty newcomer, Juliana Simms who has just made her official debut at Score Saturday so I encourage you to go check out her very first softcore scene if you have not seen it yet.
Here are a few photos from her softcore debut at Score.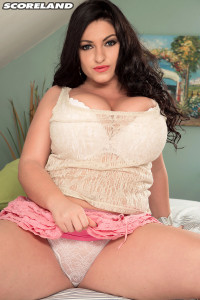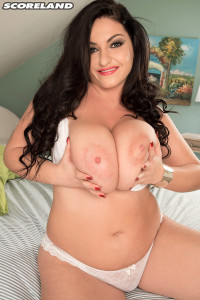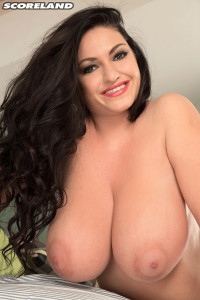 There will also be more daily updates on all your favorite busty and bbw porn stars if anyone is not caught up on their recent activities such as more new scenes from them, including upcoming official websites. Plus, there will also be more new exclusive contents such as a possible youtube channel, an official podcast and interactive webcam show with me for topic discussions on the latest news or trends in the porn industry.
On a side note if you have not seen @Dulcinea new hardcore scene last week I encourage to go check it out. Here are a few photos from her new scene to leave you satisfy at the end of this article post.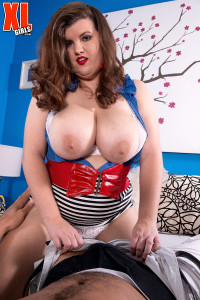 And I can also assure you that there will be an exclusive interview with her soon.