Exclusive Interview With SweetheartBBW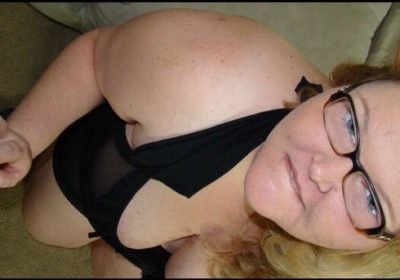 As many of you on twitter may know by now that SweetheartBBW will be expected to collaborate once more with male porn star and talent producer, Big Country later on this week to produce new original contents which would further expand her popularity. while it is uncertain if this is going to be the point where she finally go full on hardcore for the very first time since she collaborating with the CEO Of BCMXXX who best known for producing original hardcore contents which are worth checking out. That being said, fans will have to wait and see later on this week when the two officially collaborate to produce something new.
With beautiful huge tits and a nice round huge ass, SweetheartBBW uses these so voluptuous plumped assets to her advantage once more to gets everyone attention from fans to horny pervs alikes in a mere instant when it comes to surprising those before her. In this exclusive interview, SweetheartBBW reveals all and tells us whats hers plans are in the porn industry as many fans are eagerly wanting to knows the answers while hoping to sees more softcore action or something new from her. And while apart from her collaborations, she continues to produce her original contents which would definitely make any guy dick hard for her in a mere instant.
To my knowledge, she like any other bbw camgirl is determined to gets her name out there by exposing those plumped assets of hers and giving fans what they really want to see from her which is original but exclusive new contents. Like as before you can follows this camgirl on twitter, @sweetheartbbw to learn more about her and get the latest updates from her if you are a big fan of hers, but in the meantime here is my exclusive interview to leave you satisfy at the end of the day.
And be sure to follow her other account on twitter, @shyBBWJJ to get the latest updates from her if you are definitely a big fan of hers.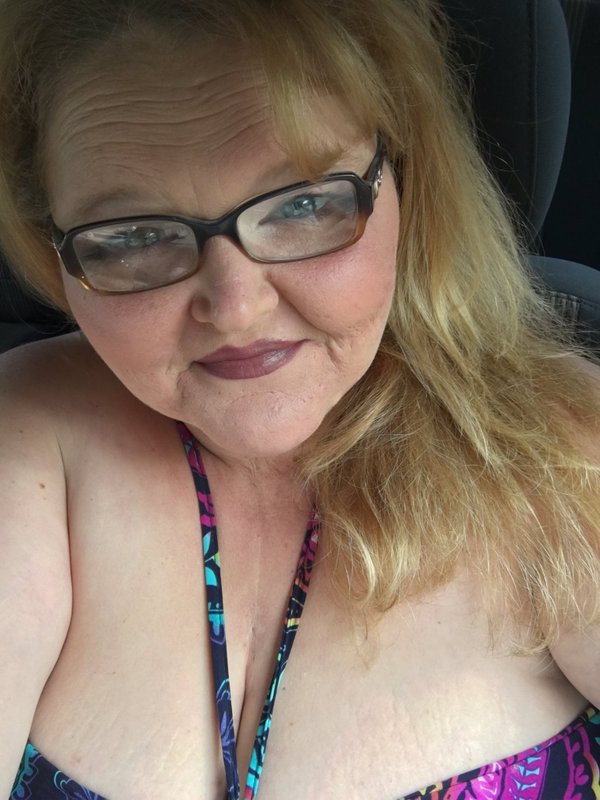 Sexcraftboobs So where are you from?
SweetheartBBW NC, the Bible Belt, where sex is naughty. Just in the past few years really started exploring myself sexually. Finding out I'm a huge freak, lol! 😛
Sexcraftboobs What have you been up to lately?
SweetheartBBW Trying to make a name for myself in camming and making videos.
Sexcraftboobs How is your webcam and skype shows doing?
SweetheartBBW They vary honestly. There are great days and then not so great days.
Sexcraftboobs How long you have been modeling? And when and why did you first decide to model?
SweetheartBBW I started back in 2013 as a way to make extra money. Was only in it a month when my dad passed. That took its toll and I quit for two years. I started back in November 2015 just part time, as I have four jobs trying to make ends meet.
Sexcraftboobs Have you watched any porn before your modeling career? If you do it? How often?
SweetheartBBW I love porn. Omg do I love porn lol. I watch several times a week just for me, my own pleasure time.
Sexcraftboobs Do have a boyfriend, or are you married?
SweetheartBBW I'm currently separated, which is why I started back camming as a way to make extra money, plus I love sex! 😛
Sexcraftboobs What do you do when you not modeling? How is a normal day in your life?
SweetheartBBW Normal day? Is there such a thing? I wake up to take my kids to school, come home and prepare to cam or make a videos. Afternoons, I may have a massage or two to do before I go pick up my kids again. Then it's errands and being a normal mom until I can get in front of the computer and work on editing, ideas, etc.
Sexcraftboobs What is your bra size? When did your breasts start to grow? How was it back then?
SweetheartBBW Currently, I need to be remeasured but wearing 42DDD, but boobs are busting out of them. So need to go up a cup size. I started growing early. By 5th grade I was already a C cup while friends were still in sports bras. So that was awkward.
Sexcraftboobs Now you have a nice round huge ass, can you measure how big or huge your ass is?
SweetheartBBW It's big! Lol! 😛
Sexcraftboobs Do you sell bras and panties to fans?
SweetheartBBW I most definitely do! Cum, stuffed, squirted made to order! 😉
Be sure to check out SweetheartBBW profile at Manyvids.com for all of her original contents if you are definitely a big fan of hers.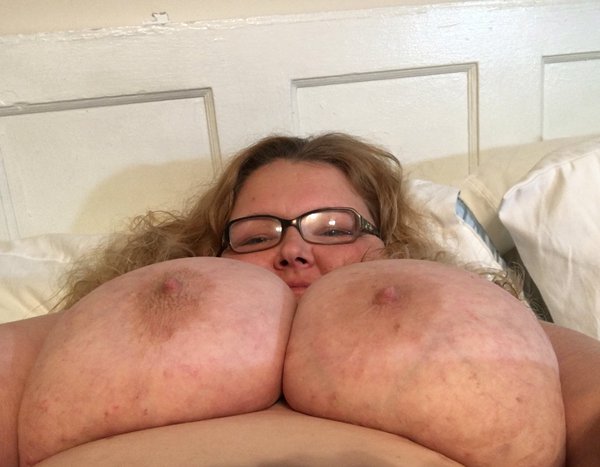 Sexcraftboobs When doing webcam shows, do you use a lot of sex toys? What kind do you use?
SweetheartBBW Omg, I love my toys period, lol! My first orgasm was three years ago, honestly. With a vibe, I squirted, it scared me to death. I thought I had peed myself. I had no clue what squirting was, being raised the way I was you just didn't talk about those things. But back to toys, Hitachi is my fave. I'm a tits and clit girl. But can't complain about my fuck machine either.
Sexcraftboobs Would you ever like to have guests come on your webcam shows?
SweetheartBBW Sure! I'm not bi, but everyone is beautiful. But would never cam with a man.
Sexcraftboobs Now you done a lot of softcore stuff as of late. Have you ever done any boy/girl or hardcore scenes? Would you like to do hardcore, or that just not your thing?
SweetheartBBW Hmmmm, if Mark Davis comes knocking I'm all in. That man does something to me. But not considering scenes with others currently.
Sexcraftboobs Do you like titty-fucking?
SweetheartBBW Yes please! Especially when I can suck the head with each thrust.
Sexcraftboobs How do you masturbate?
SweetheartBBW Porn, hitachi, vibe or fuck machine. I'm simple, lol! 😛
Sexcraftboobs What are your sexual fantasies about?
SweetheartBBW Oh my, I have a lot! My biggest, lol, Mark Davis!!! But oh my, I don't know where to start. Tied, blindfolded, forced orgasms, gangbang, rape fantasy, I like rough sex. The feeling of being over powered. Huge turn on.
Sexcraftboobs If you had three wishes, what would you wish for?
SweetheartBBW This question made me cry. I would wish to have my family back again. I've lost ten close relatives in the last five years, and have no family left besides my kids. That would be my wish. The only wish I would need.
Sexcraftboobs What is your short-term and long-term goals inside modeling and outside?
SweetheartBBW Short-term is to make it through CAMCOM in a month without a nervous break down. Long-term is to build a supportive fan base.
Sexcraftboobs Have you ever got any proposals from any adult studios or photographers?
SweetheartBBW Yes, three and respectfully declined.
Sexcraftboobs How do you promote yourself?
SweetheartBBW Currently, Twitter.
Sexcraftboobs Do you have any random thoughts?
SweetheartBBW I do what I do because I genuinely love sex. I'm insatiable.
Sexcraftboobs Is there anything you would like to add for fans reading this interview? Any final words?
SweetheartBBW Love you guys! Kisses from SweetheartBBW!!! 🙂 😉
Like as before you can follow this gorgeous camgirl on twitter, @sweetheartbbw to learn more about her and be sure to check out her webcam shows at Chaturbate.com for private one on one sessions with her if you are definitely a big fan of hers.