Exclusive Interview With Mya Blair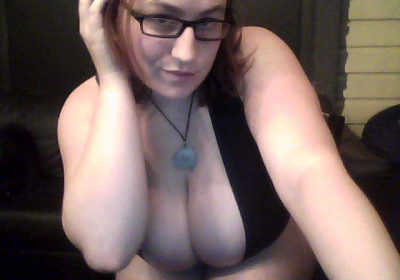 In a very recent article, I introduced to you the bbw newcomer known as Mya Blair who have just made her XLGirls Debut last week which pleased and thrilled many fans that of course are always looking to see something new for a change. Known for her voluptuous plumped assets, she like any newcomer aims to gain popularity in nude modeling and then starts making a name for herself by collaborating with a major porn studio to produce exclusive contents that's are worth checking out. So that's being said, with her modeling career taking off she also aims to build a growing fan base of followers on social media.
With beautiful huge's tits and a nice round ass, Mya Blair uses these voluptuous plumped assets to hers advantage to get everyone attention from bbw fans to horny pervs alike in a mere instant when it comes to making's a big impressions on those before her. In this exclusive interview, the lovely Mya Blair finally reveals all and tells us what her plans are in the porn industry as many bbw fans are eagerly wanting to the answers while's hoping to sees more softcore action or something new from her this year. For those who are always looking to see a fresh new face within the porn industry, then I definitely encourage you as a fan to go check out this gorgeous bbw newcomer.
To my knowledge, this is only just the beginning for the lovely Mya Blair which I mentioned in my recent article as bbw fans are eagerly hoping to sees the potential she might have to becomes one of this year newest sensations. Like as before you can follow this gorgeous bbw newcomer on twitter, @myablair69 to learns more about her if you are just now becoming a big fan of hers or simply justs a fan of beautiful new plumpers, in the meantime here is my exclusive interview to leave you satisfy at the end of the day.
And be sure to also check her out over at MyaBlair.Tumbr.com for original contents if you are definitely a big fan of hers.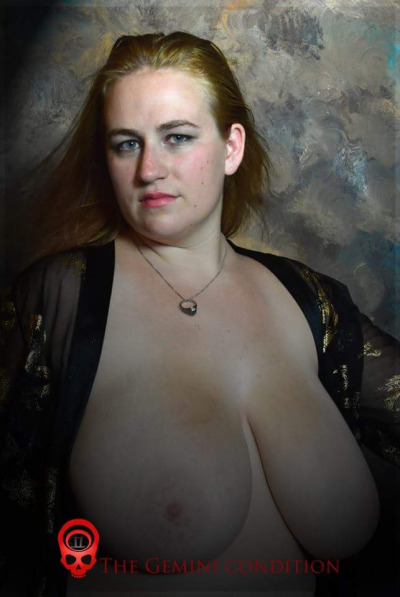 Sexcraftboobs So where are you from?
Mya Blair North Carolina born and bred.
Sexcraftboobs What have you been up to lately?
Mya Blair While going to school, I'm working on getting my web-camming up and running again and I'm talking to Score about another shoot.
Sexcraftboobs How long have you been modeling? And when and why did you first decide to model?
Mya Blair I have been modeling on and off since 2013. I have a few friends who do cosplay modeling and that's how it first started with me. I loved the way it boosted my confidence so I created a ModelMayhem account and things went from there, but I didn't start doing adult work until last year.
Sexcraftboobs Have you done any webcam and skype shows before?
Mya Blair I have had a hard time keeping a set schedule for doing webcam shows but I have done them and I'm working on getting a more consistent schedule to do more. More details will be on my social media as I figure it out.
Sexcraftboobs Have you watched any porn before your modeling career? If you do it? How often?
Mya Blair Oh, I love porn. I have a tumblr and that usually satisfies me enough without having to go to an actual porn site but when I do it's usually every other week or so.
Sexcraftboobs Do have a boyfriend, or are you married?
Mya Blair I've yet to find someone who can keep up with me in order to get married.
Sexcraftboobs What do you do when you not modeling? How is a normal day in your life?
Mya Blair Like I said, I'm going to school, so just your usual college life.
Sexcraftboobs What is your bra size? When did your breasts start to grow? How was it back then?
Mya Blair When I did my first shoot for Score I was a 40DDD, but now I am a 38H. My tits just showed up one summer without warning. It was the summer between 6th and 7th grade, so I was about 11, I went from a training bra to a C. Since then it has kinda become an identifier for me. "Hey have you seen the girl with the huge tits?"
Sexcraftboobs Do you sell bras and panties to fans?
Mya Blair I am also in the process of getting those ready. I have some I just haven't been able to post pictures or prices yet.
Be sure to check out Mya Blair profile at Manyvids.com for original contents if you are definitely a big fan of hers.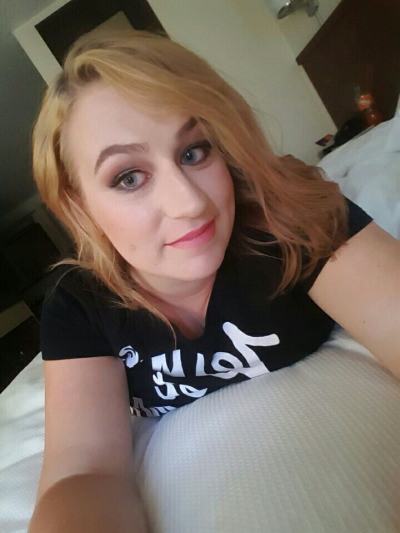 Sexcraftboobs Now you have done softcore videos, but are you planning to do any boy/girl or hardcore videos? Would you like to do hardcore? Or that just not your thing?
Mya Blair I have my first hardcore scene to be released on September 30th, also on XLGirls. I also plan to do more as I feel out things in my career.
Sexcraftboobs Do you like titty-fucking?
Mya Blair I love feeling a cock between my tits, especially if I can watch his face as his cock disappears between my tits.
Sexcraftboobs How do you masturbate?
Mya Blair I usually stick to vibrators. My hitachi is my favorite but it really depends on my mood whether I watch porn or use my imagination.
Sexcraftboobs What are your sexual fantasies about?
Mya Blair That is a very loaded question. I have a lot of fantasies, some I have done, but I have so many that it's easier to keep track with my tumblr, SecretsBehindHerEyes.Tumblr.com. Most involve multiple partners, women, and bdsm.
Sexcraftboobs If you had three wishes, what would you wish for?
Mya Blair 1. No more back problems! (haha!) 2. A house, complete with sex dungeon. 3. More time to have fun.
Sexcraftboobs What is your short-term and long-term goals inside modeling and outside?
Mya Blair Finish school, continue modeling and performing, be happy. I like to live day to day for the most part so I keep most goals very general. But I definitely know I want to continue working in the industry. One goal would be to work with James Deen.
Sexcraftboobs Have you ever got any proposals from any adult studios or photographers?
Mya Blair Not officially, as of right now but I hear talk.
Sexcraftboobs How do you promote yourself?
Mya Blair I have a twitter, tumblr and snapchat. Plus doing interviews and shoots helps too.
Sexcraftboobs Do you have any random thoughts?
Mya Blair My life is a random thought.
Sexcraftboobs Is there anything you would like to add for fans reading this interview? Any final words?
Mya Blair Please follow me on twitter, tumblr, and snapchat, and send me ideas and messages. I love to hear from fans just please forgive me if I don't get back to you right away.
Like as before you can follow this gorgeous bbw newcomer on twitter, @myablair69 to learn more about her and be sure to check out her debut scene at XLGirls.com if you are just now becoming a big fan of hers or simply just a fan of beautiful new plumpers.