Exclusive Interview With Charlotte Angel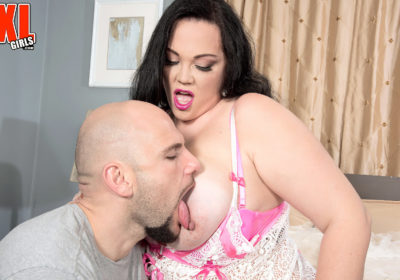 Last month in a recent article, I talked about's the lovely Charlotte Angel who is the latest newcomer in the industry and recently the new edition to Score's Library Of XLGirls that aiming to make a name for herself. Best known for her so' voluptuous plumped assets, she have already gained wide popularity and established herself as a porn star especially afters wasting no time in getting fucked by a lucky stud in front of the camera for the very first time. That's being said, she is now ready to further expand on her popularity with more hardcore action and possibly more collaboration with other porn studios.
With beautiful huges tits and a nice round huge ass, Charlotte Angel continues to uses these voluptuous plumped assets to her advantage to get everyone attention from bbw fans to horny pervs alike in a mere instant when it comes to pleasing those before her. In this exclusive interview, the lovely Charlotte Angel finally reveals all and tells us what' her plans are in the porn industry as bbw fans are eagerly wanting to know the answers while hoping to see more hardcore action from her this year. And for those who're still new and unfamiliar with this gorgeous bbw newcomer, I most highly encourages you to go check out her recent scenes from Score which is definitely worth watching.
To my knowledge, she continues to show potential in further expanding her popularity and becoming the newest sensation of this year when it comes to making a big impression on those before by getting fuck in front of the camera. Like as before you can follows her on twitter, @CharltAngel to learns more about her and get the latest updates if you're a big fan of hers, in the meantime here is my exclusive interview to leave you satisfy at the end of the day.
Many bbw fans are eagerly waiting and hoping to see more hardcore action from Charlotte Angel as well as possible collaborations with other porn studios for new exclusive contents.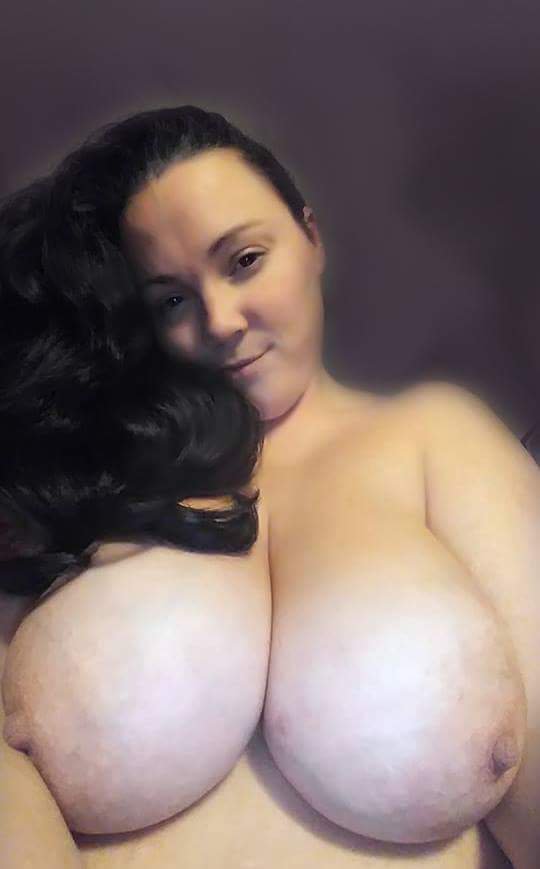 Sexcraftboobs So where are you from?
Charlotte Angel I'm originally from Pennsylvania but I currently live in Florida.
Sexcraftboobs What have you been up to lately?
Charlotte Angel Just life! LOL! Having fun! I got done shooting for Scoreland a few months ago and that was a blast! Lately I've been in the process of getting some fun new stuff together though.
Sexcraftboobs Now since you just started modeling, how are you enjoying your career as a bbw porn star?
Charlotte Angel I love it! The whole experience is really great!
Sexcraftboobs Have you ever done any webcam and skype shows before?
Charlotte Angel No, not yet.
Sexcraftboobs Have you watched any porn before your modeling career? If you do it? How often?
Charlotte Angel I think just about everyone has or does watch porn! Lol, I don't watch it everyday but hell yeah I sometimes I do.
Sexcraftboobs Do have a boyfriend, or are you married?
Charlotte Angel NOPE!
Sexcraftboobs What do you do when you not modeling? How is a normal day in your life?
Charlotte Angel I have a full-time job as well as all this excitement, plus getting my name out there more my day is usually pretty busy!
Sexcraftboobs What is your bra size? When did your breasts start to grow? How was it back then?
Charlotte Angel My bra size is 38E, they started to grow early so I already had boobs in like the 4th or 5th grade! It wasn't too bad back then, I was a bit of a tom boy so my clothes were a little baggier so I tried to hide as much as possible!
Sexcraftboobs Now you have a nice round huge ass, can you measure how big or huge your ass is?
Charlotte Angel I've never never measured my ass to tell you the truth! I'll have to check into that!
Sexcraftboobs Do you like to sell bras and panties to fans?
Charlotte Angel I would for sure! I haven't sold any yet but if anyone is interested lemme know!
With beautiful huge tits, Charlotte Angel uses these melon-size juggs to her advantage make any guy dick hard before her in a mere instant.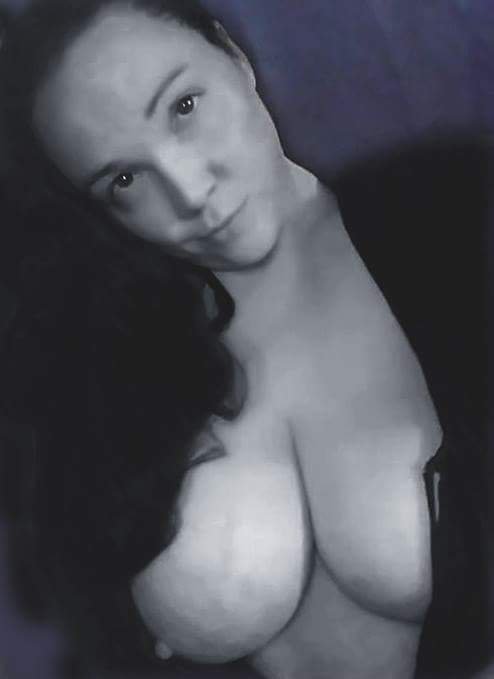 Sexcraftboobs Now are you planning on doing any hardcore scenes? Or that just not your thing?
Charlotte Angel I've done hardcore already, I prefer this over anything else really.
Sexcraftboobs Do you like titty-fucking?
Charlotte Angel Hell yeah, I do! Feels so goooood!
Sexcraftboobs How do you masturbate?
Charlotte Angel It's funny because a few years ago I never did! Then one day my ex and I started playing around with some toys and that was it! I started having these custom made toys done by a friend mine who makes THE BEST custom made toys! I have two so far and I've gotten off harder with them than with most of the store bought!
Sexcraftboobs What are your sexual fantasies about?
Charlotte Angel I just love hot sweaty sex! So anything that involves a guy working and we get it on! Like a mechanic scene or a construction scene.
Sexcraftboobs If you had three wishes, what would you wish for?
Charlotte Angel That's a hard one….see I've never been one to sit and hope or wish for something. If I wanted it bad enough I went and got it.
Sexcraftboobs What is your short-term and long-term goals inside modeling and outside?
Charlotte Angel Right now I'm working on getting my camming started and making a bigger name for myself out there!
Sexcraftboobs Have you ever got any proposals from any other adult studios or photographers?
Charlotte Angel Not yet, I haven't but I've been putting apps in with a bunch of companies so I'm hoping a few of those well take.
Sexcraftboobs How do you promote yourself?
Charlotte Angel At the moment its mostly through my twitter, and I'm going to start doing some fun things on my instagram so keep an eye out for that soon!
Sexcraftboobs Do you have any random thoughts?
Charlotte Angel My brain is always going a million miles a minute so I'm always thinking about random things all the time lol.
Sexcraftboobs Is there anything you would like to add for fans reading this interview? Any final words?
Charlotte Angel I wanna say thanks and I love you to all of my wonderful naughties that follow me! I love checking in and seeing all of your comments so keep them coming guys!
Like as before you can follow gorgeous bbw newcomer on twitter, @CharltAngel to learn more about her and be sure to check out all of her scenes from XLGirls.com if you are definitely a big fan of hers.