Exclusive Interview With Busty Vanessa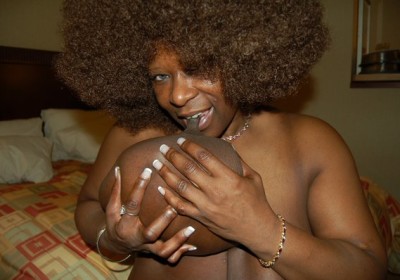 Widely regarded as one of the greatest busty and bbw porn stars today, Busty Vanessa has definitely made a name for herself over many years as a hiring amateur escort, appearing on adult sites and doing cam shows for longtime fans as well as newcomers. Best known for her plumped assets, she has made somewhat of a big impression in the porn industry and continues to have a huge cult following of longtime fans that show love and adores her, including newcomers who are just now becoming big fans of hers. Have to say that I am amazed by her years of accomplishments and yet she is still going strong to this day and shows no signs of slowing down.
With beautiful huge black tits and one fine round huge ass, Busty Vanessa most definitely knows how to use those voluptuous plumped assets of hers to get everyone attention from longtime fans to horny pervs alike in a mere instant. In this exclusive interview, the legendary Busty Vanessa finally reveals all and tells us what her plans are in the porn industry as longtime fans are eagerly wanting to know the answers while hoping to see more of her throughout this year. And while some fans are still new and unfamiliar with her at this time, but I definitely encourage you to go check her out especially on webcam.
To my knowledge, she is a revere porn star by many longtime fans who continues to show their supports for her which further expand her popularity once more as she keeps on escorting, producing adult videos and doing webcam shows which is still going strong. You can follow this legenday busty bbw porn star on twitter, @IamBustyVanessa to learn more about her if you are a longtime fan of hers or just a fan of big boobs and beautiful plumpers, but in the meantime here is my exclusive interview to leave satisfy at the end of the day.
And be sure to check out Busty Vanessa on webcam at Streamate (or Cammodels) for private one on one sessions with her if you are definitely a big fan of hers.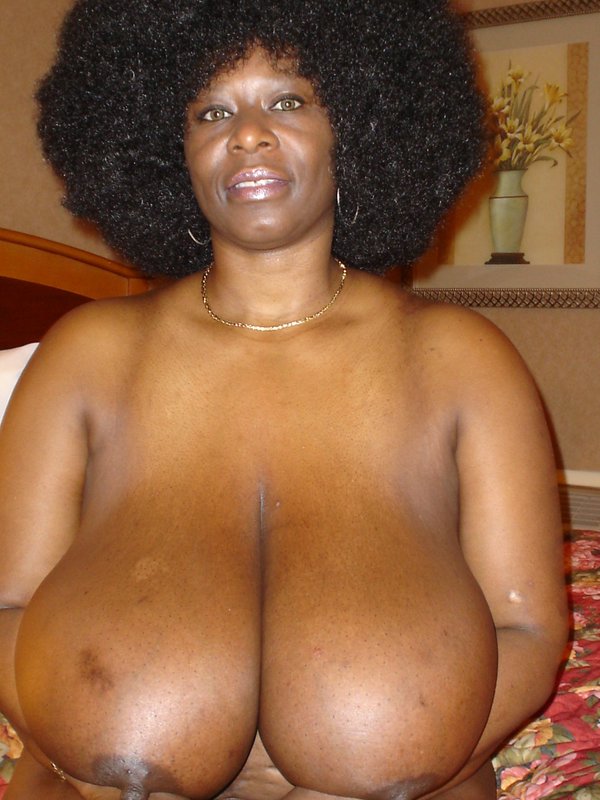 Sexcraftboobs So where are you from?
Busty Vanessa I hail from Brooklyn New York baby! 🙂
Sexcraftboobs What have you been up to lately?
Busty Vanessa Doing a lot of traveling and touring and seeing all my fans and doing private shows coast to coast.
Sexcraftboobs How is your webcam and skype shows doing?
Busty Vanessa I have been doing some web camming here and there but I'm more of a "hands on" kinda girl if you know what I mean! LOL! 😛
Sexcraftboobs How long have you been modeling? And when and why did you first decide to model?
Busty Vanessa I've been escorting for 33 years now. I used to walk the street in Manhattan and out on Coney Island in New York City for over 20 years before I took to the internet about 11 years ago. That was a big leap for me because I had never traveled before and I didn't know how the Internet hustle of Hooking & Hoeing worked. But I was lucky enough to get with a fantastic manager and Big Daddy who showed me the elevated Internet ropes and really made me world famous. A lot of girls scoff at the Manager's, Pimps and Big Daddy's role in this business and I have always said that the MOST IMPORTANT decision that (any) woman can make is the man that she chooses. That's made the big difference for me and this is why I've had the success and the longevity in the modeling, private shows and hooking and hoeing business.
You see, my candor and open honesty about the reality of this erotic sexual business world is just real and frank and down to earth. This is why my guys and fans respect me and have supported me over the years. They know that I'm going to tell it how it is and they know that I know my place in this order of the sex business.
Sexcraftboobs Have you watched any porn before your modeling career? If you do it? How often?
Busty Vanessa Yes, I had looked a few pornos but you have to remember I've been having so much hot wild sex in my life professionally that I didn't really see the point of watching porn. Hell, I'm pornography personified!!! LOL! 😛
Sexcraftboobs Do have a boyfriend, or are you married?
Busty Vanessa Yes, I have a Pimp Daddy and he's been my rock for 11 years now and we have a fantastic relationship because I know that he's the boss and a real man. He's secure in who he is and he 10000% totally accepts me for being the freaky bitch and cock hungry Hooker-Hoe that I am.
Sexcraftboobs What do you do when you not modeling? How is a normal day in your life?
Busty Vanessa I love to travel and see the world and relax and just take it easy listening to good music and going to the movies when I can. Maybe get a nice massage and just enjoy the fruit of my labors.
Sexcraftboobs What is your bra size? When did your breasts start to grow? How was it back then?
Busty Vanessa My Bra size is 66 Double NN Cups and weigh about 72 pounds of breast flesh. My breast started growing when I was 10 years old! By the time I was 13 years old I was a 40 Triple EEE cup and by the time I was I was 18 my breast had naturally morphed and swollen up to a 48 Double FF cups.
Sexcraftboobs Now you have a nice round huge ass, can you measure how big or huge your ass is?
Busty Vanessa Thank you! LOL!
I'm known more for my giant massive breast but my hips & ass is "56" inches and nice and plump for the ass men too! 😛
Sexcraftboobs When doing webcam and skype shows, do you use a lot of sex toys? What kind do you use?
Busty Vanessa The usual toys. Vibrators, dildos and such.
Sexcraftboobs Do you ever have any guests come on your webcam or skype shows?
Busty Vanessa No. I'm a total solo act.
Busty Vanessa has definitely accomplish a lot over the years and now her daughter, Veronica Brown is following in her mother footsteps as a busty bbw porn star.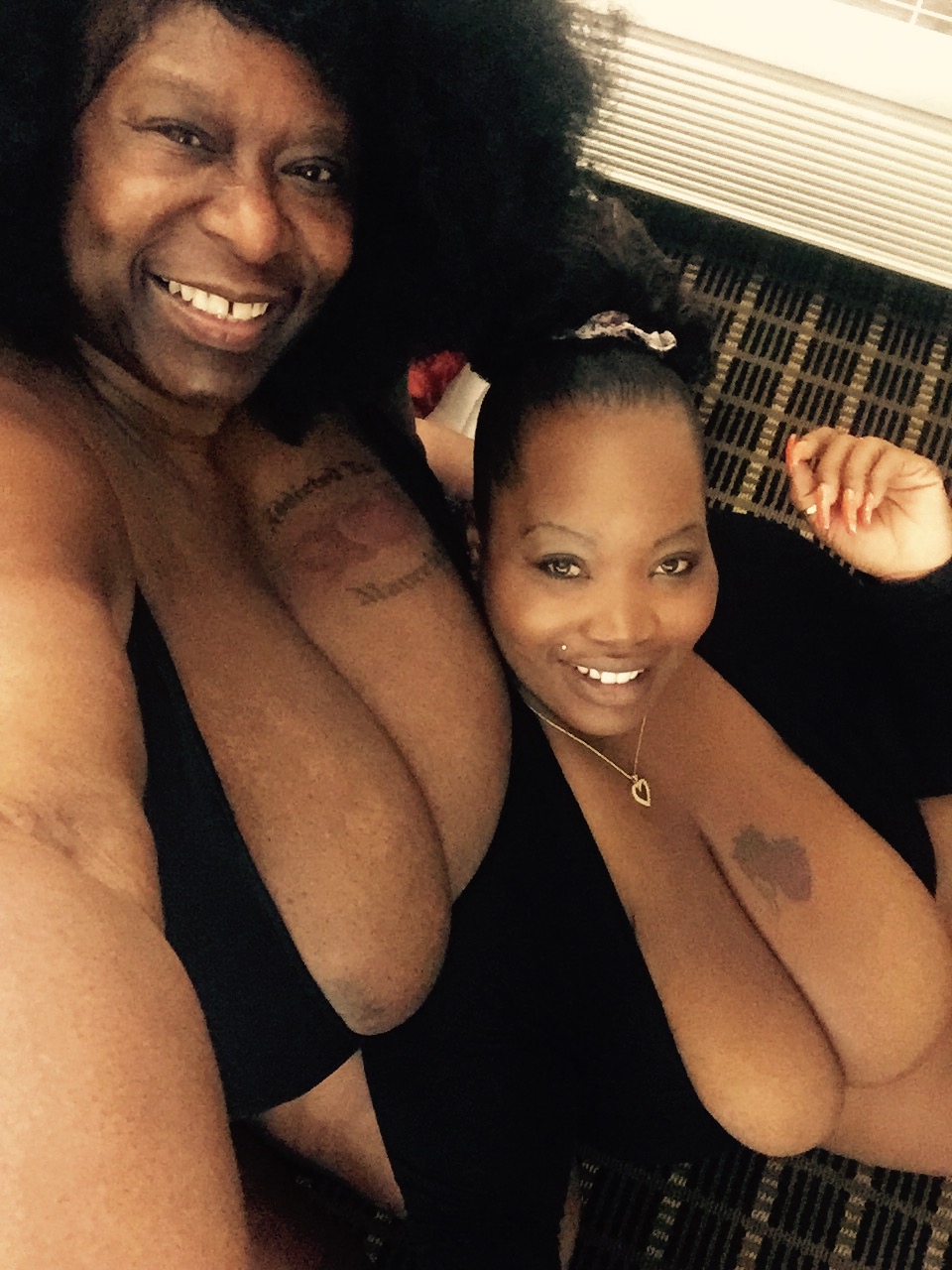 Sexcraftboobs Now you done some hardcore scenes over the years, have you done any anal scene before? Do you like getting anally fuck on camera? Or that just not your thing?
Busty Vanessa Yes, I've shot with the WILD BILL Series and also BIG WET CURVY ASSES Series. But it's all about the BIG BREAST fetish and I've never been shot getting my ass hole busted out on film. Now I do enjoy anal sex. In fact, I love it! But Just haven't done any anal scenes yet on film. 😉
Sexcraftboobs Apart from anal, is there anything else do you prefer or like to prefer? Spit, swallow or facial?
Busty Vanessa I'm a squirter and love to just gush out of my hot pussy so much! But my Big Daddy is the only one that can make me explode like that though.
Sexcraftboobs What about Interrracial, Orgy Group Sex, DP or Bukake?
Busty Vanessa I love interracial! But not into bukake or group sex and DO's and such.
Sexcraftboobs Do you like titty-fucking?
Busty Vanessa Being Tit fucked is one of my favorite things to do! 😛
Sexcraftboobs How do you masturbate?
Busty Vanessa I have a few toys that Sink deep in my pussy and I finger my clit at the same time to make myself get off.
Sexcraftboobs Is there any busty or bbw porn star or camgirl you admire?
Busty Vanessa There are a few of the erotic stars that I like out there in the BBW, Porn Star, Erotic landscape… I really like this big booty model Downtown Barbara Brown… Who seems to really be about her business and in touch with who she is as a woman and Big Booty Bitch. I also like a couple of lesser known BBW's and Big Booty Fetish Models. I love the "Maverick's Bitch" tattoo and big phat ass on Lady Pandora Badonkadonk… And they both seem to be highly dedicate to the craft of the erotic arts! Oh there is this other BBW I really admire named Miss. Taka Boom aka Juicy Jessica and her whopper ass is just legendary and OMG! Juicy's ass is just insane! We work together from time to time and to 2 for 1 shows and we have a lot of fun with the guys giving them the BIG "High-Low" treatment! Also, my daughter, Downtown Veronica Brown is just getting into the game and we do Mother & daughter shows together and it's unlike anything that's out there in porn or on webcam! We're a Big Titted Dynamic Duo for the ages! LOL! 😛
Sexcraftboobs What is your short-term and long-term goals inside modeling and outside?
Busty Vanessa To help my daughter Veronica learn these ropes so she'll be ready to take my reins over soon and I'm just staying focused and being productive and I'm working on my web site and looking to launch it this year and I'm slated to start filming my documentary ALL AMERICAN HOOKER. The film is a follow up to my appearance on HBO's TAXICAB CONFESSIONS and will give a deep looking into my life story as one of the greatest Hookers and Hoes that has ever lived! 🙂
Sexcraftboobs Have you ever got any proposals from any adult studios?
Busty Vanessa I get my fair share of offers but some of them are just guys posing as porn producers to get a free blowjob! LOL! 😛
Sexcraftboobs How do you promote yourself?
Busty Vanessa I post my ads on the Back Page, and I have a twitter, @IamBustyVanessa
and I have a great blog on tumblr. – SuperFreakOfBigTitNature.tumblr.com
Sexcraftboobs Do you have any random thoughts?
Busty Vanessa I just want to thank you and say that I'm delighted that you wanted to do an interview on me. Truly honored that you felt I was sexy enough to rank on your site! 🙂
Sexcraftboobs Is there anything you would like to add for fans reading this interview? Any final words?
Busty Vanessa I do it for you guys and I love each and everyone of my guys who have supported me and rooted for me in my long career and as long as you guys want me I'll be sucking cock and tit fucking and doing my Freak of Nature shows until the day that I die! 😛
Like as before you can follow this legendary bbw porn star on twitter, @IamBustyVanessa to learn more about her and be sure to check out her webcam shows at Streamate for private one on one sessions if you are definitely a big fan of hers.