Billie Austin Retires From Porn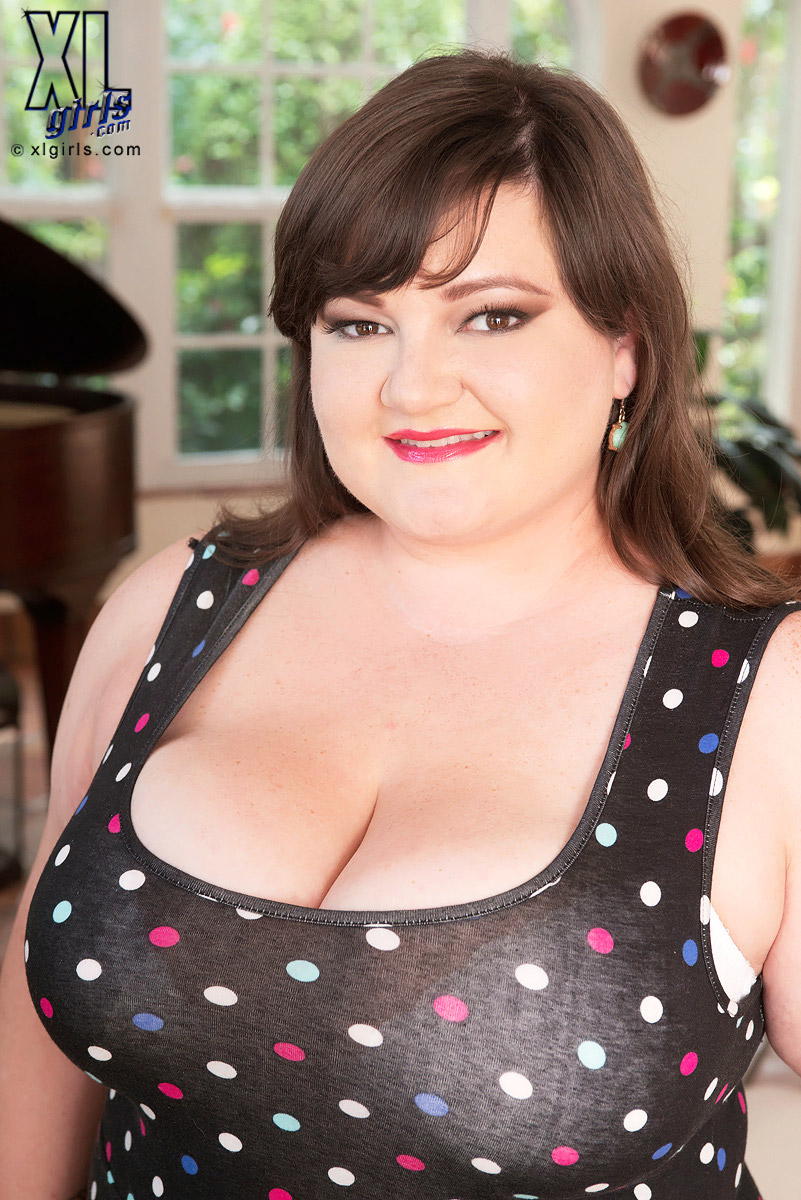 It a sad day in the world of bbw as I am here to announce that the beautiful gorgeous plumper known as Billie Austin is retiring from porn which will upset many fans since her career was just getting started. I know that many people do not like the word "retire" or see a model leave the adult industry at an early time in her career to pursuit a different happier lifestyle other then just staying in the business as a porn star.
Before my exclusive interview, I would like to encourage you as a bbw fan not to feel sad or upset about your favorite plumper star retiring from porn but to be happy and reflect back on the fond memories of her. I can not say that her retirement plan is permanent but you may never know what to expect from her since she is still a bbw porn star and in her words that she really enjoys being in the adult industry.
While this maybe a sad day, I can only say this as a blogger and bbw fan that she is just going on a simple hiatus period and that someday she will return to do more hardcore scenes which would definitely be worth watching. But as of now, we can enjoy all of the good stuff and fond memories that she has given us last year where she caught our attention with her huge natural tits and sexy plump body  which we as bbw fans will never forget.
If you are a true fan of Billie Austin then I encourage you to go check out all of her scenes from Score and PlumperPass to make your day a lot happier.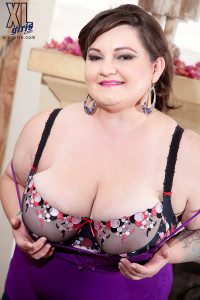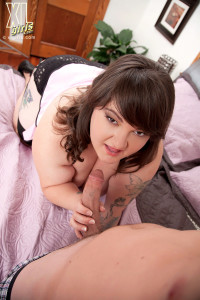 Be sure to check out my exclusive interview with Billie Austin tomorrow if you are a true fan of hers or just a fan of bbw porn stars.