Whatever Happen To Maria Verbeck?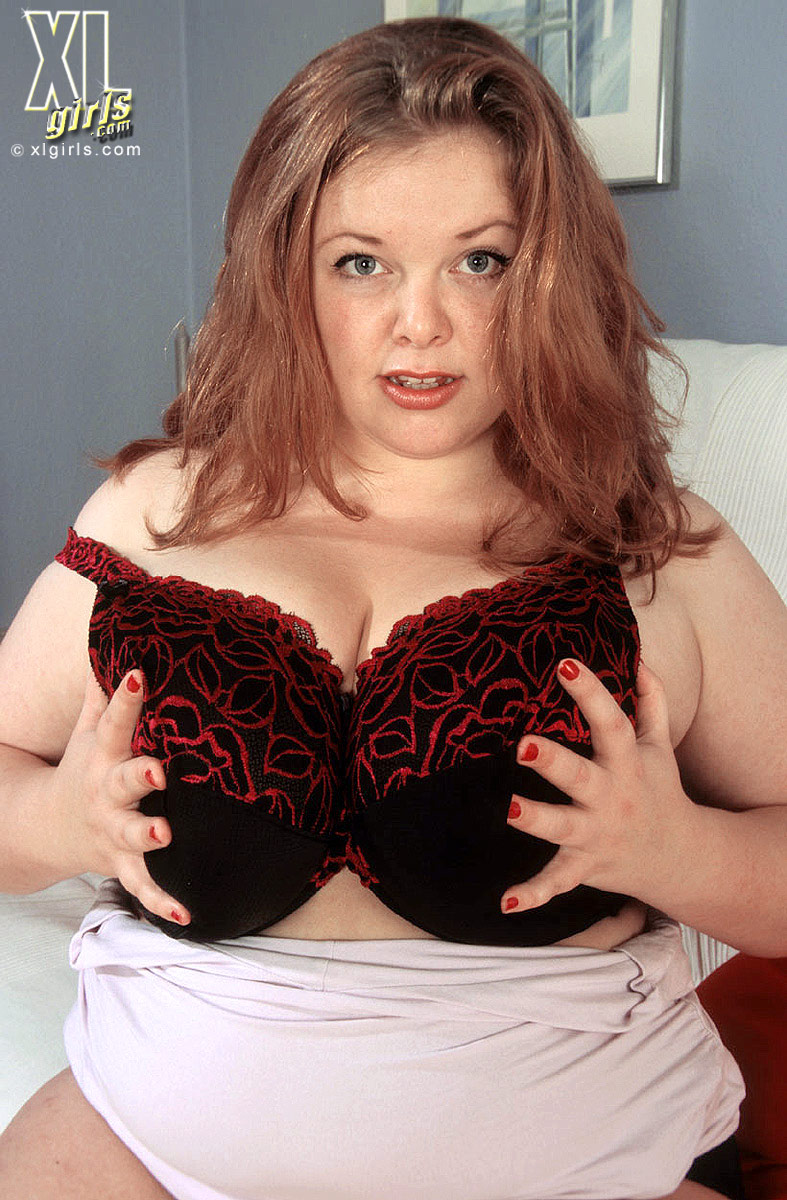 For anyone who has been a big fan of Score and XLGirls for some years now, you probably may remembered a certain danish bbw porn star who go by the name Maria Verbeck that has done a few softcore scenes back in the day before suddenly dropping out of the adult industry. Well, I have good news! Maria is still in the porn business and still making more videos, she has been discovered by a danish porn site called dkpiger.com which is an awesome site despite all of it contents being in danish.
For anyone who is using to Google, you can translate the site into english to understand it contents and if you are interested in signing up for membership on there, I hope that you have a lot of money (at least around two hundred dollars) do so. To my knowledge, this site seem fresh and new but Maria has been on there for a while now and has done at least fourteen videos on there I think, so the site is very popular and still getting started despite the fact that it expensive to get a membership or to become a member on there.
But that is not the biggest shocker there, the biggest shocker of all is that Maria Verbeck has done her first ever hardcore scene on there, I do not know much of the details but I do have a pic of her where she about to suck on guy dick, giving him a sexy blowjob. Now if you are a big fan of this danish bbw, this hardcore scene may cost you a lot of money but it is worth watching and will most definitely leave you satisfy, I can only hope that the people working that site changes or get their payment system right so we can all see it.
For those who are unfamiliar with Maria Verbeck, here are some photos of her at XLGirls back in the day and for those who are longtime fans of hers, here are some photos of her at Dkpiger, including a shot her first ever hardcore scene.
Photos of Maria Verbeck at XLGirls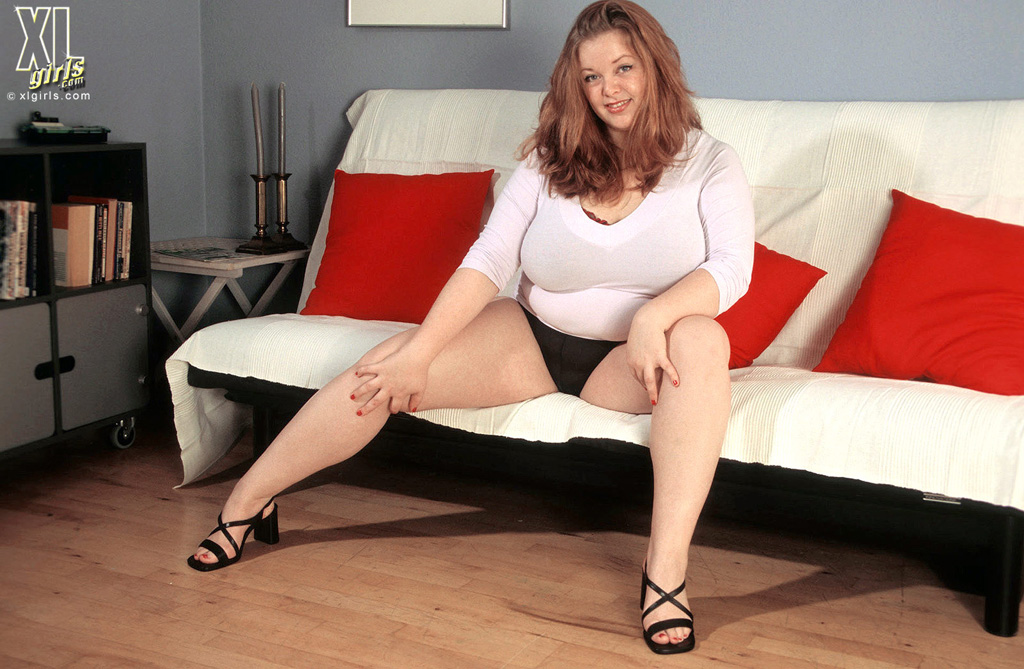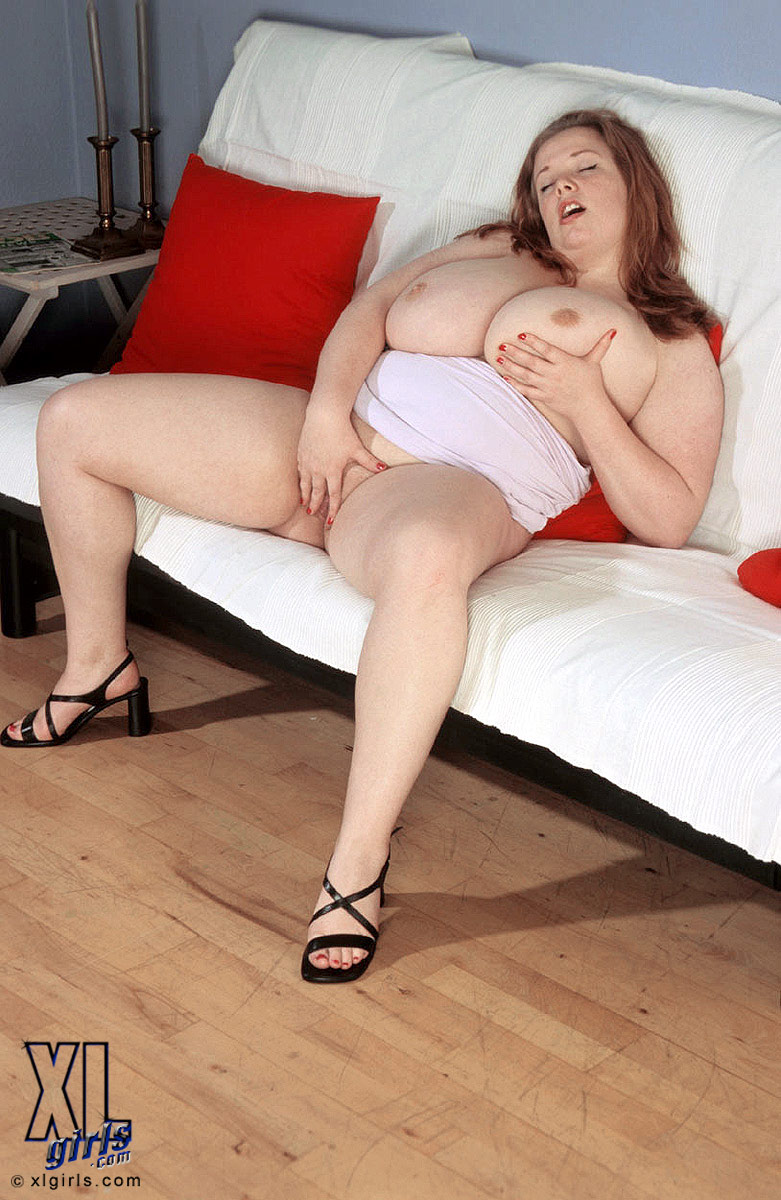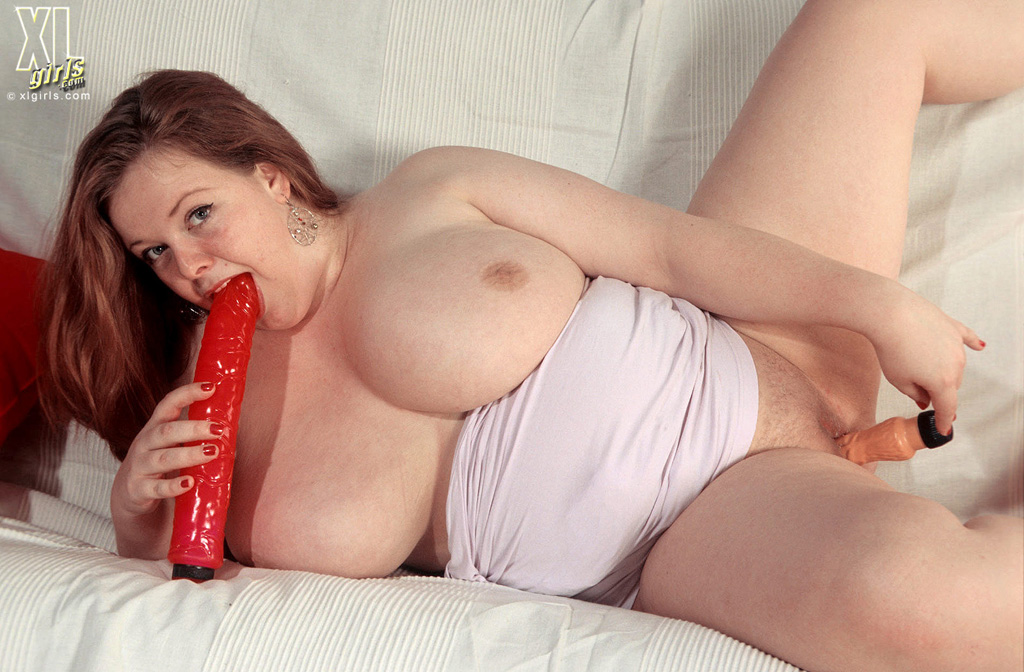 Photos of Maria Verbeck at Dkpiger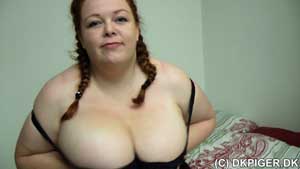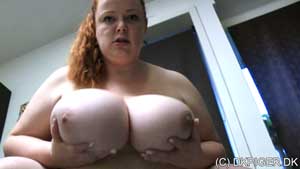 A photo of Maria Verbeck doing hardcore for the very first time