The 2015 BBWCON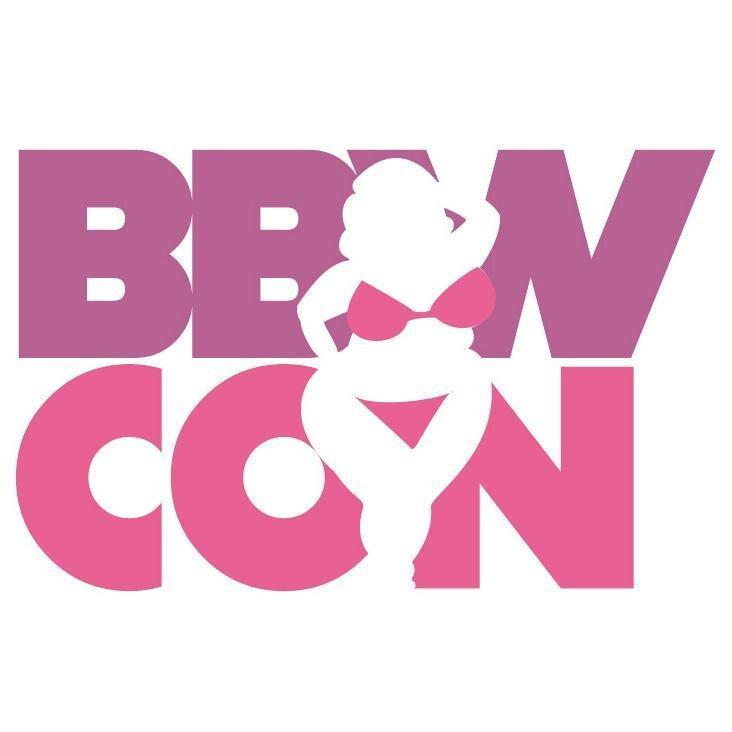 BBWcon 2015 is an event all it's own. Founded by BBW models for BBW models, BBWcon is an all inclusive convention complete with expo, awards show and parties all in celebration of curvaceous, plus size BBW adult stars, fetish models and webcam performers. BBWcon is a 3 day long event full of size and lifestyle friendly seminars, entertainment and parties that take place in Las Vegas, Nevada. BBWcon unites fans with their favorite stars in a convention setting that allows for the ultimate fantasy experience.With trade show interactions, parties and socials, this is a unique opportunity to socialize with your favorite stars in a totally open and relaxed environment.
BBWcon is an event geared towards fans and BBW industry workers, but also strives to help ALL plus size women and their admirers celebrate the confidence that comes with being a curvy woman today. With seminars for EVERYONE, explore everything from sexual freedom, facesitting fetishes, all the the way to becoming a successful web model/cam performer and/or XXX Porn Starlet.you are new to the BBW world or a veteran, this is your opportunity to network and merge the new with the seasoned. Experience and knowledge is priceless, take the time to listen and learn.
BBWcon is truly a long time vision brought to life. This event is absolutely 100% about the patrons. Strive to make this event a MUST on your yearly destination calendar and welcome any and all feedback.
Follow @BBWCON on twitter or visit the official website, bbwcon.com for more info and details if you are a true bbw fan who is interested in attending to this live event.
Here are some of the bbw models who are attending to BBWCON.
Sashaa Juggs is attending to the event.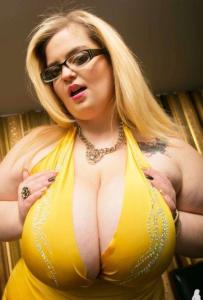 Along with bbw newcomer, Kimmie Kaboom and others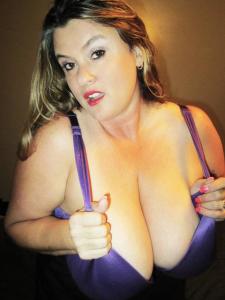 Cotton Candi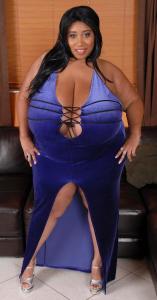 Julia Sands