Serenity Sinn On PlumperPass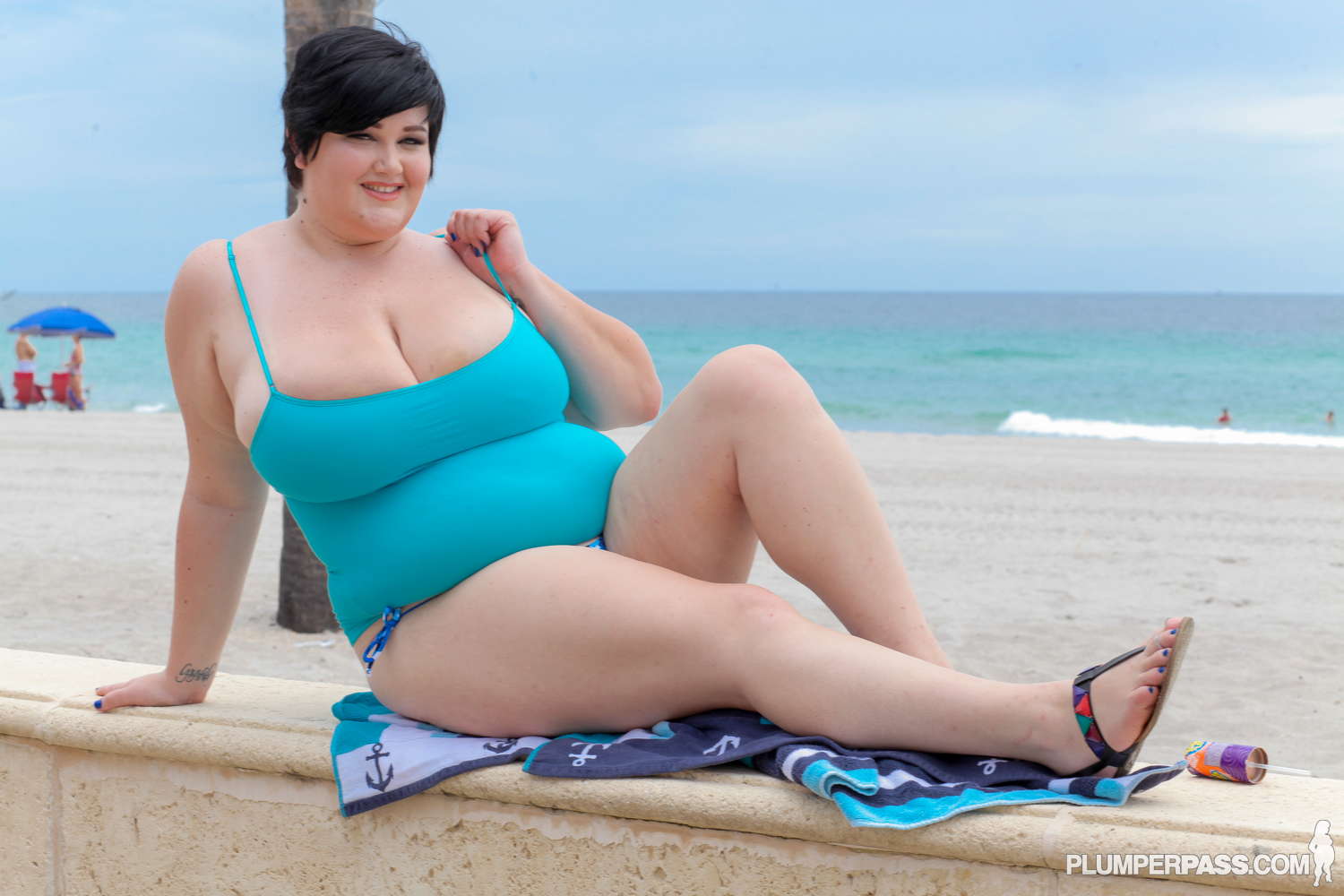 As you all may know by now that the bbw porn star, Serenity Sinn is back after a long period of absence and she is now doing hardcore for the very first time on PlumperPass which many fans were surprised but very happy to see. Her debut scene, Serenity Now have received many good comments from fans who wanted to see her get fuck again, even I myself enjoyed it and gave the the scene a solid A+ since it was just amazing overall especially by the performances.
To my knowledge, PlumperPass is definitely the best site where you can to see all your favorite bbw getting fuck in every scene, including first timers which is the reason why many fans always recommended this to be the most visit site by far. Despite the fact that the site have abandoned softcore, it still receives good ratings and it always responds to fans who are seeking some straight up bbw hardcore action, nothing else which is also the reason why it stand out from the other plumper sites.
As for Serenity Sinn, fans were not disappointed when she came back for her second latest hardcore scene which have received the same good comments as her debut scene, making these two worth watching if you are looking to get your dick hard. You can follow this bbw on twitter, @SerenitySinnXXX to get to know her more and make sure you to also follow @plumperpass for more latest news and updates on your favorite bbw, so expect things to come if you are a big fan of this site.
For those who have not seen these two amazing hardcore scenes, I encourage you to go check out if you are a big fan of Serenity Sinn, but in the meantime here are some photos from those two scenes to leave you satisfy at the end of this post.
Photos from the scene, Serenity Now on PlumperPass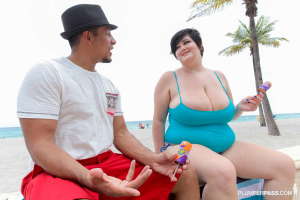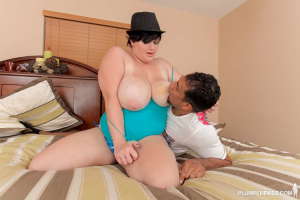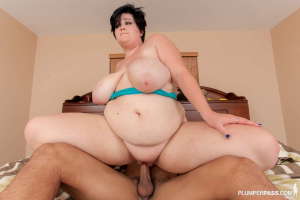 Photos from the scene, BBW Peeking on PlumperPass