Sarah Rae Returns To XLGirls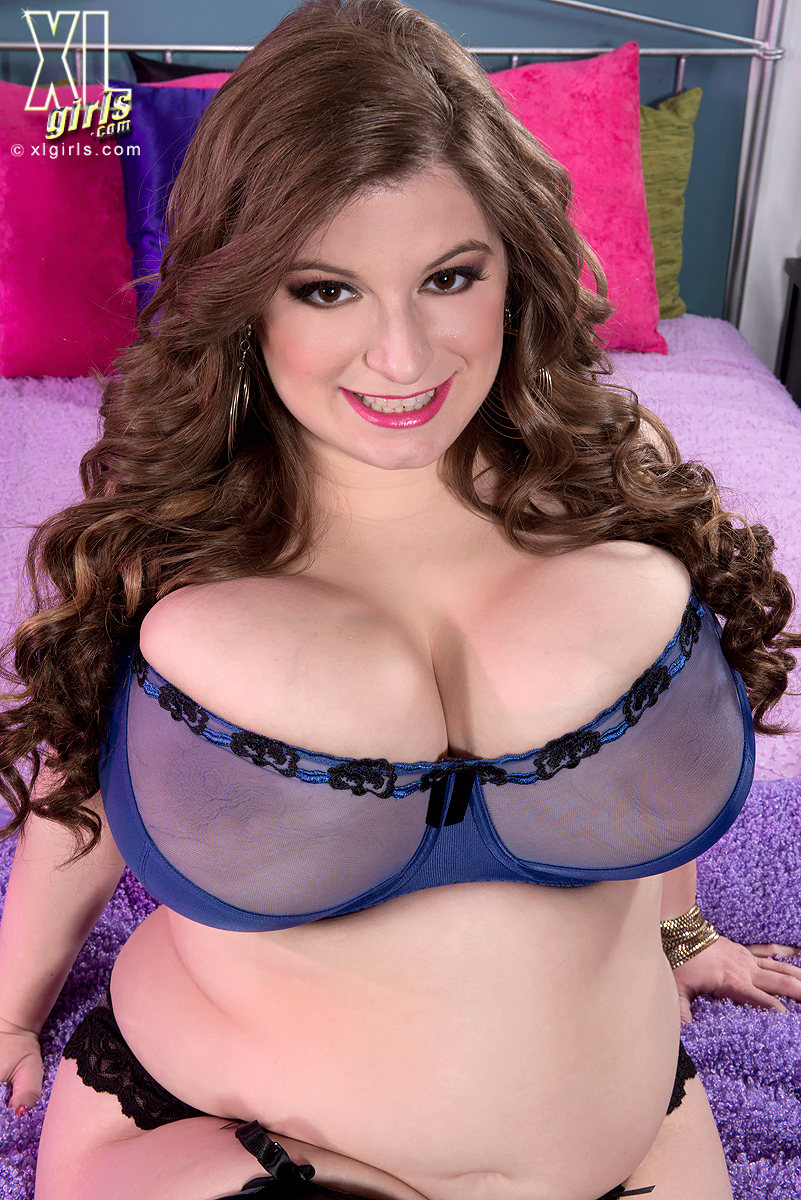 It has been stated on twitter that @BustySarahRae will be returning back to XLGirls soon to do more scenes which will definitely pleases many boob fans who are not only eagerly waiting  for the completion of her official amateur site but were all eager to see her back in professional modeling again. While it still uncertain when we will see her site, Yesboobs! become fully operational but we can definitely expect to see some more softcore action from her which is worth watching since her huge natural tits are just so amazing.
And speaking of her return, I know that many fans are wishing and hoping to see her go full on hardcore for very first time which is also definitely something worth watching but it is uncertain at this moment if she really would do it or not. The only good news is that Sarah Rae is coming back to XLGirls to do some more softcore scenes since she is also still busy getting her amateur site, Yesboobs! up and going which many boob fans are still eagerly waiting for the site to become fully operational soon.
We can all expect to see Sarah Rae return back to XLGirls sometime of either this week or the next so I suggest we all prepare ourselves but in the meantime here are some photos from her recent scenes to leave you satisfy at the end of this article.
Make sure to follow Sarah Rae on twitter for more news and update.