Christina Kline Now On Twitter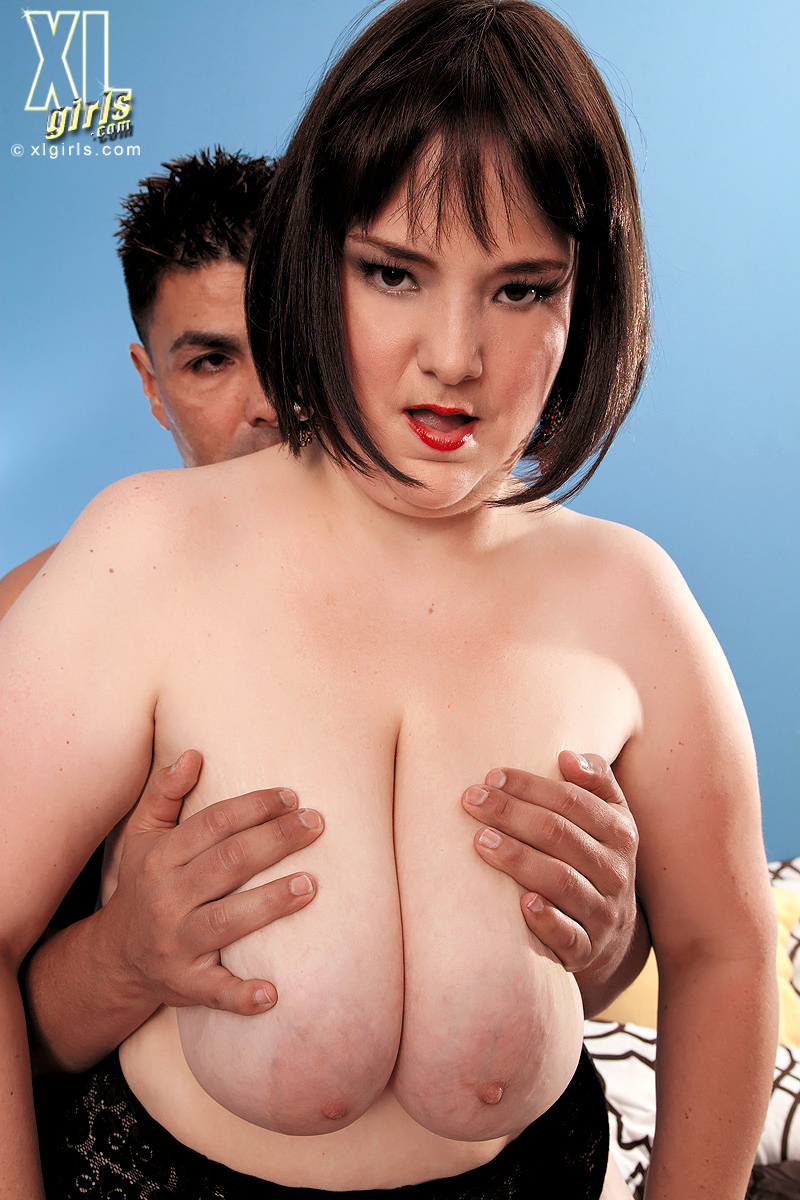 Its been a while since we last seen bbw porn star, Christina Kline who suddenly drops out of the industry after doing only two hardcore scenes on XLGirls but as of now, some of you are aware that she has resurface and is now on twitter. So what does this really mean for us? Will we finally see her back at XLGirls or even see her on any of the new adult sites for the first time, no one really knows of her true intentions except for those who are following her on twitter which is the most popular social network to follow all of your favorite bbw porn stars. On twitter, she goes under the user name @foxxxiChristina and you can also find her on facebook under the same name as well as on adultspace if you want to know her more or if you are just simply a big longtime fan of hers.
From the beginning, Christina was not a well known bbw back then but some fans did enjoyed her hardcore scenes on XLGirls while others were simply oblivious to her compare to the attention of other bbw who were very well known or becoming very well known at the time. But with her being on twitter now, we can expect great things from this bbw unlike back then as we are all eager to see her doing more hardcore scenes soon, either on the usual sites or on something new as time can only tell.
There is an exclusive interview with Christina Kline coming up at Sexcraftboobs where everything will be reveal and leave you either satisfy or even more excited for what great things to expect later on which is something that we are all seeking. You can this bbw on twitter, @foxxxiChristina to get to know her more and for those who have not seen her two hardcore scenes on XLGirls, I encourge you to go check it out and be prepare for the upcoming interview if you are a big fan of hers.
In the meantime, here are some photos from those two scenes to satisfy yourself at the end of this article as my exclusive interview will be posted up in two days so you better ready for it, great things always come for those who wait.
Photos from Christina hardcore scene on XLGirls