Bunny Brooks Hardcore Clips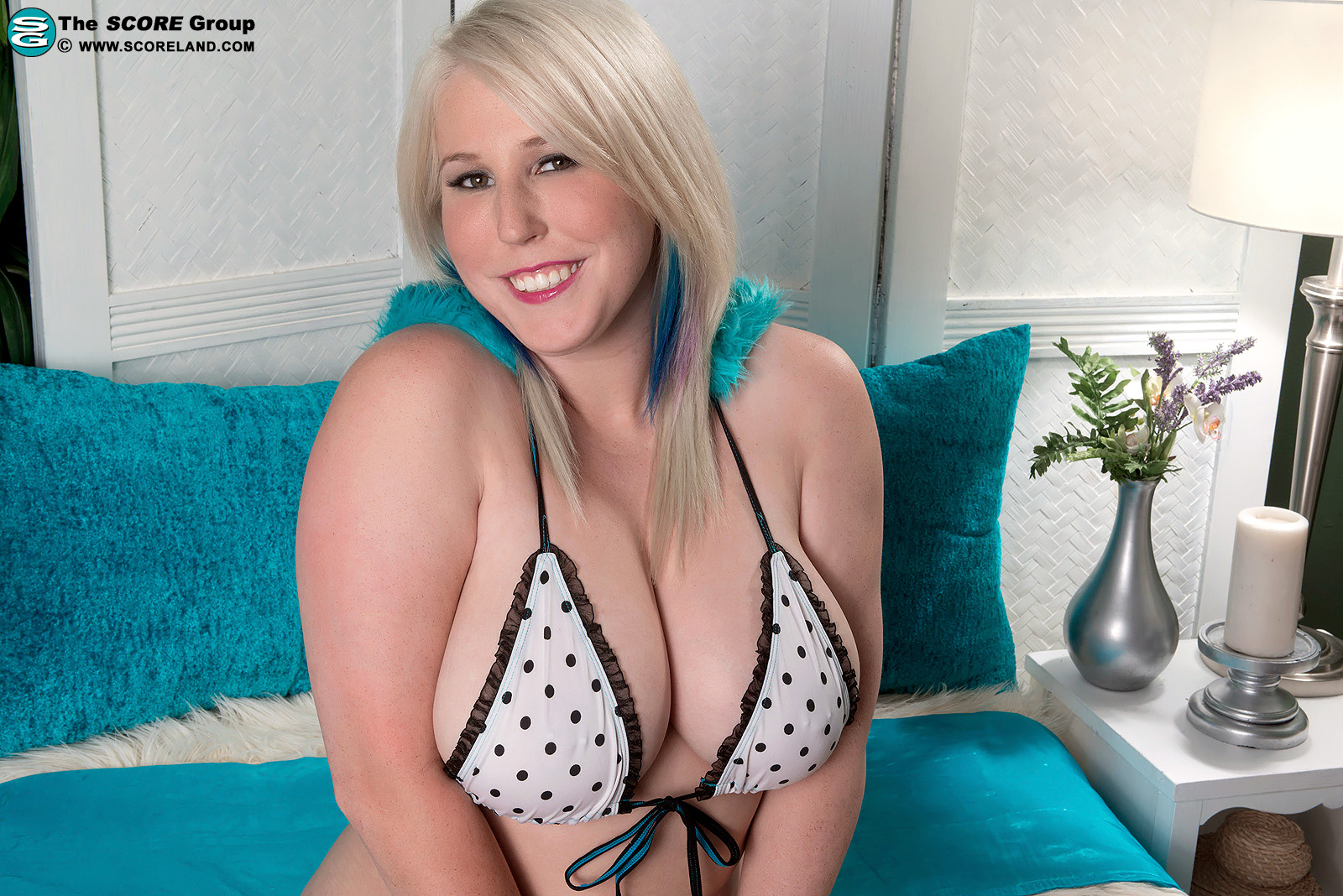 In a recent article, I talk about Jennica Lynn and the discovery of her hardcore selfie clips which they are all on her clips4sale page that boob fans can buy at a low price, and it is said that she will be making some more of them soon. To follow up on this article, I just discovered that another busty model who have only done some softcore scenes on Score has also done some hardcore scenes on her clips4sale page which some fans are aware of while others are oblivious of it.
Bunny Brooks, the busty model who debut at Score early of this year has done some hardcore scenes on her clips4sale page which definitely pleases many boob fans as they can buy these clips at a low price, if you are looking for something new from her. To my knowledge, it is certain and yet uncertain that she made these clips before her Score debut but there are a lot of them and each hardcore scene is different other than being the same usual one on one sex scene as she engages in all kind of sexual activities.
If anyone is a big fan of this gorgeous busty model you can follow her on twitter, @Sexxy_Bunny if you want to learn more about her and be sure to check out her webcam shows on myfreecams where you can also buy her hardcore scenes on there. In the meantime if you have not brought or seen these hardcore clips, here are some photos that will definitely leave you satisfy at the end of this article, so we can all hope to see her back at Score or on other porn sites with an official hardcore scene soon.
Softcore photos of Bunny Brooks at Score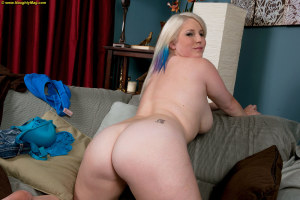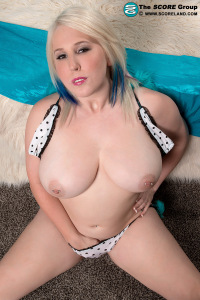 Photos from Bunny Brooks hardcore scenes
Titty Fuck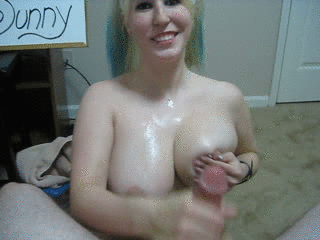 Bunny Cock Riding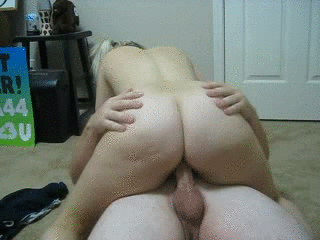 A two girl blowjob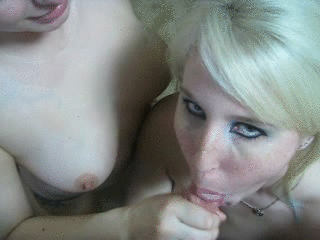 A single blowjob scene